"Team" Performance, are you ready to play your role?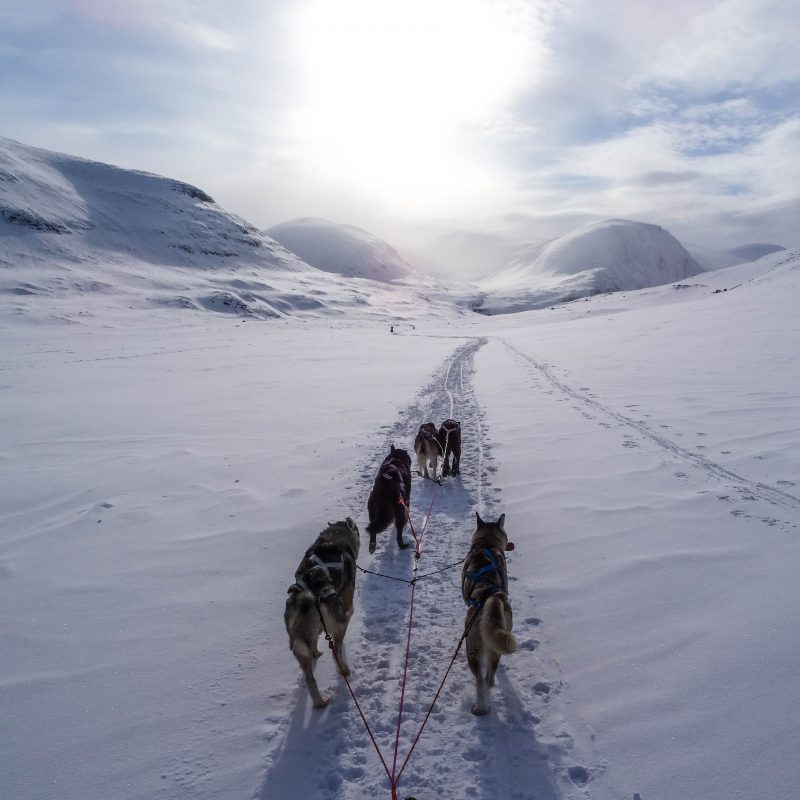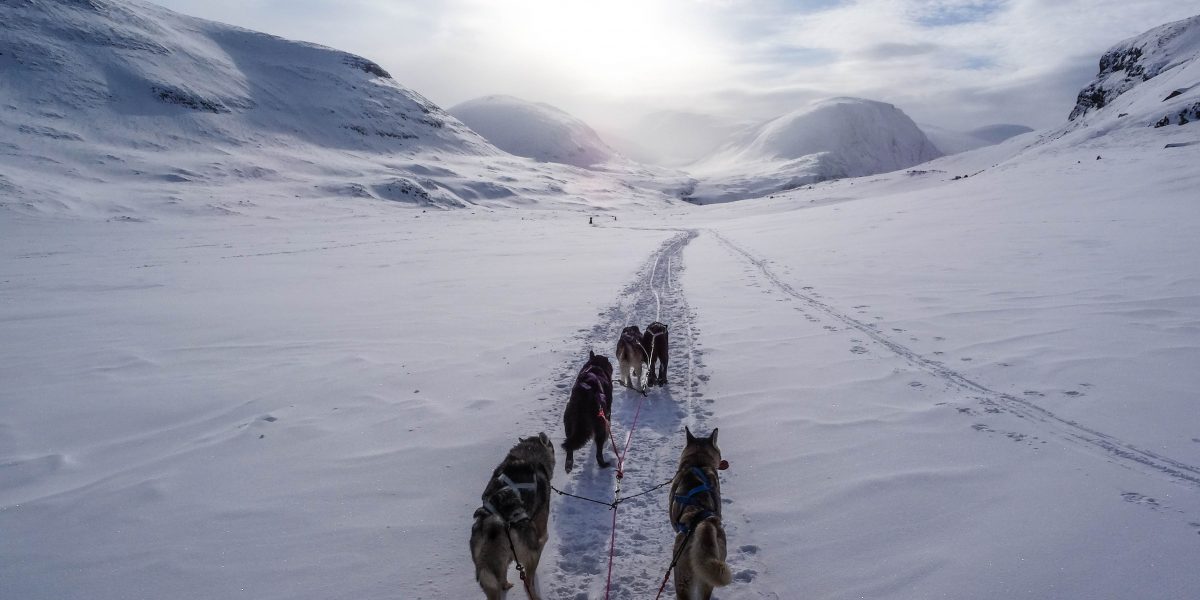 Reading time: 2 minutes
We've got a great 'guest' blog this week from Rebecca Chidley, chartered sport and exercise psychologist. Rebecca has set up a Sport Psychology support business (Life-in-Sport) and over the coming months, will be sharing some of her thoughts and experiences in working with high level performers in sport and steps she has taken to develop her own performance.
Are you part of a team at work? Or multiple teams? It'd be highly unusual that the answer to this is 'no'! I've found myself working on multiple teams recently, and it got me thinking about whether I'm making my best contribution to all the teams I'm a member of. It's easy to drift from team to team, from project to project, and from meeting to meeting, and feel like you're not really making the contribution you could be to each team.
If that sounds familiar, here's 4 top tips to help you make a superb contribution to each and every team you're in.
1. Goal clarity
All high performing teams have a really clear idea of why they exist, what good looks like, and what's required to deliver success (their Why, What and How). If you're in a team which isn't sure about this, then encourage, challenge and lead around getting clarity! Many teams can roll from one project or focus to another, and it's easy for their Why, What and How to drift or get blurred. Keep the team focused on revisiting and re-clarifying these regularly.
2. Role clarity
High performing teams will have excellent goal clarity, and likewise, each team member will have their equivalent – absolute role clarity. You'd know why you're on the team, what your unique contribution and strengths you bring are, and what great looks like for you in playing your role. If you're not clear on this, then get clear! Don't wait to be told. Ask. And keep asking as your role evolves, as it likely will. If you're not clear on why you're on the team and your expected role, then you're not set up to be making your best contribution.
3. Mutual accountability
High performing teams are characterised by a high sense of mutual accountability. The collective and individual mindset is that "we share responsibility for team performance and results". That breeds a whole load of helpful performance behaviours like support, challenge, and sharing information and learning. A clear and united sense of team purpose and individual roles will help here – but so will practicing holding that mindset and related behavours. So start to very actively do practice this in every team you're in.
4. Connectedness
In a world where we're increasingly working remotely, and we're a member of multiple teams, it can be a challenge to communicate well. Keep this front of mind – are you sharing information well? Offering and asking for support from team members? If this doesn't' come naturally, schedule in times to connect with people. Ensure it's focused connection – i.e. you're connecting for a purpose, which is linked back to the team goals and roles. Keep the team purpose alive by talking about it regularly – it'll fuel team and individual motivation.
If you're serious about being a great team member of each and every team you're a part of, you'd be taking responsibility for all this happening. If waiting or expecting the team (or, worse still, it's leader) to set you up for success and ensure you're exploiting your strengths and expertise, you might… well, keep waiting. Take ownership, and set yourself and your team(s) to be high performing!