Connected to further, faster, higher, better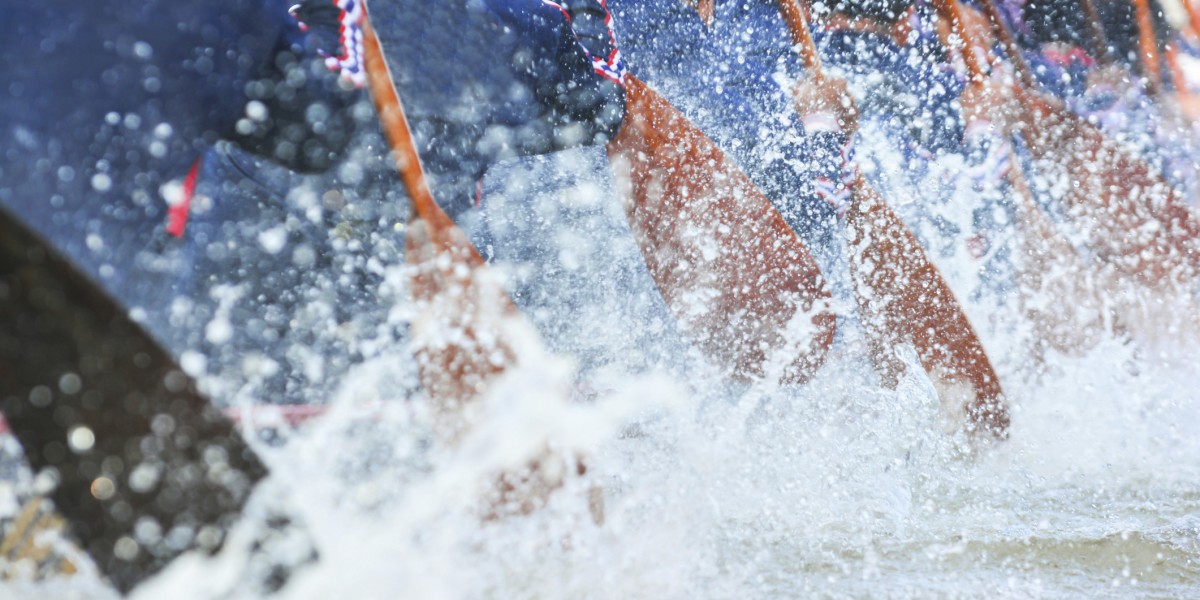 Reading time: 7 minutes
At K2, our passionate belief is that if people played work like the elite play sport, they'd get better results. So for us the Olympics is an opportunity to contribute, appreciate and learn.
We exist to help the business world think, prepare and perform like elite athletes. So what did we learn from Rio? Too much for one blog but here's a few of our thoughts…
The human condition
With wars going on in the world how can so many people put so much effort in and get so excited about an Olympics? We've re-learned that an occasion like an Olympic Games can unite people to be a part of something very special and emotional. The feeling of connecting, to your country, your team or your sport, is compelling.
This connection and unity can be powerfully motivating and leads to increased discretionary effort. Here are just three examples of many we could have chosen.
Connecting to…
Connecting to your country
Andy Murray, Juan Martin del Potro, Kei Nishikori and Rafael Nadal have each been top professional tennis players for many years. Yet watching the sheer effort in their performances, of these modern day gladiators, playing for medals rather than money, you can't help thinking that playing for their country at an Olympics was special even for them (see Nadal's reaction at winning the men's doubles and Del Potro's end of match embrace with Murray). It seemed to be founded in a sense of pride of being part of something bigger – a higher purpose. They're playing for more than just themselves and their support team – they're representing their nation and it's people. Inspiring and motivational stuff.
Connecting to your team
We're not aware of a single athlete who didn't acknowledge the part their team mates or their support team played in their success. Sometimes publicly, sometimes privately and sometimes through the tears of success or despair. Being part of team can make a massive difference in terms of knowledge and technical support but also feeling part of a team makes a tremendous emotional difference too.
At an Olympics, athletes become part of a bigger, national team, and there's tremendous support and momentum generated within the team. It seems that this has clearly benefitted the performance of many athletes.
Connecting with the enemy!
The smiling photo of gymnasts Lee Eun-ju of South Korea and Hong Un-jong from North Korea, taking a selfie, was one of several iconic images from the games. People have a basic human need to connect. There were many other examples of athletes connecting – celebrating performances together or consoling one another. See Bolt and Canada's De Grasse at the end of their 200m semi final and New Zealand's Nikki Hamblin and Abbey D'Agostino of the US desperately helping each other after colliding in their 5,000m heat.
The Games is a unique opportunity to do this – there's a spirit and camaraderie that prevails and is a lovely balance to the focused desire to succeed. It's the need to connect at a human level and with what's important.
The power of connecting
An event like the Olympics these connections are abundant, obvious and significant. We believe these connections are just as relevant at work if you understand, accept and know their motivational worth.
Assuming that you want to get better results at work, what can you do to help you think, prepare and perform like the elite athletes you've been watching and reading about?
Connect yourself. Why do you do what you do? Who/what do you choose to connect to? Tap into that higher purpose, meaning and what's important.
Help others to connect, with your organisation, with the team, with their work.
Connect as many people in your organisation however you can!
Together, like Olympians, you can be faster, feel stronger and go higher.