Great performance – luck or superb preparation?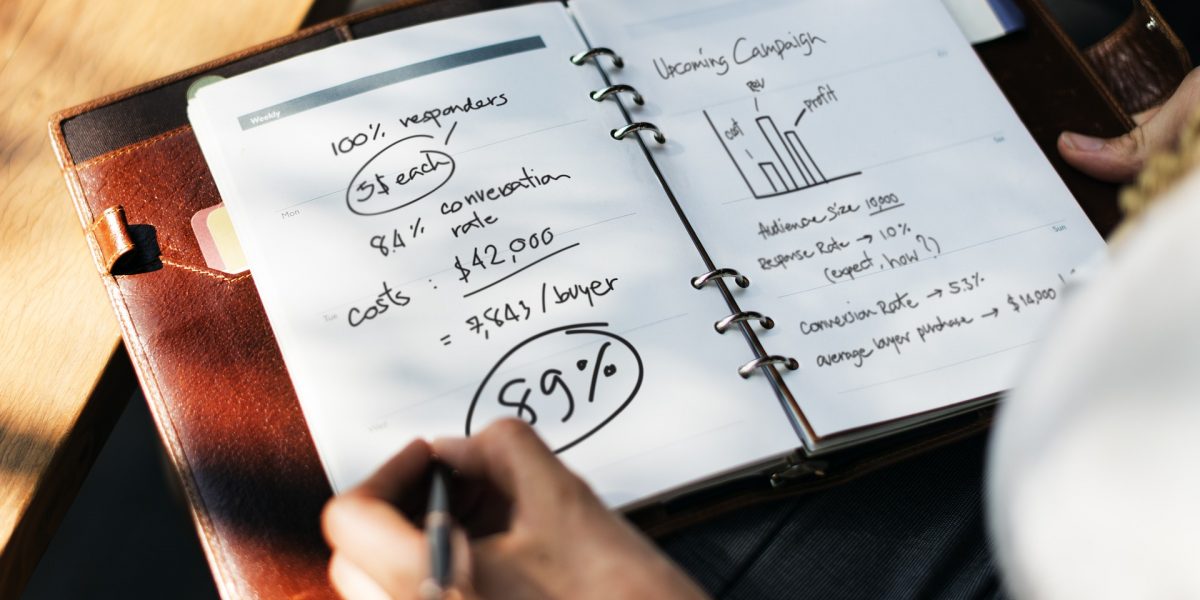 Reading time: 3 minutes
It's a peak time of year in the world of sport. Wimbledon is about to start, the Tour de France and golf's British Open is around the corner, the Americas Cup is coming to a climax, the All Blacks v Lions is starting on Saturday, and the AFL season is really beginning to hot up.
There will be plenty of drama and moments of compelling viewing over the weeks ahead, as we see athletes tussle for the spoils and watch some great – and disastrous – moments. There'll be plenty of talk – from media pundits and experts mostly – of how luck has played it's part. Lucky breaks, lucky decisions, lucky rolls of the ball – games can turn in an instant and the course of a series can hinge on one lucky – or unlucky – moment.
Dig into this more, and it appears that some teams and individuals seem to make a habit of just missing out whilst others seem to always be on the right side of "fortune." But is it really luck? Or is something else at play here?
Examine the evidence
As a Melbournian, I'm a keen fan of Australian Rules Football. This season's competition is extremely tight. After 13 rounds, only 2 games separate the 4th team from the 15th team. Every week there seem to be games that are decided by less than a goal.  Almost every team is quite capable of winning against any other team on the night (or day). The evenness of the competition and the closeness of the games has led to increased fan anxiety and excitement in equal measures.  Yet there are some teams that seem to be 'luckier' than others – ones that tend to deliver when the key moments present themselves, and grab that close victory.
Shifting sports to basketball, I've just finished watching Kevin Durant and Steph Curry make a series of incredible plays in the last 90 seconds of game 3 in the NBA Finals Series. These performers have a habit of being able to do this, on a regular basis, fairly consistently. They are unstoppable! There is almost a sense of inevitability to some of these moments. Luck? Probably not; there's something very different at play here.
Create your luck
Gary Player the golfing professional and nine time major winner is attributed with the quote "The harder I practice, the luckier I get."  And that sums it up nicely – being lucky in sport, or work, or life, is much less about chance or fate, and far more about preparation, readiness and hard work. It's focused hard work – practicing the right things and being ready for the moment. That requires understanding the moment, knowing how to respond and perform in that moment (having practiced it), taking responsibility and executing with precision.
Being prepared to perform in the conditions that present themselves is what separates good from great. The world of business is full of opportunities for the performers to perform. Every day requires a performance, and key performance moments come regularly, some with more at stake than others. Being ready for the conditions, knowing what's required, understanding how to exploit your strengths to execute is critical. For teams, the same applies – "lucky" teams are those who know what's required, understand their strengths, are clear on individual roles, and proactively fuel team confidence, sense of control and level of connection.
Applying this in your world
As I think about my world as a husband, a father and a coach. I see many opportunities to perform and be at my best. Being prepared for key moments with my wife and children. Having an understanding for how I need to be to help and support the people I am coaching. Knowing my own recipe for preparing myself for these moments is the key. Having a constantly evolving plan in place for all elements of the performance pie – technical, tactical, physical, mental, emotional and contextual. Acting with confidence and self- belief.
I don't compare myself with Steph Curry or Kevin Durant but I do compare myself with how I performed last week, last month and last year and I have a plan on how I intend to perform next week, next month and next year. Being prepared, acting with discipline, making progress and having a thirst for improvement will help to turn my good into great.
What are you doing to get luckier?