High Performance Roadshow – PlanetK2 Australia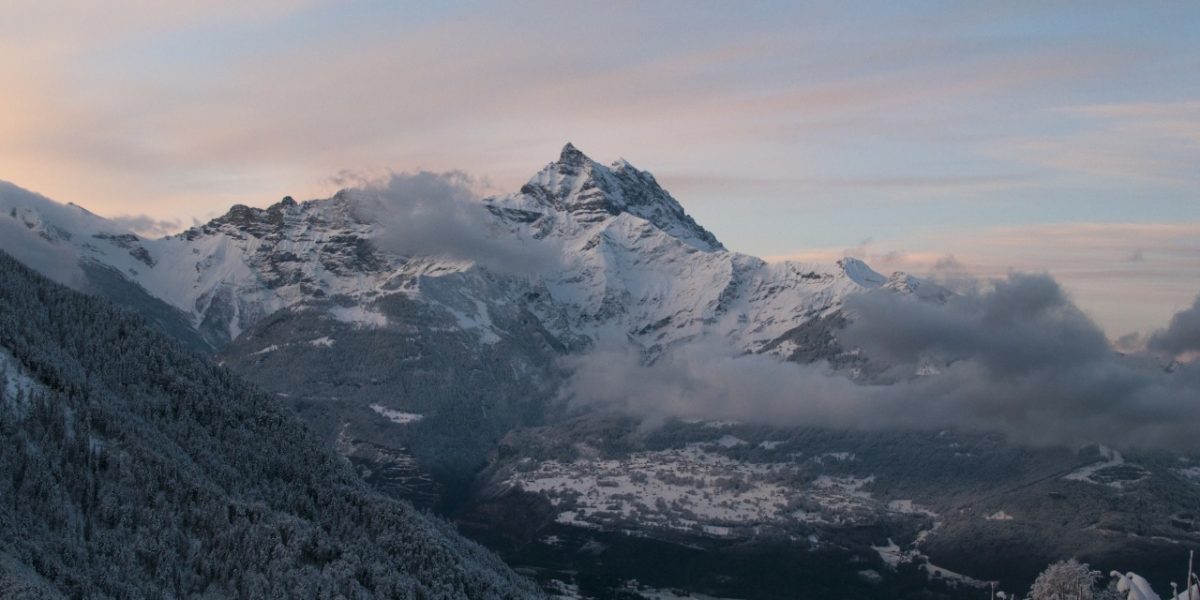 Reading time: 3 minutes
Are you serious about YOUR performance?
Plenty of people say they're serious about their performance.
Few people really are.
We love the few. We're deeply passionate about helping people get serious about their performance and start to live it. Not just say it.
As human performance experts, with over 15 years' experience helping the world's best – including Olympic Gold Medallists and leading global businesses – we think we can help you get serious about your performance.
We've done just that with Australian businesses like AMP, Holden and Mimecast over the past 5 years. And with a mission to help the world think, prepare and perform like elite athletes, we'd love to share what we know so you and your business make the most of your talent and discover how to fulfil potential, not just have it.
Join us at an event on our High Performance Roadshow in Spring 2017 to see how you can start to do that. It's a unique opportunity to learn how the world's best athletes and businesses approach their performance and how you can use that insight to gain competitive advantage and change your game.
There are High Performance Breakfast Sessions in Sydney, Brisbane and Melbourne – grab a coffee and croissant and spend what could be the most high impact 45 mins of your year getting serious about performance. It's not a sales pitch or anything tedious like that. It's us sharing performance love; our expertise and experience in human performance, delivered with passion.
Or, come along to a transformational high performance workout in Melbourne, where we'll work with you to help you start to think, prepare and perform like an elite athlete, so that you're ready to deliver more consistently at work.
Change your thinking and approach to your performance forever, so that you and your business can start truly fulfilling your potential. And all for free (even the breakfast). What's not to love?
Grab Your free ticketMore about planetK2  Check out the Performance Room