How to deliver the performance of your life – today!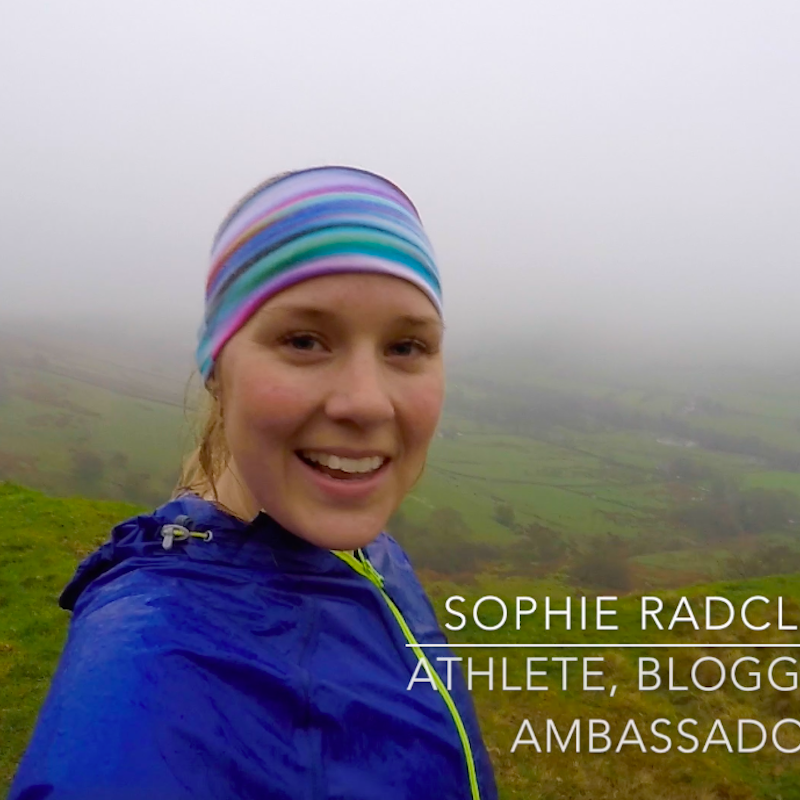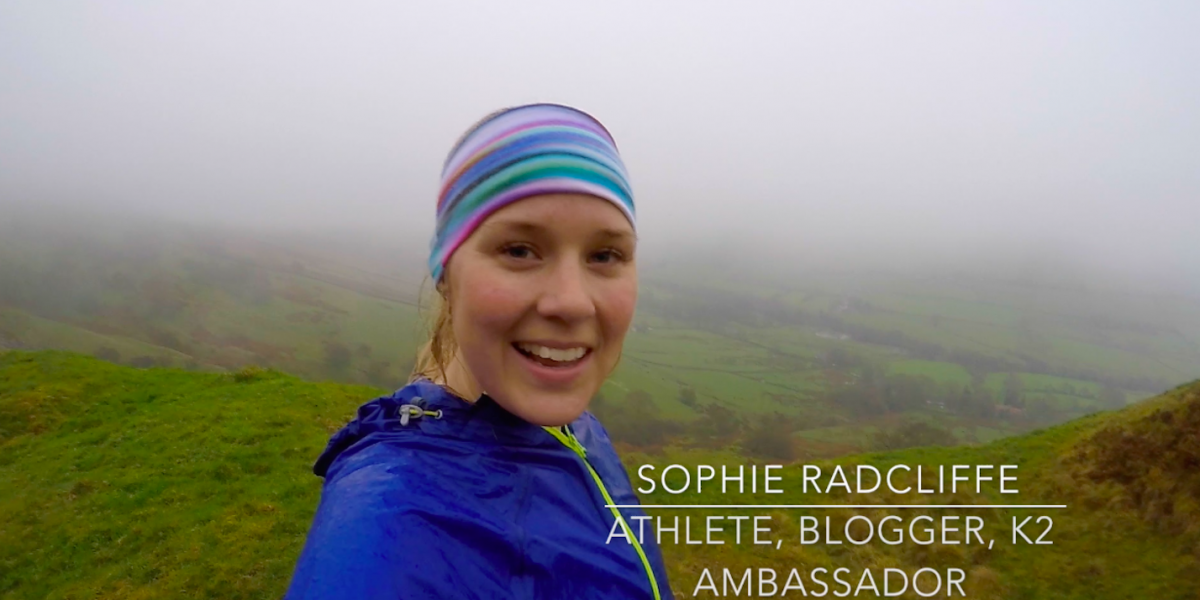 Reading time: 10 minutes
Sophie Radcliffe shares with us how she uses the performance pie to be ready for peak performance!
Check out how Sophie focusses on the mental, physical and emotional parts of the performance pie to keep herself motivated and ready to deliver the performance of her life, every day.
If you've come back after the (long) weekend and smashed into your never ending to-do list, suffering an overflowing inbox or feeling tired from meetings / social engagements / over-indulgence / family commitments – we hear you!
It can be tough to balance the pressure we put on ourselves to perform at our best every single day, let alone be ready for the moments that matter.
Learn how to use the Performance Pie yourself on The Performance Room and see how it can help you hit your peak performance and stay ready for the performance moments that matter most to you.