Jessica Ennis-Hill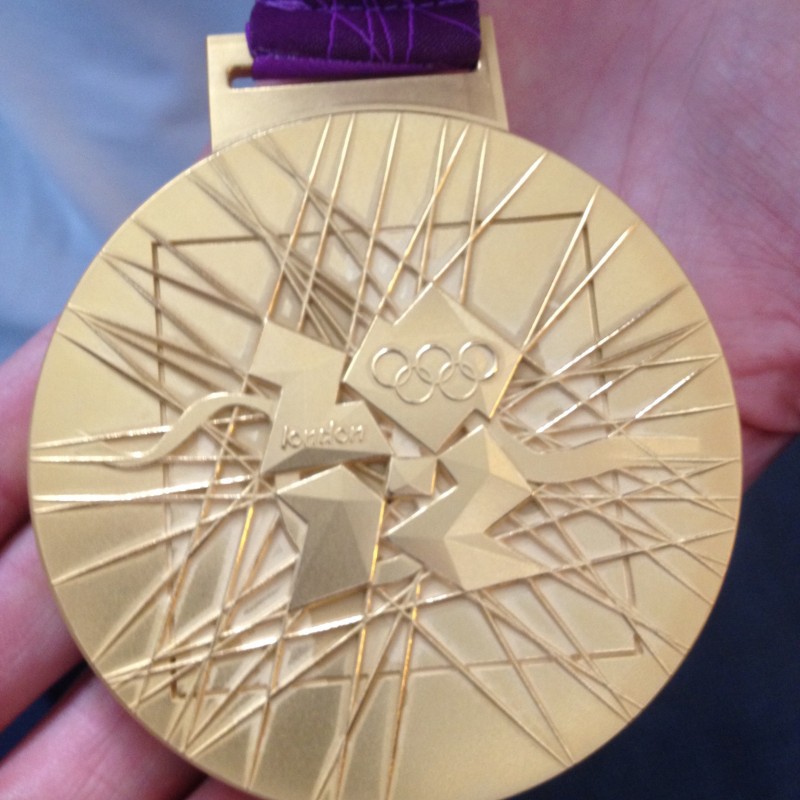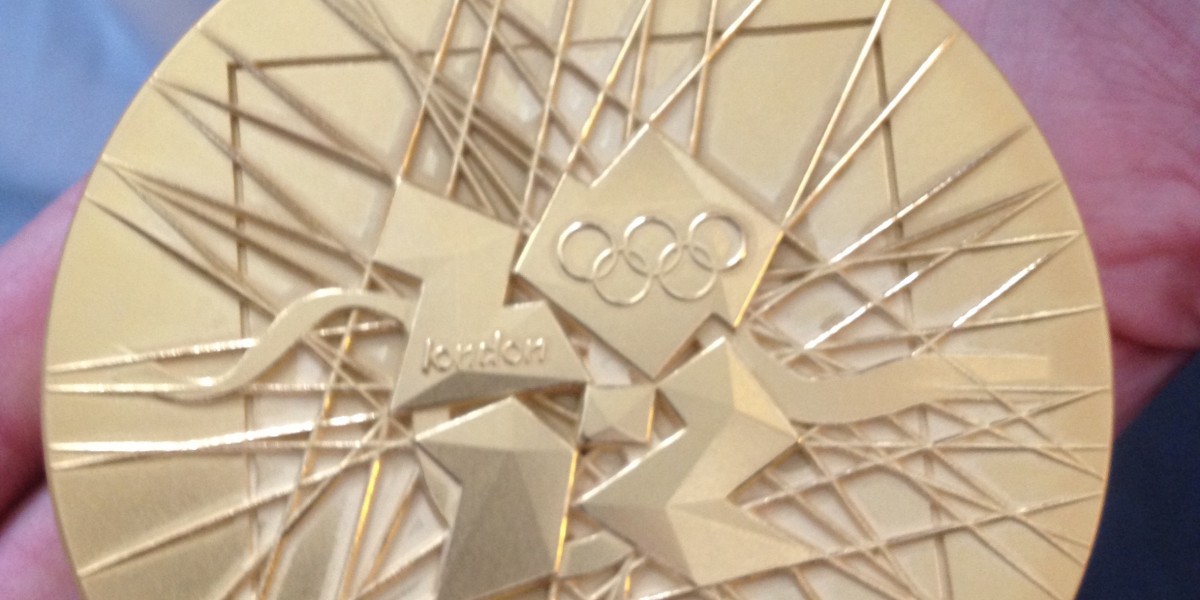 Reading time: 4 minutes
Jessica Ennis-Hill announced her retirement recently. It brings to a close a long career at the top level of athletics, during which she's won two world championship titles, one Olympic Gold and Silver, and a string of other international medals, in one of the most demanding of sports. Hailed as one of Britain's greatest athletes ever for her achievements, she's getting as much, if not more accolades for the example she's set as a thoroughly humble, down to earth, decent, approachable role model. Quite a set of achievements!
High Performance Role model
We want to pay tribute to the performance legacy Jess leaves. Attention to detail, focused competitiveness, intense work ethic and an ability to keep progressing were all at the heart of her success. These abilities came into their own after becoming a mum when having to make really smart choices about training and rest/recovery in order to build to Rio. Although her London Games was a great achievement, arguably to go to Rio and medal there having had a child, time out from sport and an increasing catalogue of niggling injuries, was quite outstanding.
Coaching partnership
Jess was obviously not on the journey alone and her long term coaching partnership with Tony Minichiello will not be surpassed. A true partnership with it shifting from Tony guiding and steering Jess in her early days and evolving into Jess driving the relationship and how she used Tony's support. At the heart of that evolution has been great communication about how their relationship needs to evolve, an equal partnership with role clarity on both sides and mutual responsibility for making it successful. As a result, both Jess and Tony have been driven by their partnership to set new standards of excellence in each of their roles.
Performing under pressure
For us though, the greatest thing we'll remember Jess for were the moments of brilliance shown under the highest pressure an athlete ever faces. Her amazing performances in London, when carrying the expectations of a nation, were exceptional. Event after event, Jess was the very picture of controlled execution. Her world title in Beijing in 2015 was another display of controlled excellence. Jess's final performances in Rio were also a testament to her ability to get the most out of herself when it mattered most.
The tenacious competitor with an amazing flare for delivering when it matters leaves a great career behind her. Couple that with the down-to-earth person she is known for being and we realise that she's shown the world that someone who seems so normal has done extraordinary things… who's next?