Making high performance part of your business culture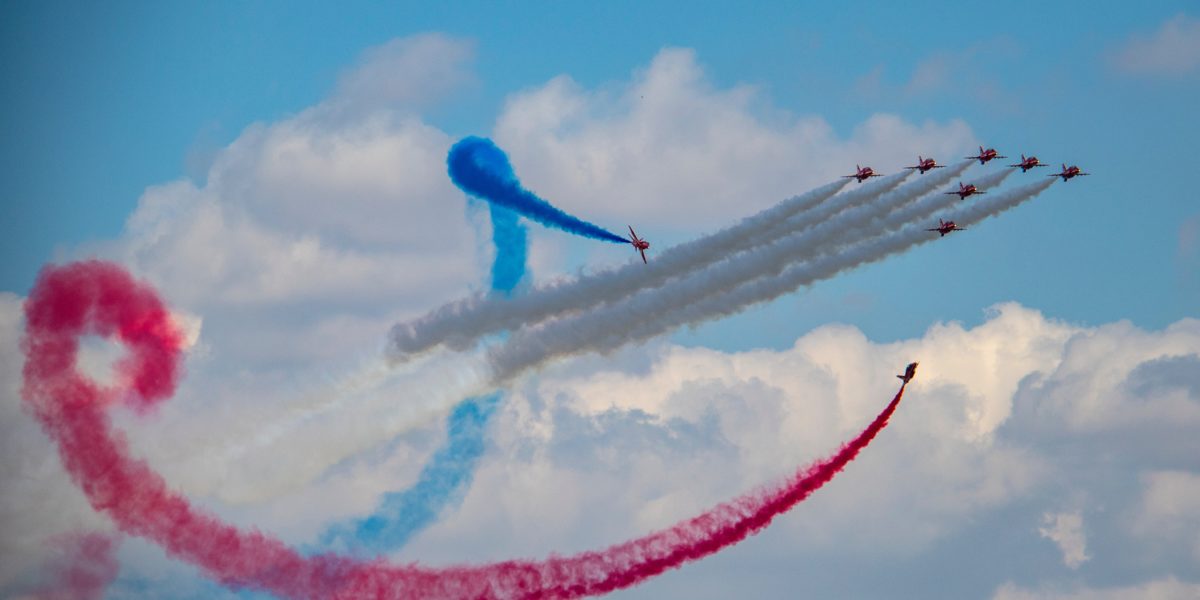 Reading time: 4 minutes
Our blog this week is from Jo Webb, an independent HR consultant who specialises in supporting businesses through culture change. Jo was formerly European HR Director at The Marketing Store where she led their high performance culture change programme. We had the privilege of working with Jo on this project, and for us, she's someone who truly understands high performance and how to embed it in the culture of a business.
There's a lot of aspirational talk about high performing cultures right now but even when organisations do decide to go down that road, all too often it's rolled out as a stand-alone initiative rather than being integrated into the entire business strategy.
A true high performance culture provides a company with its single greatest source of competitive advantage but fewer than 10 percent of companies actually succeed in creating such a culture.
One of the biggest mistakes companies make is to set up a 'high performance' programme as a separate initiative – lead by HR and perhaps one or two performance focused people in the business, but crucially not embraced by all leaders and certainly not united with overall business strategy and performance.
So, how should it be done?
1. Clearly define what winning looks like and establish common understanding of metrics for it
You must have absolute clarity on your purpose, vision and strategy and ensure that they are aligned. Describe what high performance means for your business and be clear about the difference between 'performance' and 'results'.
Define your measures of success – what will signal that you're on the road to victory and when will this happen? Consider how you're going to achieve success – what are the things you're going to do? Regularly review your approach and be prepared to make adjustments as the conditions will inevitably change.
2. Spell out the culture you want and be clear what needs to change
Which aspects of your current culture are you happy with – those that fit with your 'new' performance culture and you wish to take forwards? What needs to change? Focus on a few changes that matter most first. Consider what new values and behaviours you need to create the culture you want, and involve everyone in the conversation.
Make sure all business processes and tools (e.g. communication, rewards etc.) encourage the culture you want. Then make sure you demonstrate that high performance really matters to you by rewarding performance and results that reflect and support the culture you want.
3. Connect to the bigger picture by integrating high performance efforts with business improvement initiatives
High performance programmes run as stand-alone initiatives typically are last on the list and rarely succeed. Successful efforts are fully integrated into the business initiatives you are pursuing. For team and individual goals to be meaningful and effective in motivating employees, they must be tied to larger organisational ambitions.
Communicate progress regularly demonstrating how efforts are aligned to your vision, strategy and values. Then celebrate success openly as this will reinforce the performance you're looking for.
Businesses need to dedicate time to discussing, creating and shaping a high performance culture. Whilst HR has a huge role to play, it can't be their sole responsibility – it has to be a collective effort involving everyone in the business. Leadership is absolutely key. Change won't happen unless your leaders model the behaviours and values that define the new culture. Finally, business performance and high performance has to be viewed and talked about by everyone as one and the same – this means carefully aligning high performance efforts to wider business strategy.
Is it time to rethink your approach to high performance? If there was true alignment to business strategy from the outset, how much more successful could your business be?