PerformanceFest 2016 – Why it matters for leaders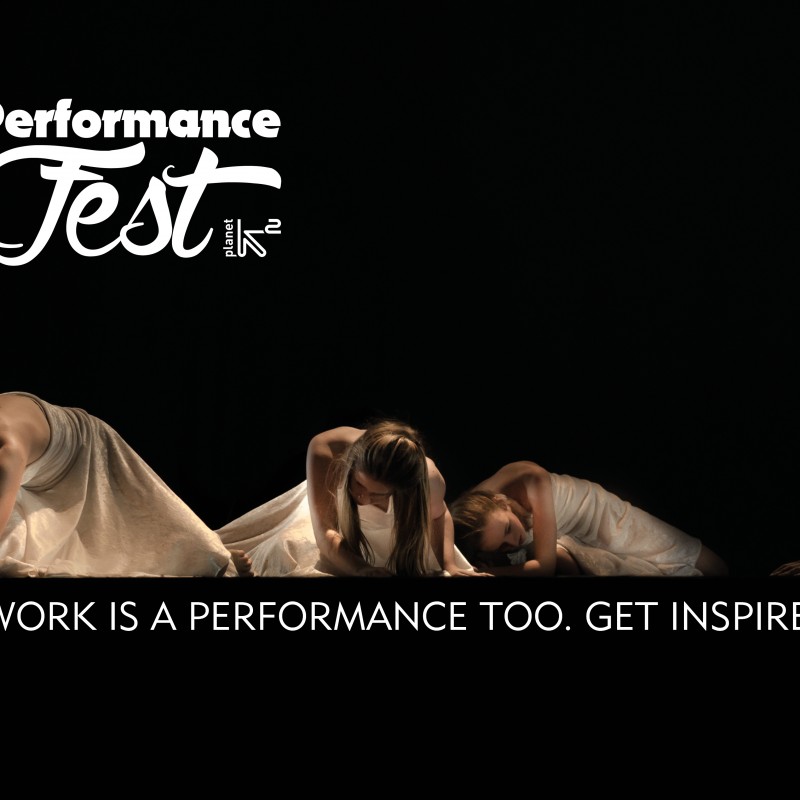 Reading time: 5 minutes
We're really excited about the 2016 performance festival being held in central London on 9th September.  It'll be a unique day of transformational, creative learning, for anyone who wants to improve their business performance.
The event designers are creating superb staging and some of the best performance artists from the world of singing, acting, technology, martial arts and dance are going to be there. These experts are going to help everyone at Performance Fest understand what performance means for them and how they can celebrate it and use what they've learned to inspire them to new heights, in what looks like another challenging 12 months ahead.
And yes, it's a festival. Yes, there's beer and street food and a very relaxed vibe. Yes, it will be the 'Best. Friday. Ever!' and even more yes, it's a unique team away day for less than £2k.
Performance is not a dirty word
Yet, it matters even more to business leaders for these important reasons. For too long "performance' has been a dirty word. It gets talked about when it goes wrong, it gets confused with results and loses its power, it gets used as a deficit model where "Performance Improvement Plans" only happen to you when performance is poor. It gets hard wired into ill thought through and much despised performance reviews that no-one enjoys, that take a tonne of time to do and often hold little value, where the original purpose has long been forgotten and everyone is just doing them because, well, that's the way things are.
A new breed of leaders
Happily though, there's a new breed of leaders on the block. Small in number, though intelligent, well informed and agile in thought and deed, these leaders know that performance matters. They know that it's key to delivering winning results, to creating the high performance version of happiness (as opposed to the "I've got a best friend at work" sort of happiness) and crucial to competitive advantage.
Performance Fest matters because it's the place where leaders, their teams and key performers in their organisations, can take back ownership of performance, understand it from a whole new perspective and take inspiration away with them that will translate into better results.
That's why it matters.
Grab your tickets and more information on Performancefest 2016 here and join companies like Facebook, American Express, NFU Mutual and Virgin Media at our unique event.