Rebuilding confidence after being furloughed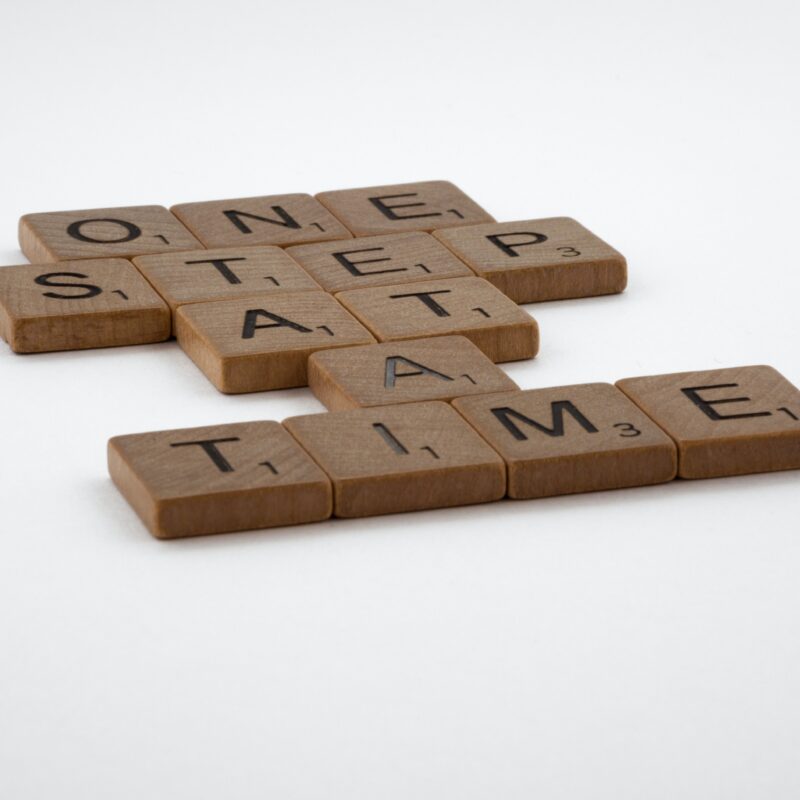 Reading time: 5 minutes
Coming back to work after an absence can be challenging. The experience is probably not dissimilar to that feeling of going back to school after a summer holiday; getting back in the saddle can feel uncomfortable with life having taken on new rhythms in the interim.
Here's some insights that can help that process.
Confidence building step 1: Meet yourself where you are
Create a stable base to work off by being great at self-compassion.Treat yourself with the same care that you would a friend or a new starter on your team. Be mindful of the thoughts and feelings that you are experiencing and try to acknowledge the impact on you. Then try and channel them towards thoughts and actions that will be helpful for you finding your feet back at work.
Confidence building step 2: Be clear on what you are setting out to achieve
Lay out your intentions for this new chapter. We find that building a dashboard of WHY, WHAT and HOW goals provides a simple but effective structure for laying out intentions.
The WHY goals help you connect with a sense of purpose for this chapter.
The WHAT goals help you identify the key activities that you will want to get right.
And the HOW goals provide the opportunity to put some detail around the actions steps.
Confidence building step 3: Embrace the conditions of the new challenge
Connect with the opportunity that is available now. Stay in the present moment and muster all that you can to give it your best shot.
Don't get caught in the past. The circumstances may well have changed since your last point of reference. Have the awareness to see how the conditions have changed and develop your approach with those conditions firmly in your view.
Confidence building step 4: Lead with your strengths
Based on the opportunity that you have identified, which strengths that you have shown in the past will be most helpful to you being successful now?
Spend some time listing the strengths and qualities that you want to lead with now, paying specific focus to the new conditions you have noticed.
Confidence building step 5: Shed light on the terrain ahead
Try and visualise the demands that will be placed on you over the next few months and plot them out in your planner.
What demands are you expecting to be made of you and when?
Is there additional information required to help you navigate?
What resources will you need to meet those demands?
What support will you need?
What can you do to make sure you will have enough energy to meet those demands?
Confidence building step 6: Celebrate the small victories
Celebrate the progress you are making and the small wins along the way. Use those to help you develop your recipe for performing in the new scenario.
Build an ongoing performance review process with three points of reference:
CONTINUE – what is working well that I should keep doing?
START – what is missing that I need to introduce into my approach?
STOP – what is not working and should be phased out?
Try this simple approach and rebuild your confidence step by step.
We've also created a handy infographic, check it out.