Reflecting on 2016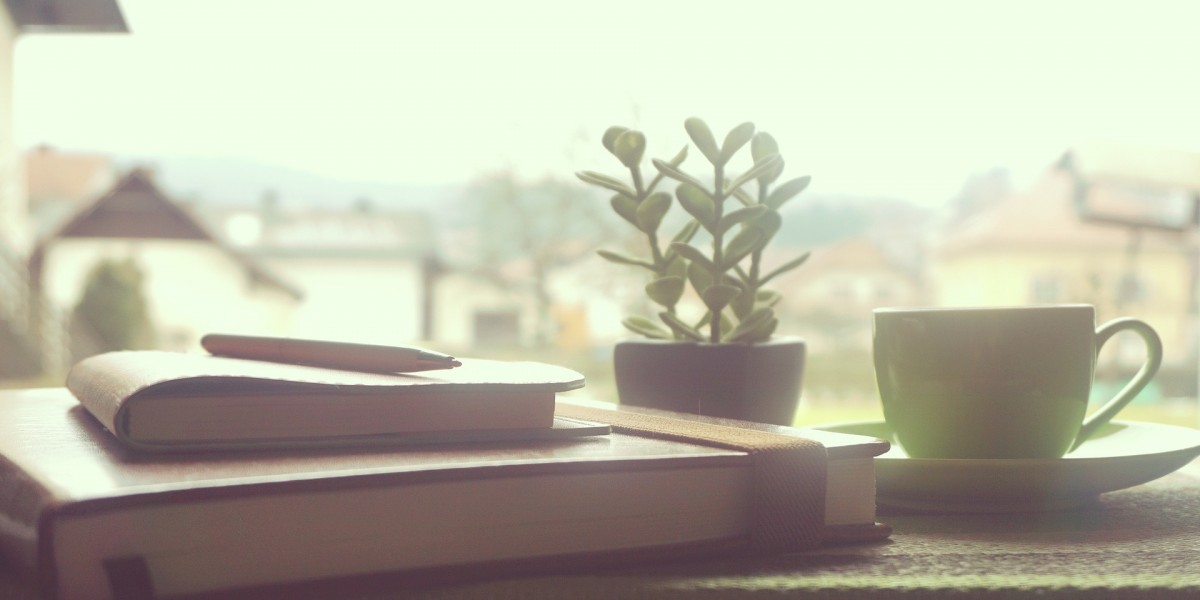 Reading time: 5 minutes
2016 was another monumental year of sport, the highlight of course being the Olympic and Paralympic Games in Rio. To mark the close of 2016, we're delighted that this week's blog is coming from a gold medallist at the Rio games; Sophie Bray, a member of the victorious GB Women's Hockey Team.
A striking element of the team's performance and progress was how they learned from their performances and improved as a team, both in the build up to and at the Olympics. We've asked Sophie to talk us through her own, plus the team's approach, to reflecting and learning.
Learning to understand – and improve
Reflecting and learning is of course important to improve. Knowing what you've done well and could have done better helps you make decisions about what to do differently and better next time. But the most important part of reflecting is you gain a better understanding of yourself . Reflection helps you to deal with future situations and gives you the tools to understand how you react to certain situations. The better you know yourself the better you can control yourself. If you can take control of how you think and feel, then you will start to see a difference in performance.
Relentless learning
Learning occurs every day, every moment. It's an on-going discipline and a state of mind – not an occasional event. From a team perspective, we're in a constant learning cycle, characterised by debrief conversations and meetings, whatever the scenario, training or competition. The format may vary depending on the situation. Most of the time we'll be using video analysis so we are reviewing objective 'data', but sometimes we'll have purely feeling based debriefs. This gives variety and ensures we're not ignoring the power of our feelings and intuition.
Who leads it will also vary. Sometimes it will be coach led and other times it will be player-led to give us that responsibility of reflecting ourselves. After a major tournament we'll also do a wider scale review, where we'll take stock of the big picture, draw out conclusions, and make some decisions and plans to take forward into training and future events.
A balanced approach
Reflection and learning is not just about having post-mortems. Neither is it simply about celebrating success. It's about extracting all useful information after every performance. It is important to have a process whereby you reflect regardless of whether things are going well or not. Reflection is about identifying strengths and areas that you want to improve so that you can develop an action plan. You learn more from a loss, but it is just as important to learn from when things have gone well to understand what else you can do to improve.
Ink and apply it
When reflecting I often write down my thoughts. I see this as an effective process that helps me to develop closure over the process. This usually involves writing down short bullet points that I then turn into action points to move forward. Writing things down it signals the end of that reflection but also gives me a permanent record of my learning so I'm not just relying on recall which I know will fade and alter over time.
I'll then use those actions points to help prepare and focus for a game. I'll probably revisit them on the morning of a game. The actions points are all things about me and my performance – things I can control in the next 24hrs or the next game, which is exactly what I should be thinking about and focusing on. They proved really useful as we progressed through the Olympics in Rio. A great example of this is before the quarter finals in Rio. A year before I'd played poorly in the quarter finals of the Olympic qualifiers. It was a huge game that would secure our place in Rio. We won the game but I felt that I let the enormity of the game get to me. In my reflections, I noted how I'd let how I felt and the emotions get the better of me, and that I told myself that I never want to make that mistake again. My action point was to go out there and take the opportunity rather than to be afraid of it.
A year later it was the quarter final at the Olympic games, and I had the opportunity to choose that mindset and channel my resolve to do something different. It was my best performance individually thought the Games, and for me it was more special because of the process behind what happened in the quarter finals of the qualifiers.
Reflection and learning – it's such a powerful tool and process. It's the secret to improving and harnessing your potential, but also in understanding yourself and your responses, and how to chose different responses.