Self-help…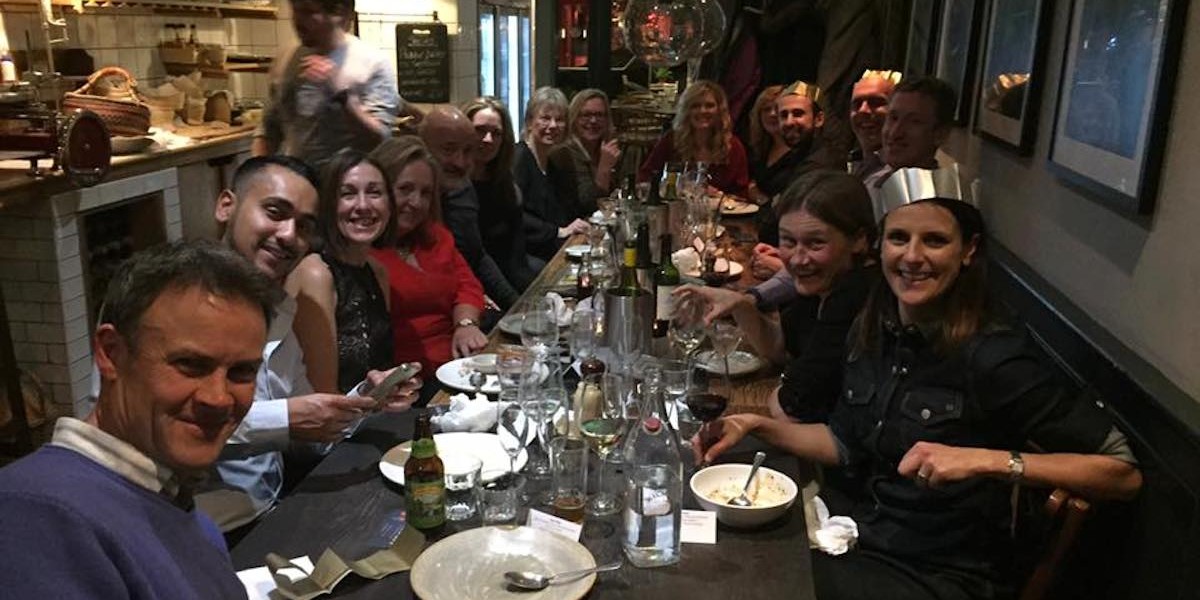 Reading time: 4 minutes
We had our end of year meeting last week. Everyone in the company getting together to have the chance to reflect on 2016, increase our sense of togetherness and get ready for how we want to PERFORM in 2017. Excellent!
On the agenda? Well two early and important bits for us were:
Review of results
Review of performance
Review of results was easy, as we're really disciplined at "Using goals like the pros do" so we have a range of sales and revenue targets that make the most of the Gold, Silver and Bronze approach to target setting. So, when it comes to results, we use the goals we've set to have a great conversation about how well we've delivered and how well we've used the targets to help us focus on the behaviours we know give us the best chance of winning.
Review of performance was probably the most important conversation for us to have though as we prepare for 2017. We had a really great assessment of 'how well we did the things we needed to do to get the results we wanted'. Re-confirming for ourselves what 'the things we need to do are' was a key part of this conversation. Then assessing how well we did those things and where we have room to PERFORM even better, or differently next year made sure this part of the meeting ended up with us being able to be really proud about our method and confident in its usefulness for future success.
We focused a huge amount of our time on helping the world think, prepare and perform like elite athletes, but if we're not becoming expert at using the concepts we share for our own benefit, then we should pack it in. And this time of the year, we know it's the time when everyone is getting excited about sharing their Performance Improvement Plans, so here's to next year being even better and you being able to see us benefitting even more from our own recommendations.