Stop sales training – start sales performance!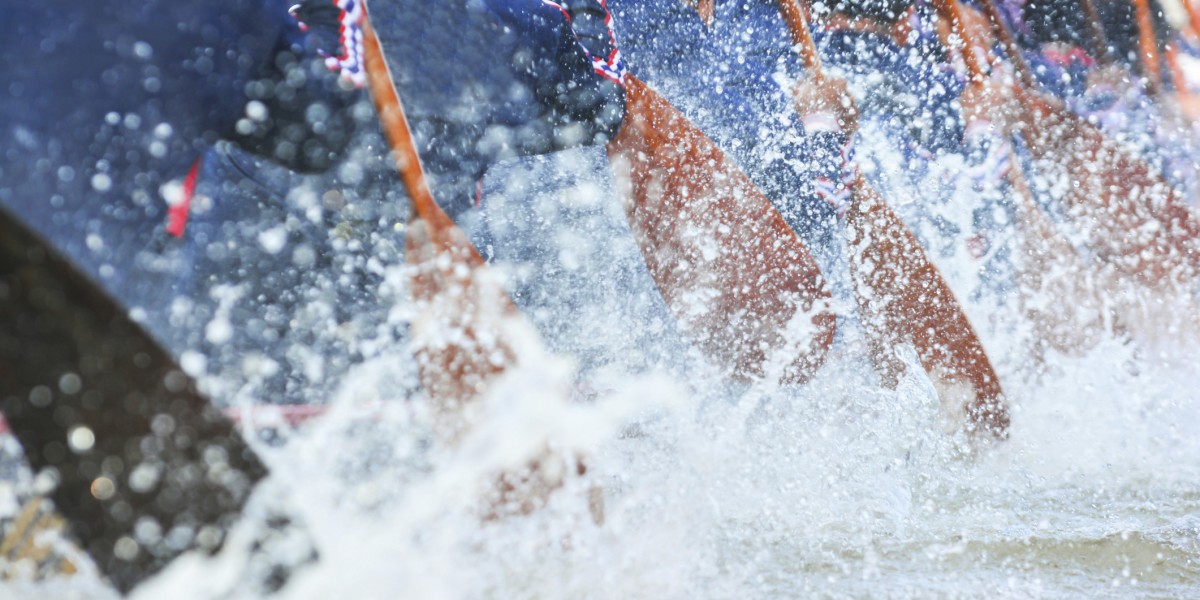 Reading time: 5 minutes
If sales became an Olympic event – would you be ready?
When sales are good, life is good. Going for gold feels easy.
When sales are down, even if everything else is in good shape, you'll probably lose. No podium spot, no gold, no adoration from the crowds. No bonus. Life 'aint easy.
If you want to be the best in the world at sales, take it seriously. Train for it, think it, live it, breathe it – treat sales like your Olympic Event and do everything you can to get onto that podium.
At Planet K2, we help the world think, prepare and perform like elite athletes. We're launching our Elite Sales Team programmes so you can transform sales performance in your business.
Wins for your business
✓ Identify and develop your best sales athletes
✓ Create a game changing culture to drive performance and results
✓ Core technical skills development – get brilliant at the basics
✓ Create a winning mindset – beliefs, attitudes and behaviours
✓ Skills & drills practice opportunities throughout the year
✓ Elite sales performance reviews with a licence to sell
✓ Performance coaching with our own coaches
✓ Year round access to The Performance Room for your business
✓ Sessions fully flexed to fit with your company goals
Are you serious?
If you're serious about sales, then you'll take sales performance seriously.
Planet K2 work with you, to create a system that works for you, your business, your culture and that includes the sales skills stuff you already do and like.
That's about taking sales seriously, not one off, sheep dip sales "training'.
Why now?
Leaders are telling us that they want elite sales performance in their DNA. They want to be better at sales than the competition so that every day, sales team members are confident and in control because they are part of something bigger.
They want an elite sales performance system that means that every day, come what may, their sales athletes feel "I am ready".
So, back by popular demand, we've taken all we know about performance (that's quite a lot) and we're launching our new Elite Sales Programmes, starting in August 2017.
Interested?
If you'd like to have a chat, want more information or are ready to start designing your bespoke Elite Sales Team programme – get in touch !