Stuart Hooper on effective use of goals and goal setting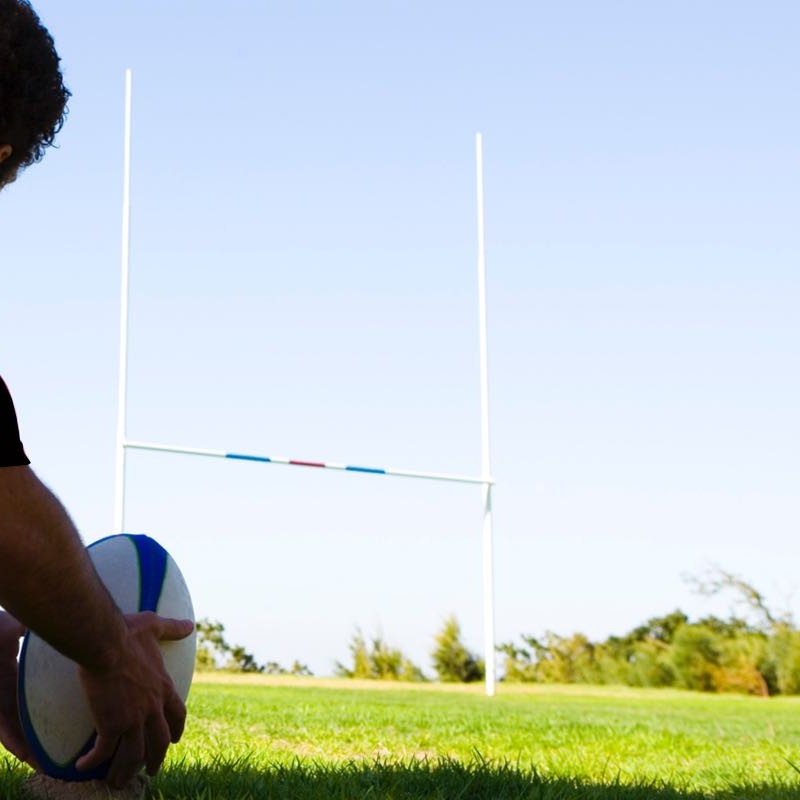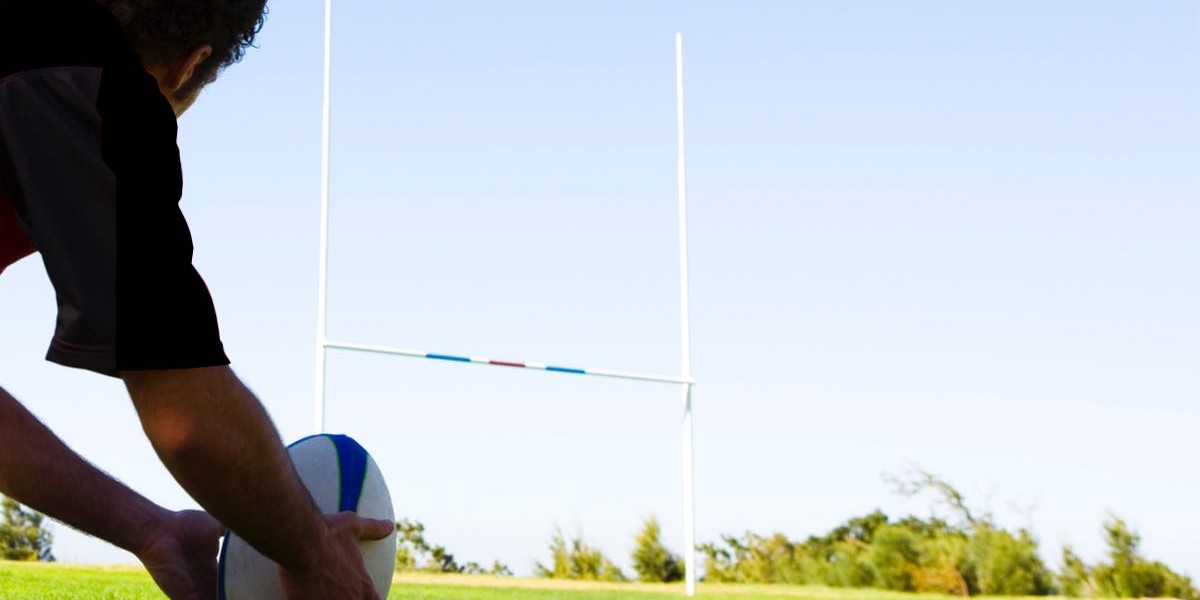 Reading time: 5 minutes
Last week we had the pleasure of talking with former rugby union player Stuart Hooper. Stuart was captain of Bath Rugby Club for 5 years and is now performance and player director at Bath where he supports staff in developing player skills.
We talked to Stuart about goals and goal setting – here's our highlights!
Purpose – the why goal
Stuart: "When setting goals, I've found it is important that you have a clear vision so that you can understand what you need to achieve and how you are going to do it. When working on team goals, I found it useful to allow each player to express themselves in terms of what their goals were for the year."
Why, what and how goals are a powerful combination.
It starts with a clarity of purpose (why), that inspires and unites. Each person's goals then develop from the why – what they want to achieve and what they need to do to achieve it (how). Individuals need to connect with the purpose of the team and what the team are trying to achieve.
A connection for team and individual
Stuart: "Too often people develop goals where there is little emotional attachment. I find that it's important to have some kind of emotional connection towards the goal. This helps me to align my goals more specifically. When working on team goals, I found it useful to allow each player to express themselves in terms of what their visions were for the year. I would make sure that players understood the link between their emotions, feelings and goals. Emotional attachment would help players to understand what they need to do to achieve their goal and what it would entail. Players must understand what the goal means to them and there must be emotional buy in."
"Players who are involved and in control of the process of setting their goals, are more likely to achieve them. Personal involvement with goals allows players to have some element of emotional buy in and that kind of vision is essential within team sports. It is the bedrock to maintain high performance for 40 weeks straight and if it is shared, then it is multiplied. Sharing a vision and allowing other people to be part of it helps with the high performance process. If players are struggling and other others know of the overall team goal, then they are more likely to support than berate because they understand what you are trying to achieve."
Goals are not just a cold, objective target. They need to have real meaning to generate buy in, so in teams, that's meaning for everyone.
Good goals drive behaviour
Stuart: "When working with players and setting goals we focus on the individual's development and their performance. A rugby game is 80 minutes. In a week, there are 10,080 minutes. 80 minutes is the outcome, the product, but the 10,000 minutes are where you must focus on the hard work. These minutes take care of what happens within the game. Therefore, it is about getting your preparation and goals for the week right."
Goals that work drive behaviour, literally, how you need to behave. To achieve the goal you need to perform well, and to do that you need to prepare well. Elite performers in sport and business get this and practice this consistently.
Goals and performance reviewing go together
Stuart: "Each week I will have a review with some of the players to reflect on how they are performing. With weekly reviews, it is about building those relationships with the players so we can have very honest conversations around performance. Often players will share their goals with me and then we develop them together."
There is a beautiful endless cycle of improvement happening here: goals, performance, results, reviews, planning, setting new goals & focus for training/competition, the next performance and so on…
Don't waste failures, use them!
Stuart: "Don't be scared of setting your goals. Understand the process of how you are going to get there. If you don't achieve the goal, don't waste the failure. Make sure you learn and reflect. There are many small goals which I have failed in achieving but I have always reflected on them. It is important to always learn from the experience rather than waste the opportunity. Within elite sport there is no room for failure or mistakes because it is such a high performance driven business and it is about not wasting the failures. You can fail and learn from it and hopefully get better at it."
You succeed or you learn. Such a simple strategy.
A performance tool!
We love Stuart's straightforward insights at the elite level of rugby union. They 100% reflect our view that goals are a powerful motivational tool, to guide effort and energy, individually and collectively.
If you'd like to work on your goal setting, check out our video with Dr. Chris Shambrook on setting yourself goals that work . If you fancy getting started, try our guide on The why and how of great goals .