The High Performance Guide to Christmas Shopping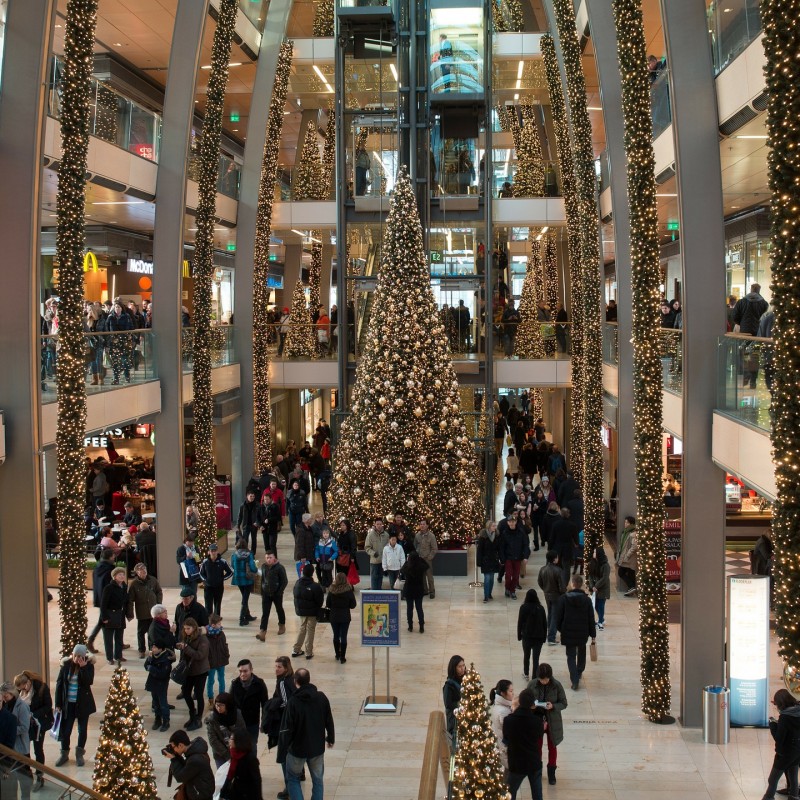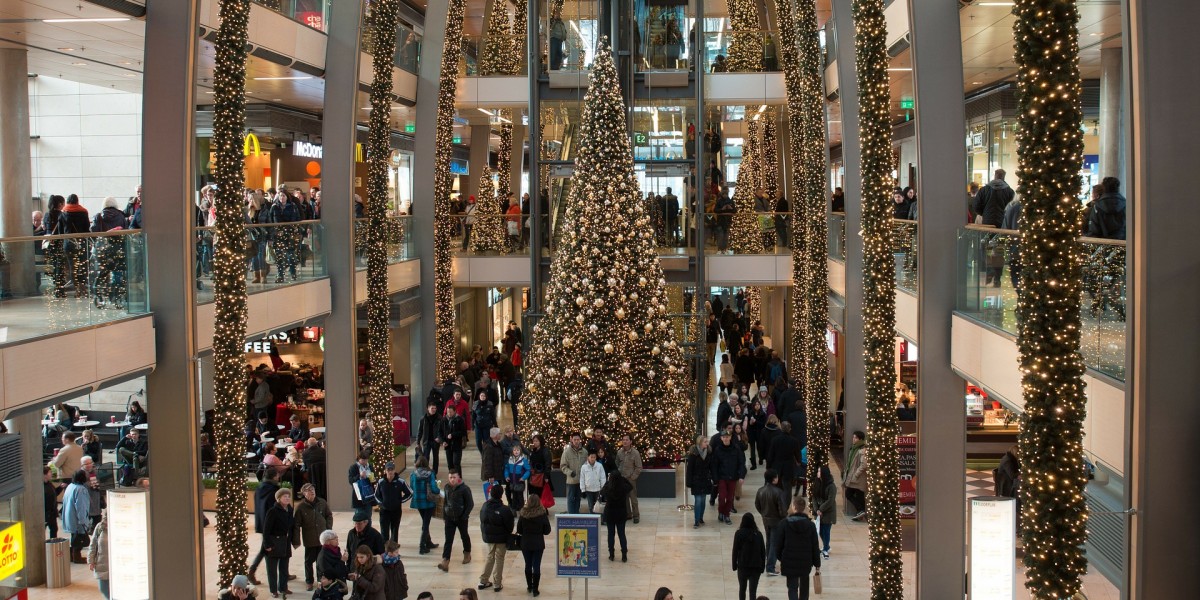 Reading time: 4 minutes
Recently we saw the annual tradition of Black Friday and the start in earnest of the Christmas Shopping season. For some, Black Friday is a chance to get competitive and snap up the best deals. For those type of folk, it's a mere warm up act for the post-Christmas sales. For others, it's an indicator that we better get thinking about present buying and start preparing for a ritual we'd rather not have in our lives.
Love it or hate it, Christmas shopping is an irrefutable – and recurring – fact of life. So to help you through it, and as a special Christmas gift to you, we thought we'd produce our own handy high performance guide to Christmas Shopping.
Be clear on your tactics
Before you go into battle, you need to be clear on your shopping tactics. Knowing who you're buying for and having an idea of what they'd like is important. Then you'd be thinking about where you'll need to go to do your shopping – the bad news is that you've missed the Black Friday sales (sorry about that – there's always next year).
Think about when the best time to go is – are you going to start early to make sure you get what you want or play Russian Roulette and leave it until the last minute to do your purchasing? You might snap up a bargain but there's a high degree of risk in leaving it until Christmas Eve. Clearly the tactical part of the pie is going to be a key piece of the pie for any high performing Christmas shopper…
Brace yourself
If you're a fan of the high street rather than internet shopping, you need to do some work on your mental readiness. It's a dog-eat-dog world out there, so knowing the environment you're going into and choosing the right attitude will be important.
Resilience and confidence might come into play as well. Be ready for the challenge you've got ahead of you. It might be useful to do a bit of visualisation in the days before your key shopping trips too. Online shopping has never seemed more appealing…
Draw from your support team
Excellence in shopping was never a solo pursuit, so someone said. So think about what support you need and who can provide it – during and after your shopping experience. Taking someone who's happy to carry multiple bags of your purchases is always a good option, but only if they've got the virtue of patience. Who will make the process more efficient and help you keep confident and resilient? Who will be unhelpful and simply get in the way on your mission?
Emotional support in the aftermath might well be important too. Someone to make you a cup of tea or pour you a glass of wine, and help you reflect on your shopping successes and plan your next venture is who you're after here.
And finally… keep building readiness…
Christmas shopping may merely be a practice run for the post-Christmas sales for you… or maybe you're more likely to breathe a massive sigh of relief that it's all done for another year. Either way, there's a whole lot of benefit to be had in doing a bit of high quality performance reviewing of your shopping efforts so you're ready to step up to the plate when the time comes again (and rest assured it will come again). Check in against your intentions – how well did you do what you intended? What worked that you'd want to repeat? What bits would you like to change? And what will you do to put your learning into practice, and when's the next opportunity to do so?
So there it is, our high performance guide to Christmas shopping. As they say, it's a wrap.