The Noisiest Games in History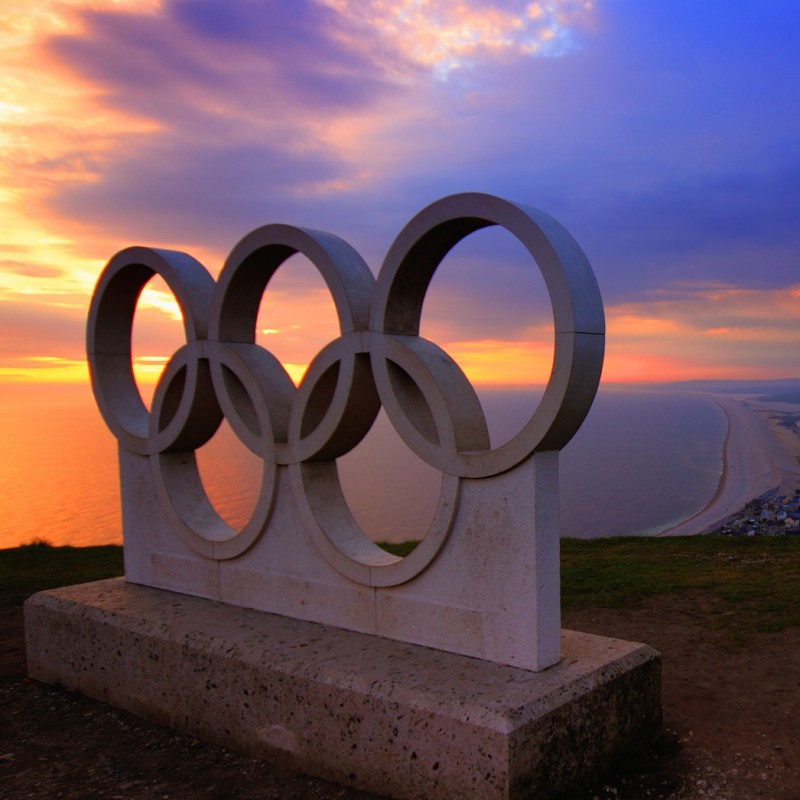 Reading time: 4 minutes
So, the Rio Olympic Games are underway! After 4 years of preparation – for both athletes and their support teams, and for the host city – the Games got started with a spectacular Opening Ceremony on Friday night.
We've got two of our team out there – Chris Shambrook, working with GB rowers, and Andrea Furst, working with GB womens hockey – and it's giving us a privileged insight into the Games. Over the next few weeks, and continuing into the Paralympics, when I'll be in Rio supporting ParalympicsGB, we'll share some of our high performance thoughts from the Games and how it can help you be a better performer at work.
Different conditions
This is set to be the noisiest Games in history. It's noisy in the obvious way, being the first ever Games to be held in South America. The carnival capital of the world is already turning on the style and will no doubt provide a fantastic venue for those of us lucky enough to be there and for the rest of us who'll be transfixed to our screens over the next two weeks.
Athletes will need to be ready for potentially noisy venues, where crowds are in party mode and don't necessarily behave in the way that athletes are used to at home or in other parts of the world. Well-prepared athletes will be 100% ready for this and will have practiced performing in these or similar conditions. The ability to perform in the different conditions of a Games is one of the key factors which determines success at an Olympics or Paralympics.
Controversial conditions
Rio looks set to the noisiest Games in history for another reason. The amount of airtime and focus that's been on, variously, the readiness of Rio as the host city, the Zika virus, security and more latterly, the Russian doping issue has been immense. While there's always a lot of pre-Games chatter about stuff like this, the 'noise' surrounding these Games seems likely to continue. Just yesterday the IPC announced the decision to ban Russian athletes from the Paralympics, a brave move that the IOC failed to make.
It's just noise, Sam
How does all this affect the athletes and staff? Well, for the top athletes, not a bit. It was nicely summed up last week by Chris who responded to a question from our business development guru, Sam asked about his view on the Russian doping scandal.
"I don't have an opinion. I just don't pay any attention to it at all as it doesn't make any difference to how we perform. It may make a difference to who we perform against, but I've never once had a conversation with an athlete or crew about the fact that they're pissed off they're going to race against someone who they think is taking drugs…"
So it's just "noise". It's peripheral stuff in the background that is either not relevant or uncontrollable, or both. The approach to take here is simple. Understand the issue or conditions. Know what the impact may be. If there's an impact, do everything possible to be ready for those conditions with the time you've got.
Do what you know
An Olympic or Paralympic Games are unique. The environment is different, the conditions will change and there will always be controversy and noise. In Rio, there's plenty of all that. But for athletes, the focus is and needs to be on doing what they know. Be ready for the conditions, be ready for change, know how to respond to that change, and ignore the noise. In the end, it's about doing what you know – delivering the performance you've practiced and trusting in your plans and routines.
The take aways for you are clear. There will always be uncontrollables in your environment and conditions will always change. Expect it, ignore it, and focus on you, what's in your control and your performance. It's simple but not always easy – but well worth the effort if you work on getting better at this.