Time to get really serious about your performance…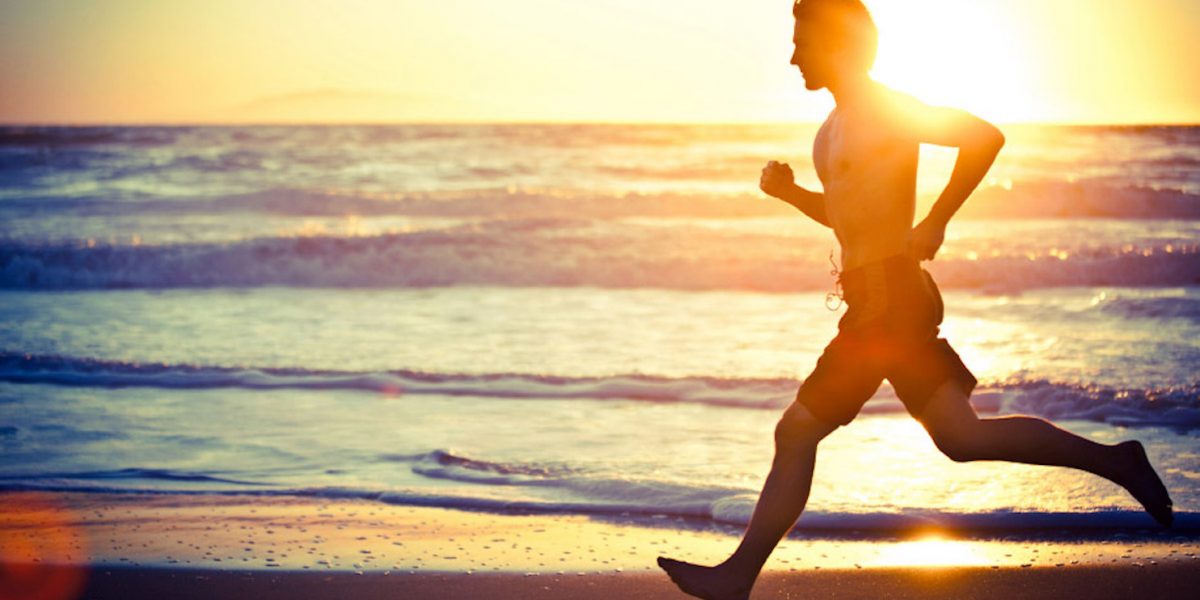 Reading time: 4 minutes
Rule #1: It never gets easier… you just perform better
At PlanetK2, we've got a set of 21 Rules or Truths about human performance. Rule #1 is testimony to the fact that our worlds are more complex, challenging and demanding than ever before. The pace of change has never been so fast. At work, we're expected to get more done, faster, better and more efficiently. We're working harder than ever before, but with less impact. People tell us they're feeling overwhelmed, stressed and underperforming relative to their potential.
Sound familiar? If so, what are you going to do about it?
The world won't change, so you – and your business – need to. It's time to think and do things differently. It's time to revolutionise how you approach your performance… at work, at play, at home. Let's start to be not just better at surviving but superbly ready to thrive.
Let us help you kick start your revolution. We're human performance experts who've helped thousands of people in hundreds of businesses across the world change their approach to their performance. With a heritage of working with Olympic Gold Medalists and other elite performers, we have a mission to help the world think, prepare and perform like elite athletes.
Join us for our transformational athleteatwork® Masterclass in Melbourne in November 2017, and in Melbourne, Sydney & Brisbane in early 2018. We'll share our expertise about what make Olympians and other world class performers so good at what they do. How they control their emotions and mindset, manage their energy, prepare for success and exploit all of their talent. We'll help you apply these principles to your world – at work, play and home – so you're in control of your performance and motivation, and ready to start fulfilling your potential. We'll help you be ready.
You will. Be ready.
Here's what you'll get:
the expertise and insight of one of our most experienced human performance experts, Dr Katherine Bond, who's supported athletes at 5 Olympic and Paralympic Games, and led programs with leading global businesses (e.g. Holden, AMP & Adidas)
opportunity, with the support of Katherine, to develop your own performance readiness recipe and plan
access to a set of high impact tools and resources, including a 3 month Pro membership of our superb online resource, The Performance Room
all our passion and commitment on and after the day to help you approach your performance differently and start to fulfil your potential
Normally $599 for this full day session, we're giving away spaces on this series of Masterclasses for $299. So book your place quickly to avail of this opportunity!
Change your thinking and approach to your performance forever, so that you and your business can start truly fulfilling your potential.