Top tips to help introverts express themselves effectively in meetings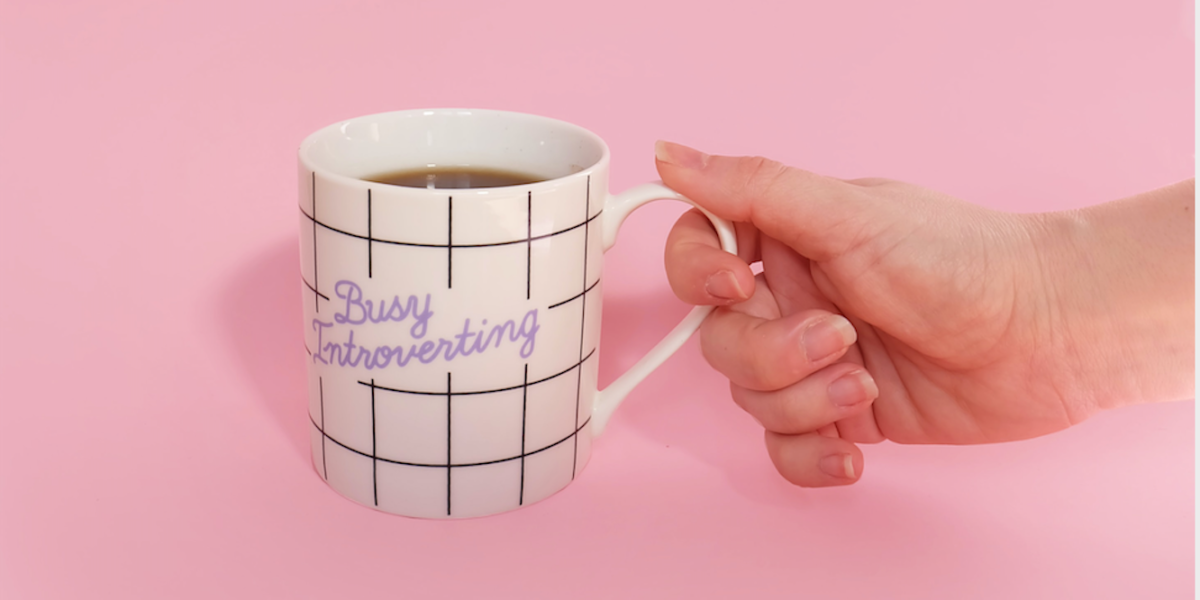 Reading time: 5 minutes
Introverts have just as must potential of adding value to discussions as anyone else. In fact, there are many aspects of communicating that introverts typically bring that add real robustness to forums where discussions need to be had and decisions made.
A common barrier to introverts being able to express themselves fully is their natural inclination to be agreeable and to feel that they are providing space for others to contribute fully first, before they have their turn. This can result in feelings of frustration and dissatisfaction in not having been able to add their input to discussions, through their own reservedness or otherwise.
In this blog we provide some helpful tips for introverts to be able to participate, contribute and deliver their messages effectively in meetings.
Top tips to help introverts express themselves effectively in meetings
Embrace your own style
Stand in your power – stay empowered knowing your qualities, quirks and styles add a unique perspective to proceedings.
Accept your natural personality – build your presence from a place of acceptance, not from a deficit or lack of something.
Lead with your strengths – know what you are good at and lead with it.
Embrace how you typically add value to yourself and others.
Communicate effectively
Don't feel pressured into contributing – loudest doesn't equal smartest. Stick to your guns and wait for the appropriate moments to contribute.
Be an expert listener – use your listening skills to fully grasp the breadth of the discussion and consider all viewpoints. This adds an important reflective facet to your team meetings and will be valuable to all participants.
Speak with confidence –  back yourself that your experience and perspective will add value to the discussion.
Be prepared for meetings in advance so you are on the front-foot of the discussion.
Let it settle – let the content and your thoughts settle before you weigh-in. Normally best to be done in-the-moment in session, but if needed, provide your considerations in an appropriate timeframe after the session.
Challenge yourself
Pick your moments to contribute and be persistent in having your turn to talk.
Challenge yourself to contribute when you have value to add. There is no reward to be found in playing small. Stand up for what you believe in.
Embrace the growth available when being vulnerable and be brave enough to share some of yourself with others.
Enjoy being you – an exclusive privilege!
Good luck!!