Tough conditions. Hunker down or keep strutting your stuff?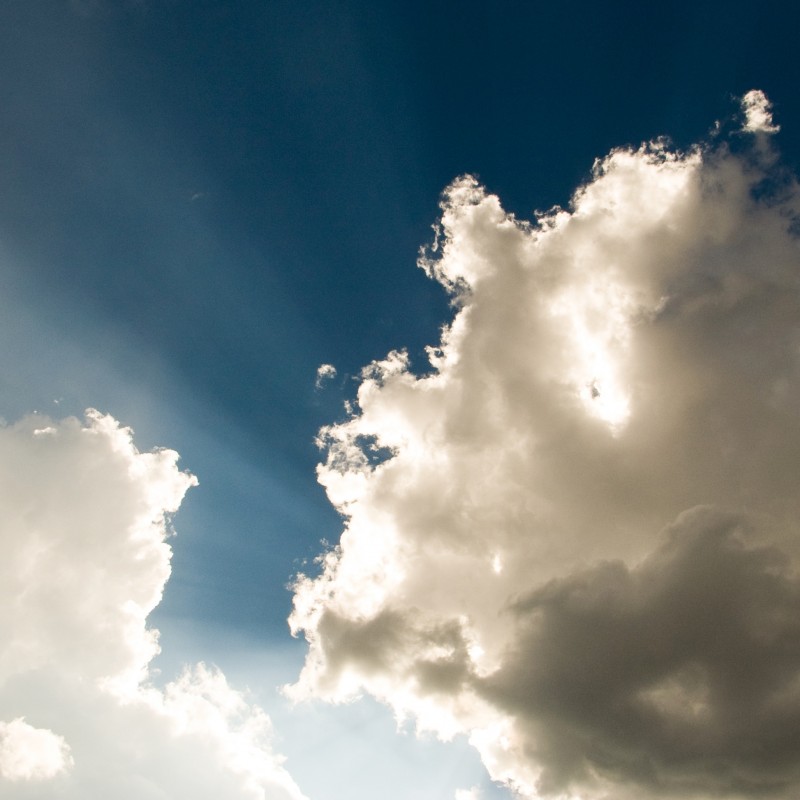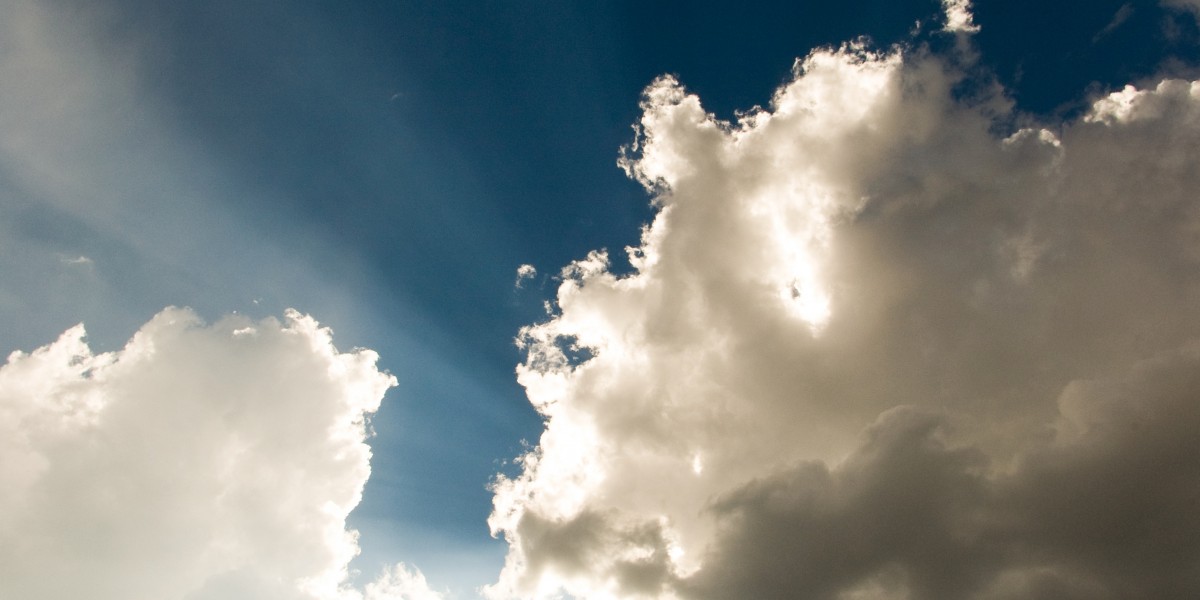 Reading time: 2 minutes
When times are tough, it can be tempting to hunker down and wait for the bad weather to pass. You've got to do the right thing and watch your costs so you don't get blown away.
When that storm includes an area of high pressure and a very hot employment market –
what's a L&D pro to do?
You need to be creative. You want to continue to invest in your people so they remain engaged, committed and improve every day. But budgets are under pressure and the re-engineering gods are marching over the hill in your direction, wielding their scythes and looking gleefully at your budget.
You need to do more with less. And now you can.
What if you could provide access to a room that contained the best human performance resources on the planet?
What if everyone in your organisation could get in that room wherever and whenever they needed to?
What if it contained an extraordinary array of tools, guides, training plans, tips and fixes proven over time and used by the very best?
What if that room gave you insight on what's hot and what's not for your people?
What if you could get a key to that room right now without spending a penny.*
Well you can and you just need to check in and pick up your key…
If you want to dance through the storm while others are just looking for their wet weather gear, then please sign up to our free rookie membership or contact us and we'll give you a demo so you know where all the really cool bits are.
*If you want to spend a penny, there's a different room for that and we think you probably already have a few of those.