If travelling solo with newborns was an Olympic Sport…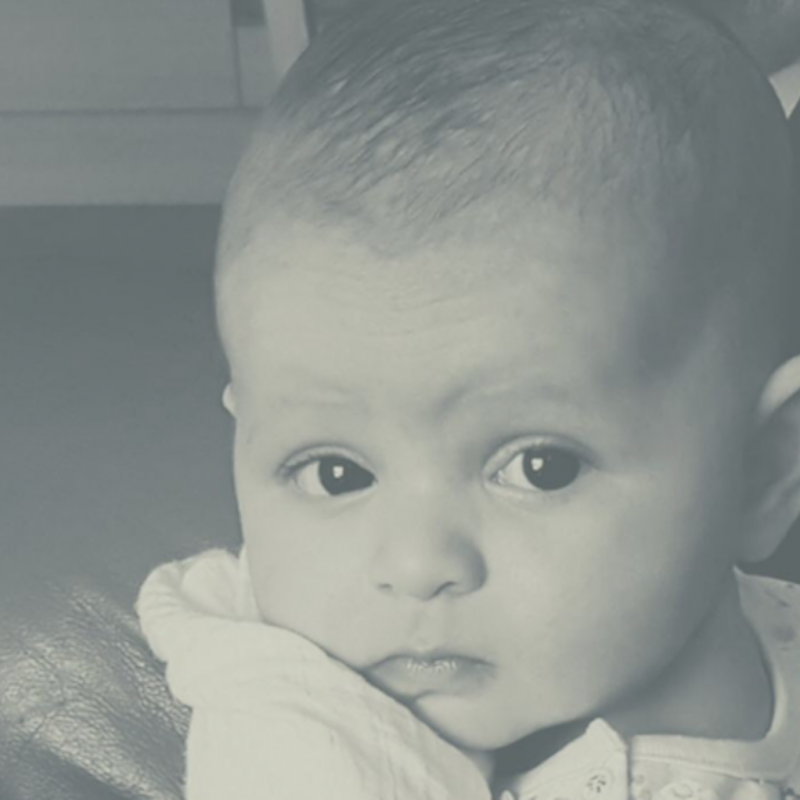 Reading time: 3 minutes
There are a few reasons I really like my job.
One of those reasons is that applying a high performance lens to stuff becomes second nature for life, as well as work. There are times when that comes in quite handy – like recently when I decided to take my 10 week old daughter on a flight to Inverness. On my own. Brave or foolish? Here's how I got on with my adventure, and how I applied my high performance lens to it….
It's all about readiness
I know that one of the reasons the best in the world are so good at always delivering a great performance, is because they're always ready. And part of being ready is knowing what you need to be ready for.
So I did some research on WTF was this (flying solo with a 10 week old) actually going to be like? What's the process, t's and c's and what other crazy people have thought this was a good idea in the past? I took some time to fully understand the reality of just what I'd got myself in to. Invaluable information to then help me prepare and take action to ensure I really was ready.
Having the tools and forming a plan
Once I'd got an idea of what it'd be like and what would be required, I was able to know what was going to be important and start to make a (provisional) plan.
I knew that toilets and knowing where they are was going to be important – if my bundle of joy decides to throw a poo bomb into the mix, things were going to get messy. And I knew that this was going to be full on, so I'd need to pace myself and choose my attitude and level of energy. There might (and might is the operative word) be a chance for a break if the little one slept, but no guarantees in this game…
My support team
In most circumstances you'd be using the support around you. And that's the case here – but it was also a case of managing my support team. The only person more paranoid about the flight they were weren't going to be on was my wife. So I put energy and effort into giving her a (false?) sense of optimism by portraying the impression that I was firmly in control and confident about it all. The interesting knock on effect was that it fuelled my confidence and control. "Fake it 'til you make it" was my learning!
Managed my energy – for the long haul
It was a short flight but I was ready for the long haul. Energy demands were obviously going to be at a premium. Missing breakfast, or loading up on so much coffee I had a migraine or regular need to visit the little boys room, was not going to be very sensible. I made some good choices about sleep, food and hydration so I was ready for the demands of the challenge ahead.
And my performance review?
I'd give myself an 8 out of 10 for my performance. A silver medal rather than a gold perhaps. I was pretty pleased with how I'd prepared and also how I'd managed on my first attempt. I was probably less pleased with how I didn't apply some learnings from the first flight to the return leg home. But overall, it was a solid performance. And a good result in that we both arrived safely at both ends. My wife didn't have too many sleepless nights. And I emerged relatively unscathed. Win-win-win.
Inspired by our blog? Do you want to be as ready as an Olympian for your next performance moment? Then before you go check out this viewpoint by Katherine Bond – Be ready like an Olympian.
Want access to world class performance expertise? Then join The Performance Room as a Rookie for FREE or get serious as a PRO.