How well do you manage transition?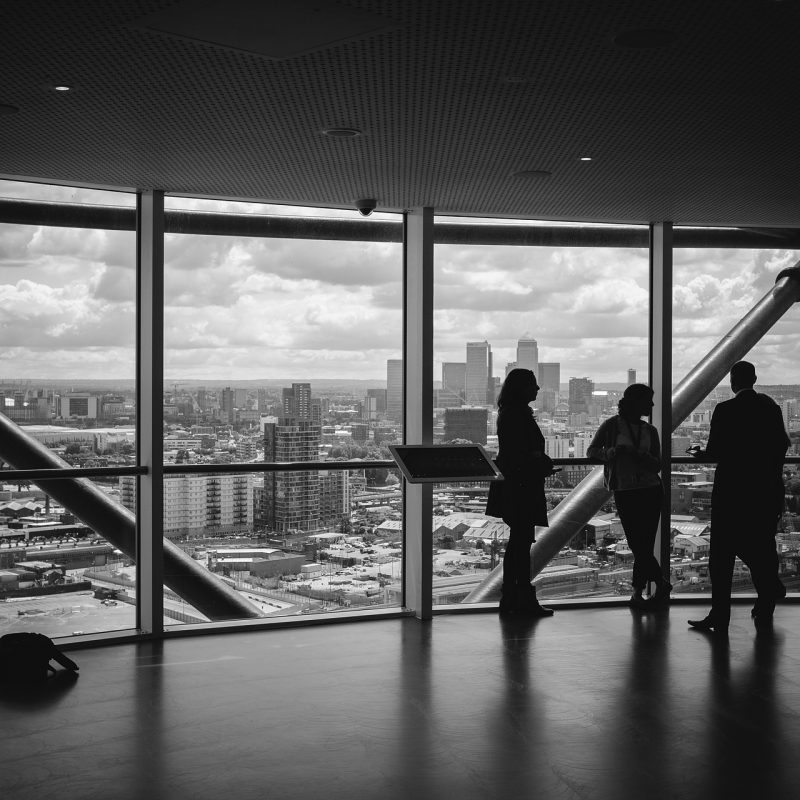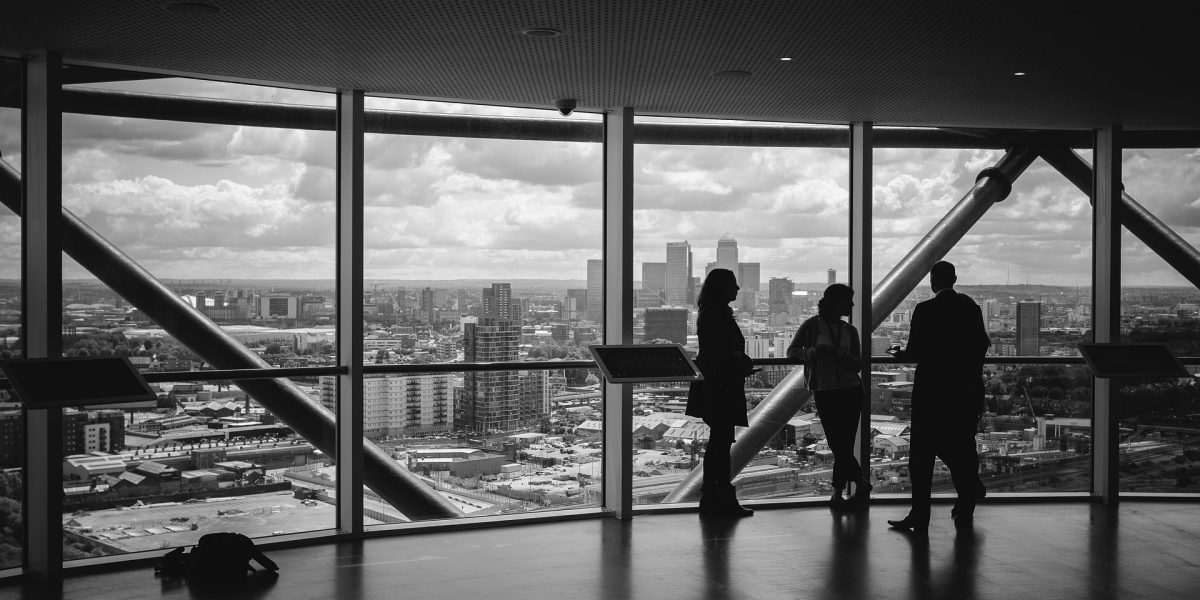 Reading time: 5 minutes
As regular readers will be aware, we're on a mission to share our human performance expertise with the world. We've been working for a while in Australia and really enjoyed working with our customers down under. We've had a lot of fun and a lot of impact over the last few years – so much so, that we're aiming to add to that group of customers and trusted performance partners. We're in the middle of our Australia High Performance roadshow and enjoying the opportunity to talk performance with new people and old friends alike.
One of the customers we've worked with for the past 18 months or so, is Holden. Like many businesses, they're going through massive change and transition at the moment. We've been helping them in various ways with that. As a business, they've had to reinvent themselves from predominantly a car design, engineering and manufacturing business, to a sales, distribution and service business. It's been a challenging journey for them, with closures, redundancies and restructures to manage, all complicated by the fact that they're an iconic Australian brand that the nation has an emotional connection with.
We've really enjoyed working with them, helping them shape their future, supporting their leaders to be ready to lead through the transition and the next chapter for the business. More recently, we've been inputting into their program to support people leaving the business or moving roles.
Last week, the Holden production facilities closed their doors for the last time. It was a week of public scrutiny (and outpouring of emotion), celebration and refocusing on the future. If you're in Australia, you'll have struggled to avoid it on the news.
It was a tricky week for Holden. The media were keen to report a good (aka sensational and negative) story, the Holden customer community were involved (and emotional) and there were long standing employees leaving the business. Lots to get right … and easy to get wrong.
So we, and I in particular, were super proud to hear and see how the week went. Being their performance partner, we were bursting with pride at the performance they delivered to get this result.
We'd like to share three key things about what happened and what was so brilliant about the performance that they delivered.
1. The right balance – celebration, future and optimism
The tone of the week was a perfect mix of three things. Celebration for a legacy, brand and iconic product which has made an indelible mark in the nation's history. There was inevitably and rightly, a sense of sadness about the closure, but a very firm shared mindset, understanding and acceptance that the world has changed & the closure is a function of that, rather than with any party to blame.
There was also a firm look to the future, and a feeling of optimism. Holden will continue to exist in Australia and have a world class product range. The collective focus was around readiness to continue to grow and develop Holden and step into a new chapter in it's history.
2. A superb, united performance
There was a series of high profile events and celebrations throughout the week and Holden would be judged by their ability to set the right tone, pull off the events brilliantly and show a united front. Not an easy task when there's a (largely) uncontrollable media, a passionate public and community around the production plant that was affected, and a big group of employees who are each affected differently by the closure!
The week was an unparalleled success. Key things that played a part here included great preparation to deliver a clearly envisaged closure celebration; clear, strong messaging from leadership which rippled through the wider business. There was a remarkable "one voice" from the business and everyone, from the CEO down, were united and focused on delivering an exceptional performance to achieve something of great importance – something that the business would be proud of. Preparation, purpose and passion – the 3Ps!
3. Transition readiness
Holden have done an outstanding job at supporting those who were transitioning out of the business or into a new role. 3 years ago, they chose to invest in a business wide large scale transition program. Our first involvement with the leadership team was part of that.
They also have a world class "Accelerate" program that has been supporting people very practically in getting a new job and developing job seeking and other skills. The program has also helped people emotionally and mentally to manage the changes and be ready for their next role or challenge. We've been proud to input into this program and support people to choose a high performance response to their transition experience.
The stats are impressive – 85% of people with new jobs – testament to the program but also to the employability of Holden staff and the perception of prospective employers.
Holden – we salute you
A world-class performance in challenging circumstances, a complex transition program with an iconic brand, people, and passion to manage. We're proud to have been able to support you do a brilliant job in helping people be ready… and in getting the business ready for its next chapter.