Where's your head at?!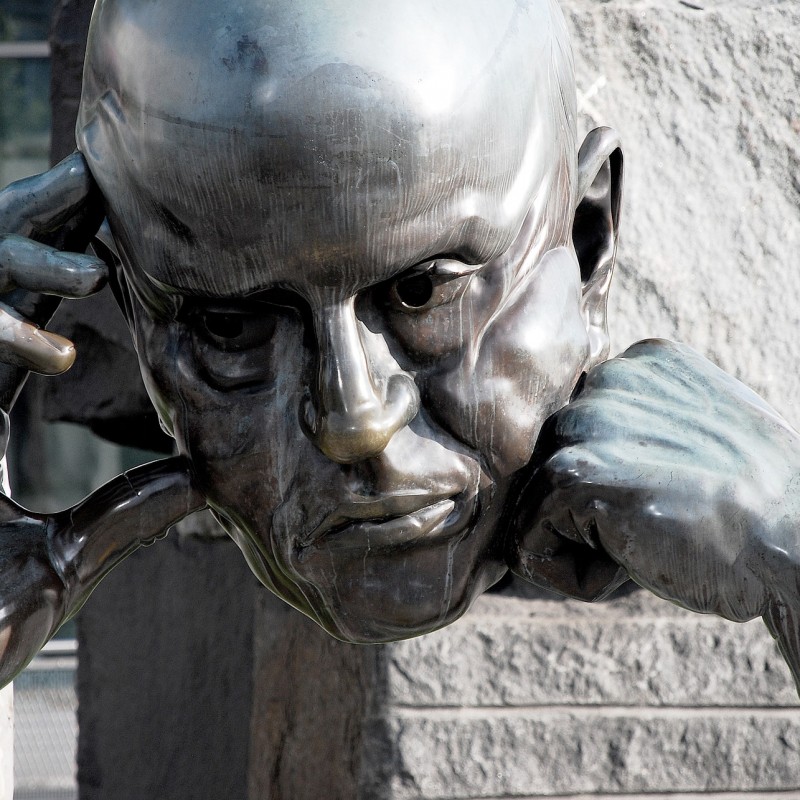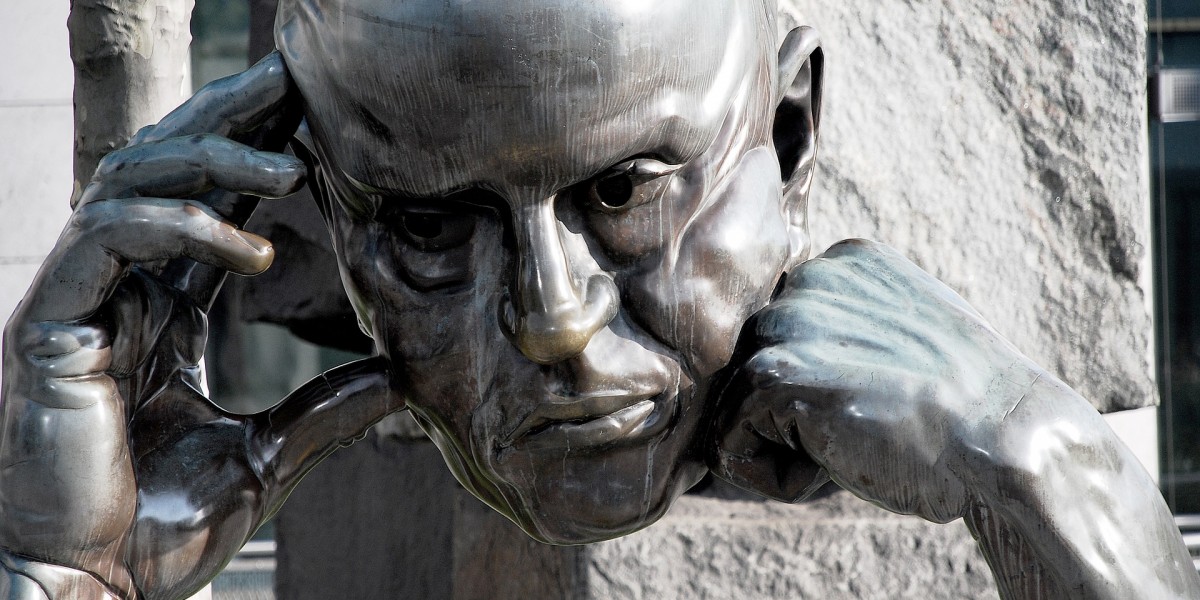 Reading time: 4 minutes
We've been thinking a lot about performance recently. Ok, so maybe that's an obvious statement, so allow us to get more specific. We've been thinking about – or really, reminded of – the value and impact of focusing on performance rather than results.
There's a few things that have brought this to the fore for us – our involvement with the Rio Olympics and Paralympics, the Performance Festival, and some recent work we've been doing with customers. There's a consistent theme for us on the importance of treating performance as performance (not results) if you're going to be ready to perform at your best every day, as well as when it matters most.
So this week we'd thought we'd share some reflections from Rio, the Performance Festival and our work with customers to bring this to life for you.
Oh Rio!
We (Chris, Andrea and I) had the privilege of supporting TeamGB and ParalympicsGB out at the Rio Olympics and Paralympics in August and September. We watched – and worked with – athletes who delivered world class, medal-winning performances in the most pressurised and toughest of conditions.
The majority of Olympic and Paralympic athletes who go into a Games are physically, mentally, technically and tactically ready. But we were reminded how, almost without exception the key thing that distinguishes between those who produce exceptional performances when it matters most, and those who don't manage to do so, is a focus on performance and process. Those who keep focused on what they need to do to get the results they (so badly) want, triumph. It's a here-and-now focus on maximising their resource – executing their plan, sticking to their role and concentrating on controllables. When attention shifts to results, outcomes and consequences, it moves to uncontrollable, future based factors that don't help you perform to your potential. A recipe for underperformance.
A Festival of Performance, not Results
Our inaugural Performance Festival took place in early September, and if you missed it, you missed a transformational day (although the good news is that we're doing it all over again next year). It was an extravaganza of all things performance, and although there was so much rich insight to be taken from the day, the one noticeable thing for many attendees was the staggering level of self-awareness of the different speakers and performers. Their insight into what they actually did, and what enabled them to be as successful as they were, was remarkable.
That detailed insight into your performance recipe only comes about through a continual cycle of reflecting, learning, preparing and performing. Success, as they say, does not happen by accident. It happens through constantly working on your performance. Whatever the arena of performance, people who are great at what they do have a shared way of thinking, preparing and performing – and that's what makes them great.
Translate to action
Over the past few weeks, perhaps because we've been thinking about and talking about the value of simple performance conversations so much, we've been having some powerful conversations with customers about just that. We've been challenging them on what would happen if they started talking about performance in their business as performance, not results. Whether it's worth it – what the impact would be… And without exception, folk tell us that if they shift their mindset, language and approach, there would be lots of benefits. More time and energy spent on stuff in their control. Less time spent justifying results. A shift away from taking short term, reactionary measures to chase results.
So if – like many of our customers – you think starting to focus more on performance and less on results would be worth it for you, do something about it. And if you're up for actually doing something about it (rather than just thinking this might be a good idea), you might find this useful (https://www.theperformanceroom.co.uk/approach-your-performance-like-the-worlds-best/ ).
What are you waiting for?