Building your Mental Fitness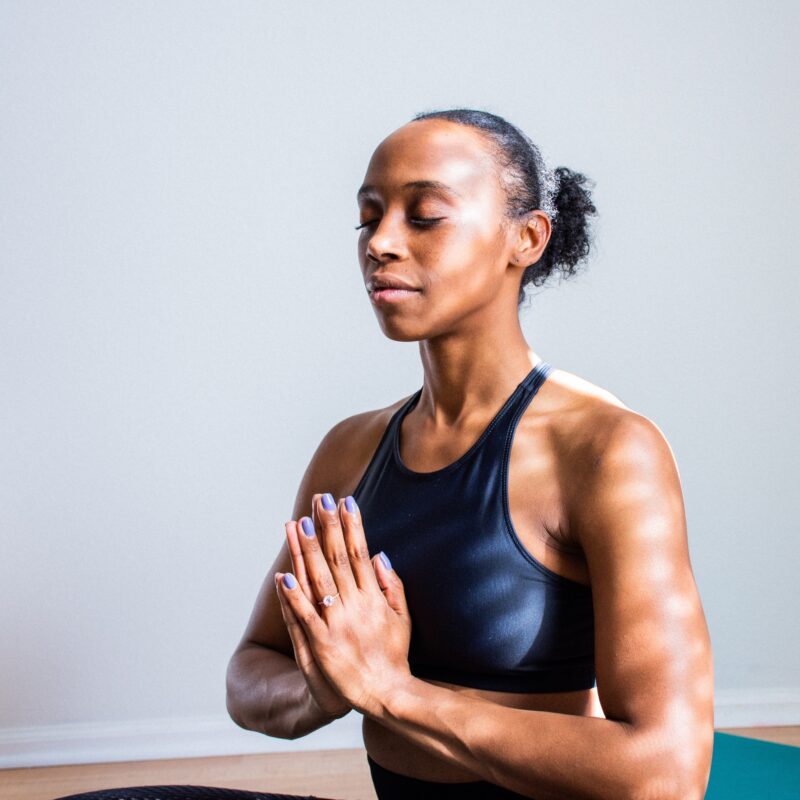 Here are two basic but key ways of developing a strong foundation for building your Mental Fitness and underwriting your Mental Health at work.
Reading time: 2 minutes
Two steps to take…
Start seeing yourself as a performer rather than a job title. Performers know that preparation is a part of performance, not a nice to have. They also anticipate and seek to make the most of support around them rather than having a belief they must succeed independently. They also seek to grow/develop in a way that is meaningful to them, rather than being focused only on goals given to them by someone else.
Become a student of your conditions that you perform in, so that you can ignore the unhelpful elements of the conditions and also develop in specific ways that help you feel fully able to make the most of the useful elements of the conditions and ready to reduce the negative impact of the unhelpful stuff.There's more that then follows, but these are two very basic mindset shifts upon which everything else can build.
I am a performer

I am an expert in understanding my conditions and preparing fully to find out how good I can be within them