Dan Stembridge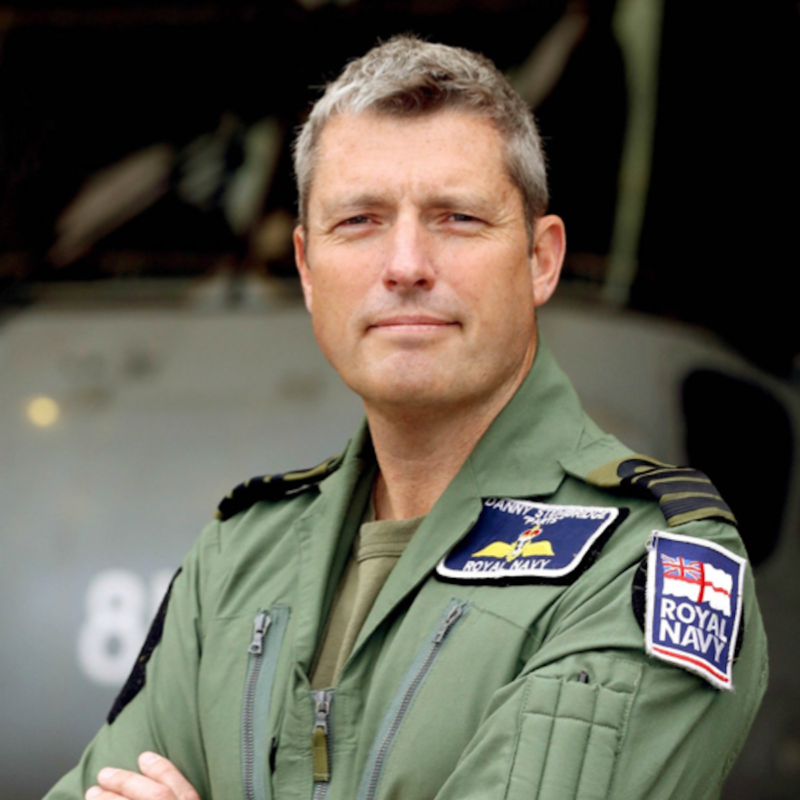 Dan is a former Royal Navy fighter pilot who has seen combat in major conflict zones. As a UK Topgun instructor, he went on to command an airbase of over 3,000 personnel.
A senior leader and influential thinker whose advice has been sought by government ministers and former aide-de-camp to Her Majesty The Queen.
Catch up on what comes to mind when Dan is asked about "If I knew then what I know now".
This video is also available as podcast.
Reading time: 45 minutes