High Performance Survival with Barry Moore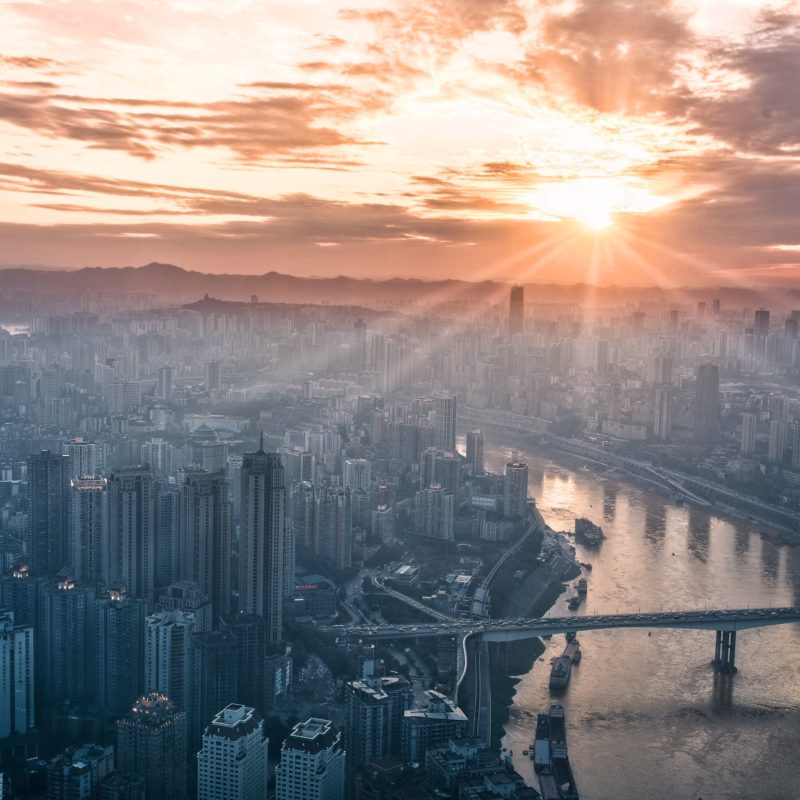 Learning in the thick of it with Barry Moore, VP Global Key Cities at adidas.
Catch up on the conversation and get some insight into what Barry has experienced on a personal level and from a professional perspective what he learned through this difficult and challenging time.
This video is also available as podcast.
Reading time: 45 minutes