Build physical and mental resilience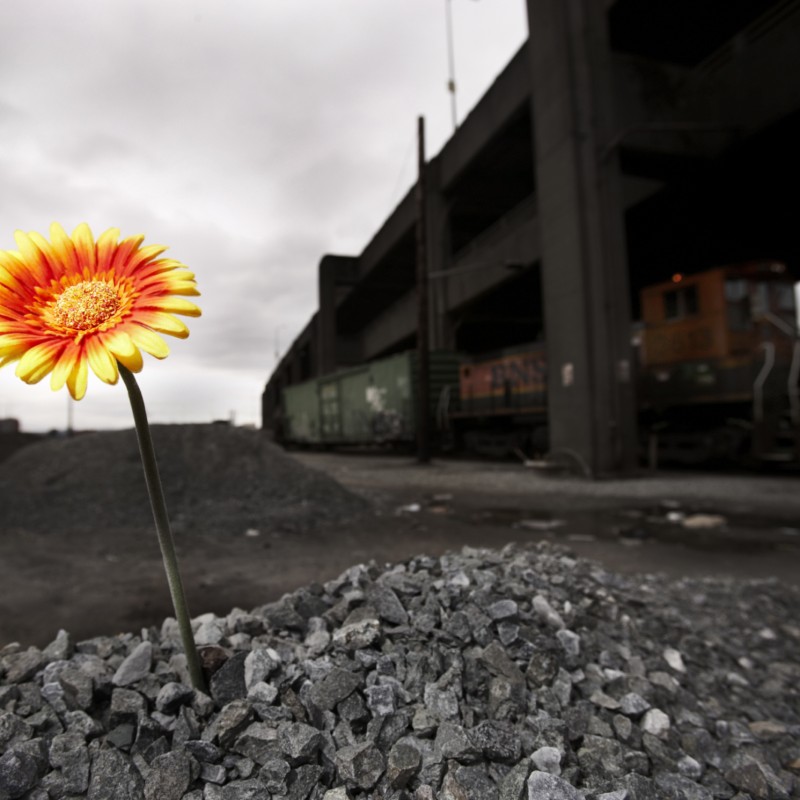 Resilience. A much discussed topic and an even more sought after 'quality'. Being resilient seems to be pretty damn important in a world of massive change, competition and challenge (see what we've done there?!). Are you thinking about and taking disciplined steps to build your resilience – or leaving it to chance?
The great performers we work with, don't leave their resilience to chance. In fact they have a different take on resilience, they see it as being ready –physically and mentally– for the demands they face, particularly when under pressure.
They know how to, and are working on their resilience readiness recipe. This kitbag will help you construct yours.