Have high impact performance conversations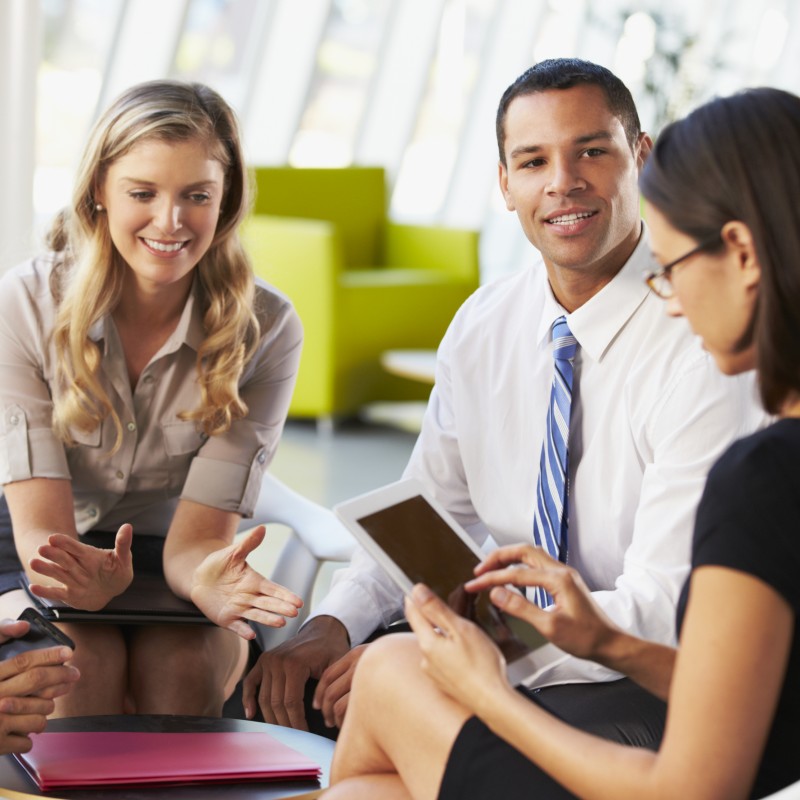 Talking about performance and how to get better at what they do is something that people in high performing teams and high performing cultures do a lot. You hear lots of sharp, focused conversations about doing things better, all held in the spirit of being the best they can be.
Use this kitbag if you want to have focused and high impact conversations about performance. It will help make sure you and your team are using all the information you've got to be the best that you can be.
If you're keen on coaching others to perform better, the High Impact Performance Coaching kitbag is also well worth a look