What is Performance?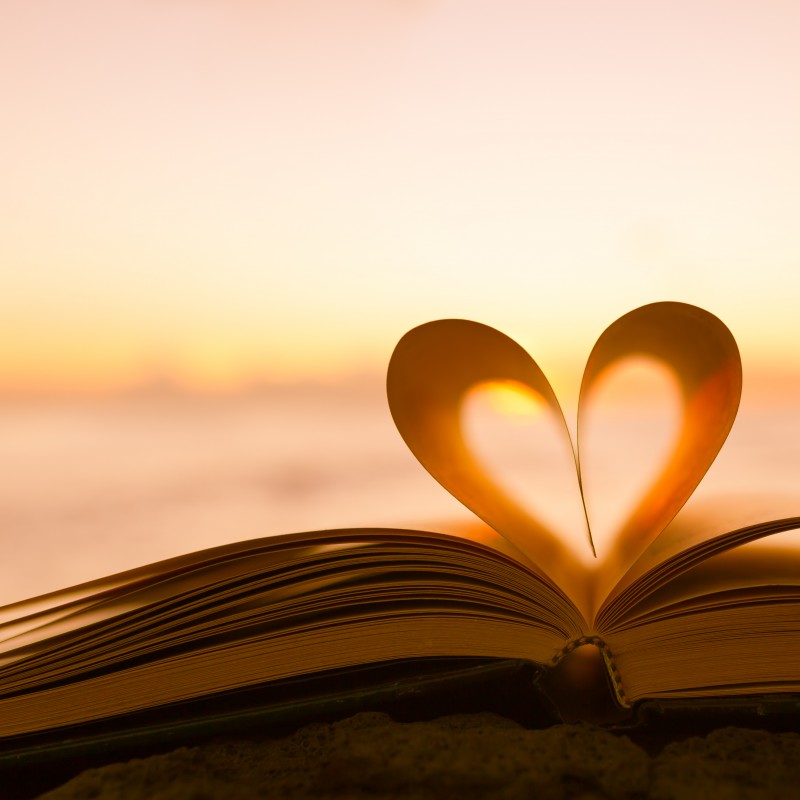 The word "performance" is used in lots of different ways. People talk company performance, performance of their car or a performance on stage. And they probably all mean different things.
The very best understand performance in the same way. This kitbag contains all you need to know about how they see performance. Use this kitbag to understand performance like the pros and apply it to you and your world.
If you only pick one kitbag to look at in The Performance Room, it's this one.