Leaders – put your own oxygen mask on first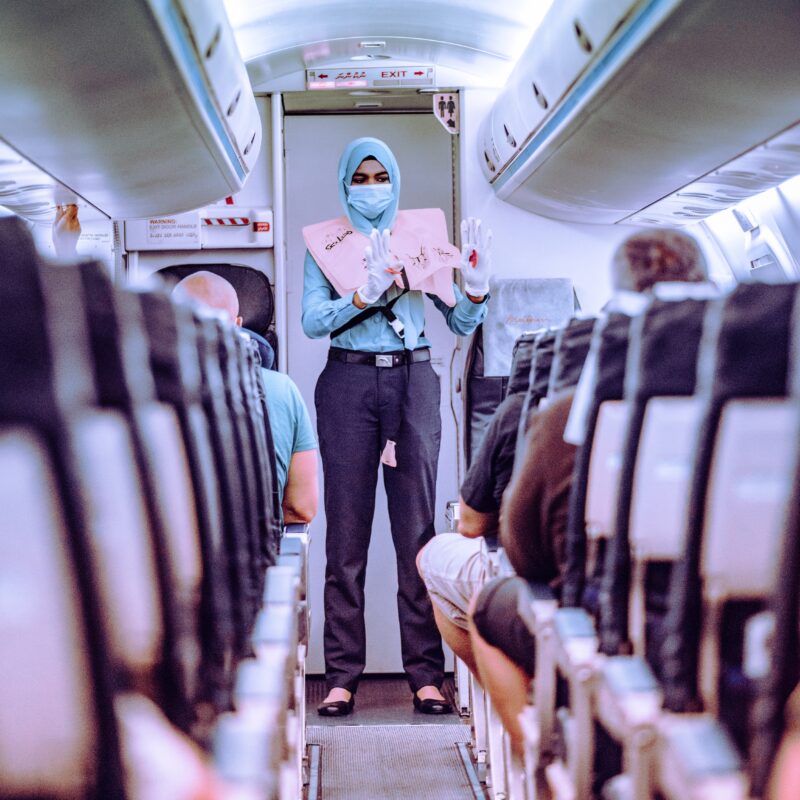 If you're not practising good self-care, then you're likely to be under-performing. Think of self-care in the same way as putting your oxygen mask on first on the plane. It's not selfish; it's taking care of you so you can give your best as a leader of others.
So that you can be great at putting your own oxygen mask on first here are some simple tips that will help you to perform and lead at your best through challenging times.
Reading time: 3 minutes