Shifting focus to a performance obsession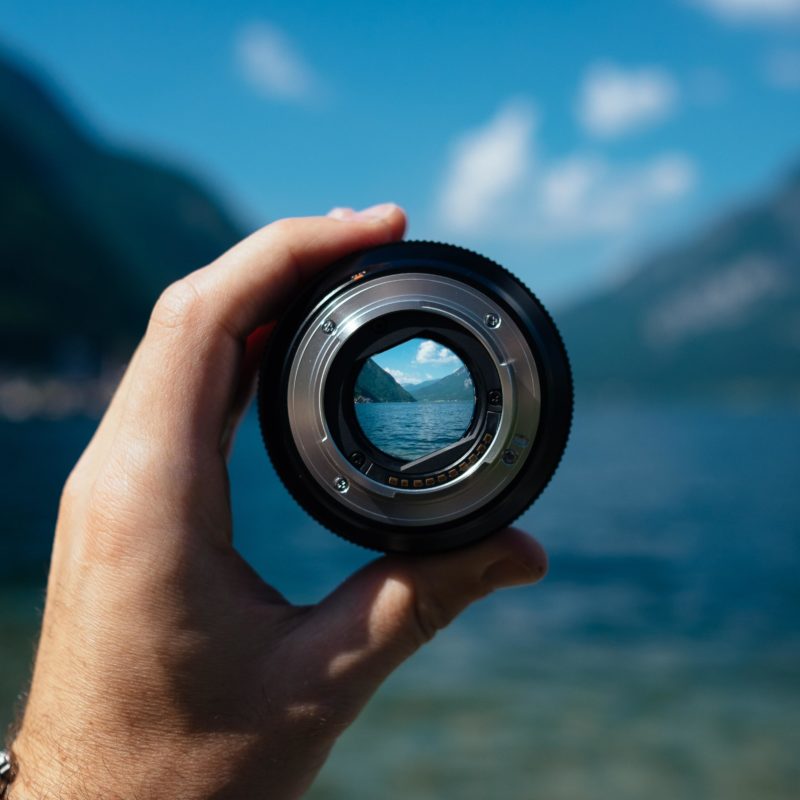 When we're not able to use the goals and targets we're used to, confidence and control can start to reduce quickly. This doesn't have to be the case.
Follow these steps to start shifting your focus and soon you'll realise outcomes and results are often too much part of your focus. Enjoy creating a new blend for performance.
Reading time: 15 minutes