Playing from the heart – Get Going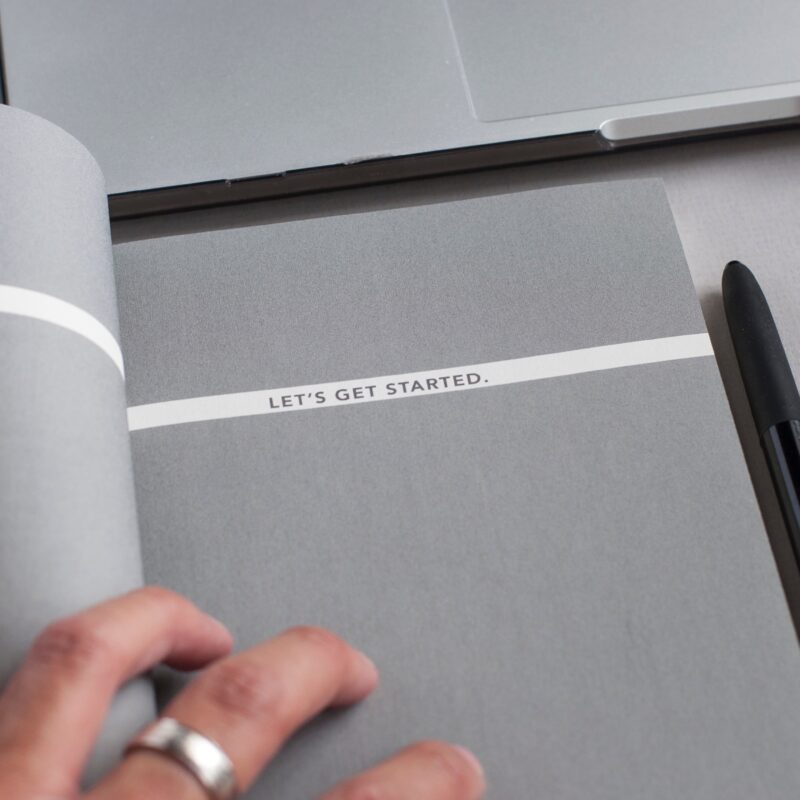 Each week you'll spend 30-45 minutes working through the concept for the week, which will leave you with some activities to carry out and a BIG QUESTION to answer.
Reading time: 2 minutes
Getting started
You'll be monitoring some elements of your behaviour and thinking throughout the programme, and this will form a really important part of the learning you go through, so be ready to get familiar with a daily ritual of reflection (which will take about 1 minute).
The first few weeks will help you build a strong foundation for the programme as a whole by tuning in to your personality, strengths and relationship with success.
The middle block of weeks will focus on creating a refined way of performing and achieving in your personal area of expertise.
Finally, we'll be focused on creating a toolkit of daily habits that will help you use the Playing from the heart philosophy in a practical and game changing way.
The Building Blocks
Effort levels when there is no finish line – how hard are you working?
How to self-monitor with the power of 'noticing'
Creating a Psychologically Safe relationship with yourself – the foundation of Performance Compassion
If you fear failure, you'll never win: Reclaiming your relationship with Success and Failure
The powerful simplicity of the What it takes to win approach to Performance
Creating the Confidence to approach work with a mindset of efficiency and effectiveness – the no finish line essential
We're not on a road to nowhere – plotting your route ahead with total performance in mind
Just for today – the power of intentional performance, one day at a time. WITTW and Effort in action
Time to Play from the heart – effort, success and expectant noticing
Maintaining the drive to Play from the heart. The Motivation check in process
The Action
Monitoring your efforts levels
Continued monitoring – with the power of 'noticing'
Completing a personality assessment
Building a unique success profile
Build your 'What it takes to win' profile
Tuning in to your steady state effort levels
Creating your 6-12 month route profile
Understanding the power of 'Just for today' for you
Starting the practice of Playing from the Heart
Integrating 3C's into your daily discipline
The Format
10 pre-recorded sessions. We recommend that for managing your performance training you schedule each session for the same time each week over 10 weeks with homework, reflection and application in between.
Fully supported by the power of The Performance Room and experts on hand to provide any help or guidance using 'Ask an Expert'.
Are you ready?
The difference between having a plan and making it work is about action.
So get this programme in your diary now. Tell the people who need to know so that they can support you. In fact, encourage them to get on the start line too so you can share learning, answer questions and support each other to make the most of the programme. Do it now.