Your essential goal setting tool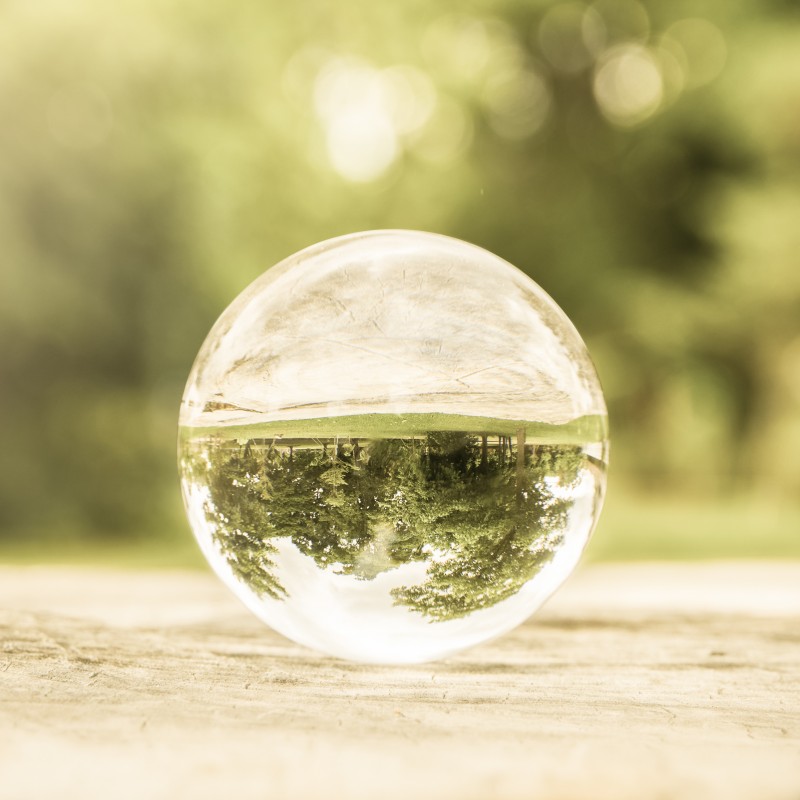 Start setting effective goals. Goals that'll give you direction, focus and motivation. Goals that you can use to keep you on track and in control.
This tool gives you a template to start setting great goals. It'll help you set specific targets, identify what you need to do to achieve them, and how to start using those goals most effectively.
Reading time: 4 minutes
What will it do?
The tool is focused around setting goals for an event or project, but you can use it for anything – it's a template to follow to set great goals. Using it will increase your clarity, focus, confidence and motivation.
We'd suggest using it to help you get clear on goals in your role if you're not already.  You could then use it regularly – ideally monthly and definitely at least every 3 months. You can of course also use it to help you set your picture of success in working on a project or at an event (e.g. delivering an important presentation). It'll take 10 to 15 minutes to complete it properly. Change won't happen overnight (unless you're very lucky), but with a bit of effort and commitment, it will happen.
Three steps to take
Get focused on the things that will make the most impact for you
1. What do you want to achieve?
First up, choose what you want to set your goals for – a period of time (e.g. quarter), a project or an event.
Now write down what you're aiming for. Start with the end in mind here. Think about where you want to get to – the results you want to get and what the organisation (or others) might expect from you. Make sure each one has a timeframe and make them measurable – so you know if you've hit them and how you're doing along the way. We've put together an example to help you get going.
Event/period/project: (e.g. my job goals for the next 3 months)
Goal
By when
e.g. Generating £50,000 of new business opportunities
End of April
1)
2)
3)
4)
5)
6)
2. To achieve my goal I need to…
This is about what you need to do to achieve your goal – and it's the all important bit! It's so important to be clear on what you need to do and how you need to 'be' to get you the results you want. As well as very practical short term stuff, you might also want to set other goals related to your longer term learning or development here too. Again, make them measureable and we've built on the earlier example.
| | |
| --- | --- |
| To achieve the results I want I need to… | By when |
| e.g. book in 3 new business meetings per week | Straight away |
| e.g. work on my confidence when presenting to important potential new clients | Focus over the next 4 weeks |
| 1) | |
| 2) | |
| 3) | |
| 4) | |
| 5) | |
| 6) | |
| 7) | |
3. For that extra impact…
Great – now you've decided on your goals and know what to do to achieve them, give yourself the best chance of following your plan. Share your goals and ask for support.  Unless you've adopted the hermit lifestyle and have no contact with the outside world, there's other people you'll need to involve here.
Firstly, who do you need to check these with? If these are work related goals, talk to colleagues (including your boss or leader) to make sure that your results goals match what the business wants, needs and expects from you! It's also really helpful to chat through your performance goals with them too.
Secondly, you might need some support as you work towards your goals. So that's another good reason to share your goals and ask for the support you need.
| | |
| --- | --- |
| Who do I need to share these with? | Why (feedback or support or both)? |
| | |
| | |
| | |
| | |
| | |
| | |
Your plan
Get a plan Stan. The basics you need to have in your plan are set out below.
Plan basics
What are you going to do? This bit is easy – it's the 3 steps listed above.

My actions:

When are you going to start? You don't have to be great to get going, but you better get going if you want to be great.

My start date:

How often will you be doing it? Getting great has a lot to do with making things a habit.

Check-in frequency and dates:
Get serious
The difference between having a plan and making it work is about action. So get this in your diary now. Tell the people who need to know so that they can support you and won't just think you're being weird. Do it now.
Remember, it's progress not perfection. You're looking for gradual improvement, not for Rome to be built in a day.