Asking the right questions to stay in control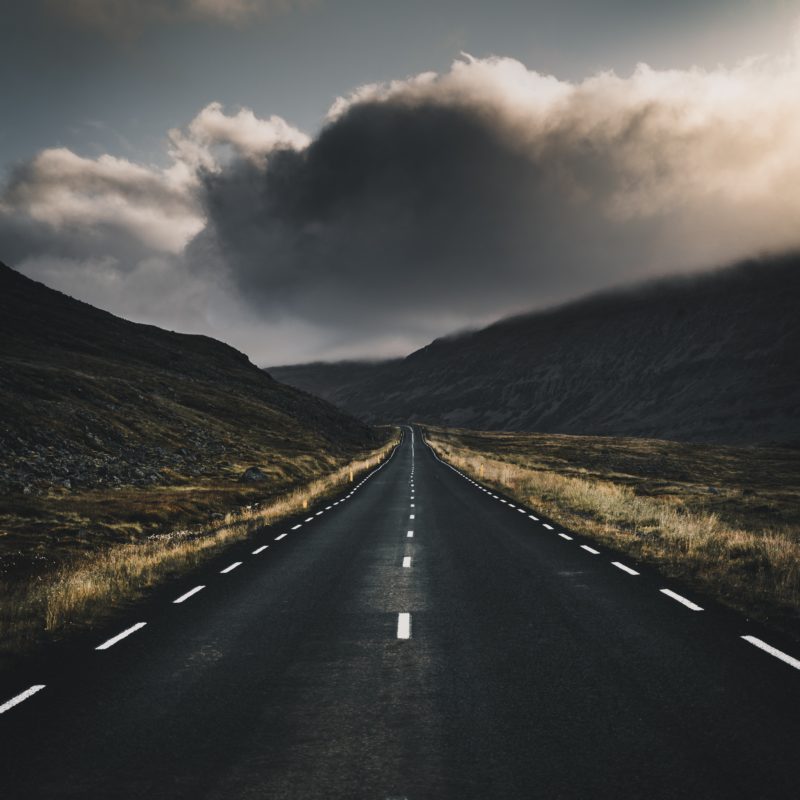 When you're in a time of crisis, the ability to rely on the right questions to point you in the right direction makes a significant difference to your outlook.
The simple power of the right questions will help you build a reassuring sense of control and confidence when you need it most.
The following recipe guide will introduce you to a very simple process that you can practise regularly so that it becomes an essential and much trusted part of your leadership and performance toolkit.
Reading time: 15 minutes