Physical and Mental Readiness – PlanetK2's Team LifeReady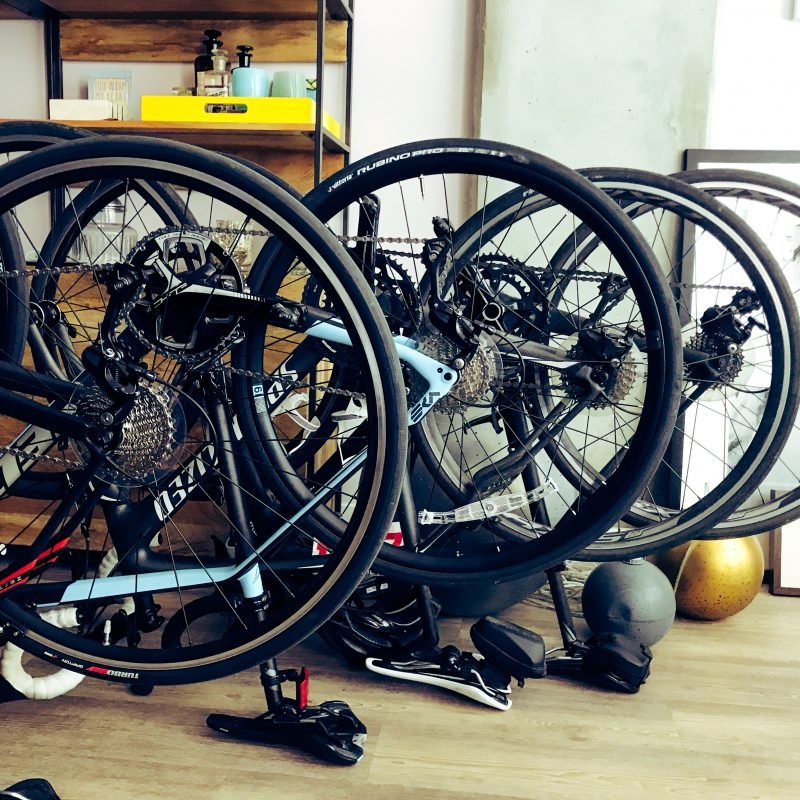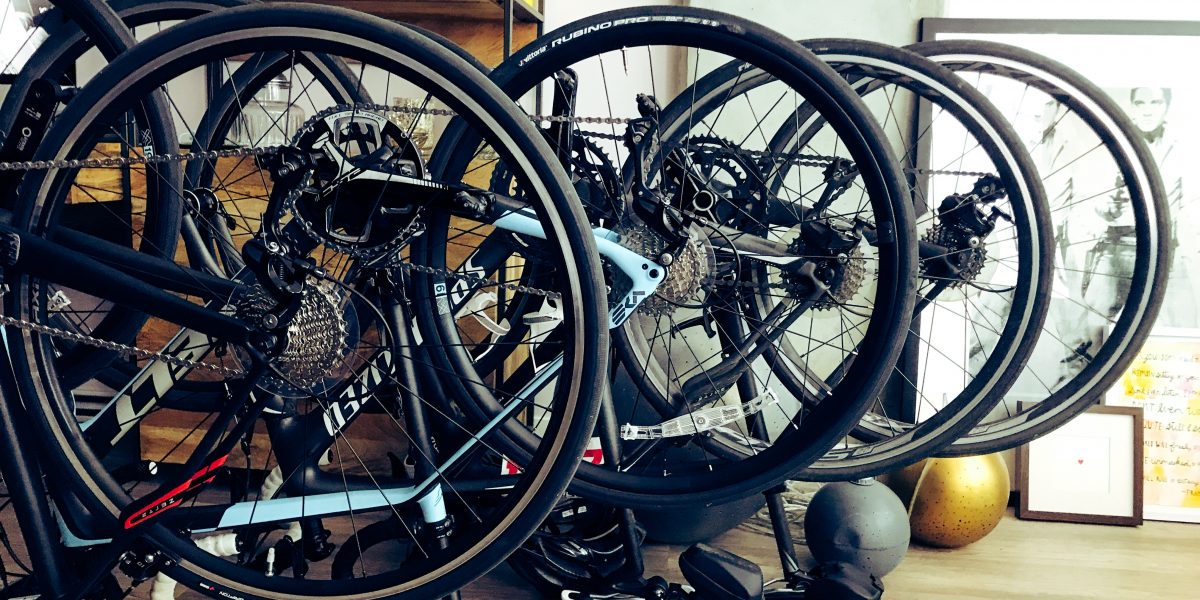 Reading time: 7 minutes
Training for physical and mental readiness
David, Dan, Dock, Aaron – a.k.a. Team LifeReady – talk to us about their training for the AIDS Lifecycle 2018 event – 545 miles, cycling from San Francisco to LA.
Thats a lot of training to be done!
Aaron, Dan, David and Dock, PlanetK2's Team LifeReady, are based in San Francisco. The team will be cycling 545 miles, from San Francisco to LA, through some of California's beautiful countryside, fundraising for AIDS/HIV related services, research and awareness, still critical to many parts of our society.
The event is a complete human performance challenge, for each individual as well as the team as a whole. At PlanetK2, we love these.
What are you working on?
If you're mentally and physically getting ready for your next challenge, we've got some brilliant resources to help with goal setting and staying focussed:
Viewpoint: Train hard to fight easy
Tool: Manage performance and energy not time
Viewpoint: Continuous destruction
Inspired?
If you're inspired to start following the journey and support the fundraising efforts of the LifeReady team: