How to prioritise your energy when life gets busy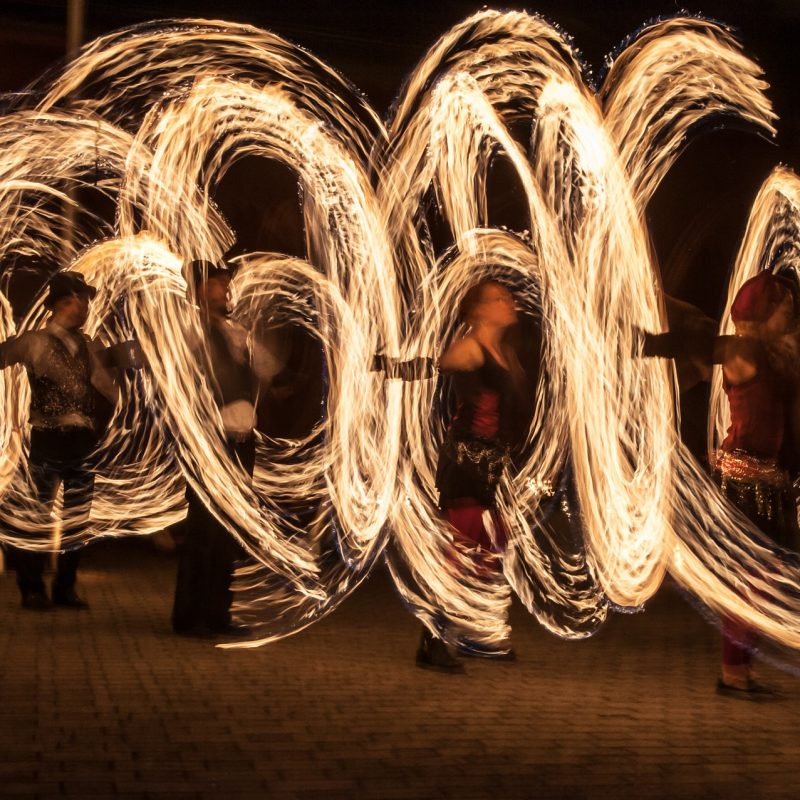 Reading time: 4 minutes
Have you ever hit a 4pm energy slump or started your day thinking coffee is the only fuel that's going to get you through your crazy busy schedule?
Perhaps you feel like your work life has hit circus town and 'juggler' or 'plate spinner' could be your real job title?
If you want to perform at your best no matter what the conditions, prioritising your energy levels will help you maximise your performance, even when life and work gets busy.
You've told us that you love to hear about how we apply our high performance principles into action at Planet K2; so here's some of our team's top tips on how to prioritise your energy management, avoid energy dips and maximise your performance throughout the day.
1. Take a break!
Jane: "So, at about 4pm one day last week, I was asked to come up with some thoughts for this blog on physical energy. I said I felt a bit sluggish and would give it some thought in the morning and then I realised why – I hadn't had a proper break away from my desk all day.
For me, it's become a habit (well, almost!) to go for a walk every day after lunch, for at least 30 minutes. I even have a reminder on the computer to give me that final push. But today, for some reason, I didn't go. No one to blame, just me.
It's easy sometimes to feel guilty about leaving emails, phone calls etc but to break away and have time for air, reflection and prioritisation will mean you stay at the top of your game for longer."
Jane's top tip: Take a break; it's a benefit to you and those you work with.
2. Diarise some exercise
Katy: "Taking a walk to reflect after my first set of priorities for the day are ticked off my to do list, is a great habit I have got into, that helps me recharge for the afternoon and squeeze in some light exercise before lunch. Moving my body helps with my creative thinking for new projects or problem solving. I find nature relaxing and inspiring, so I'll often hit the beach or the park to unwind and get a sweat on."
Katy's top tip: Diarise the time to get some exercise; it helps you stick to it (more often!)
3. Check in with yourself
Kerry: "I noticed that my energy levels would dip considerably late morning and mid afternoon, just the time we are tempted to grab yet another coffee and maybe a biscuit! Instead, I've taken to having a supply of water on my desk and a fruit bowl in the office too, so when the dip comes, I'm ready.
Recently, I've also started checking in with my body throughout the day, asking myself three things:
Do I need to move away from the screen?
Do I need something to eat and drink?
Do I need to get some fresh air and exercise?
The answer is usually yes to at least one and by acting on my response to these questions I'm able to keep myself performing well throughout the day and on into the evenings activities too."
Kerry's top tip: Set your own questions, so that you can do a quick self check in. It can help you start to change your habits, when you're reaching for those energy boosters!
4. Take technology breaks
Ali: "I have a busy job and a busy life, I'm in constant communications on and offline, with friends, family and colleagues. When I take a break, I need to go back to the basics; step 1 for me is a technology switch off.
I make sure I go outside in the fresh air, with no technology, no music, no distractions. It's just me and the basic elements of planet earth, plus the odd dog walker and fresh air fan!
I love to make a difference to the wonderful people in my personal and work life, so I have a responsibility to look after myself, so I can be effective at being there for others and keep performing at my best. Switching off helps me recharge my energy levels."
Ali's top tips: Look after yourself, to be at the top of your performance for others. To have an effective break and recharge your energy levels, switch off your technology to really 'switch off.'
Your ideal 24 hours?
What is it you need to do, to manage your energy and to stay on top of your performance throughout the day?
Creating an energy plan can be a hugely beneficial exercise, to understand how your energy levels work and to identify what you can do to:
Avoid those energy slumps
Get through what you want to achieve that day
Give your best performance consistently, day in, day out, all day
Be at the top of your performance for others
Check out our tool "your ideal 24 hours" as part of creating your own energy plan.
Let us know how you get on!