Training and Mental Preparation – PlanetK2's Team LifeReady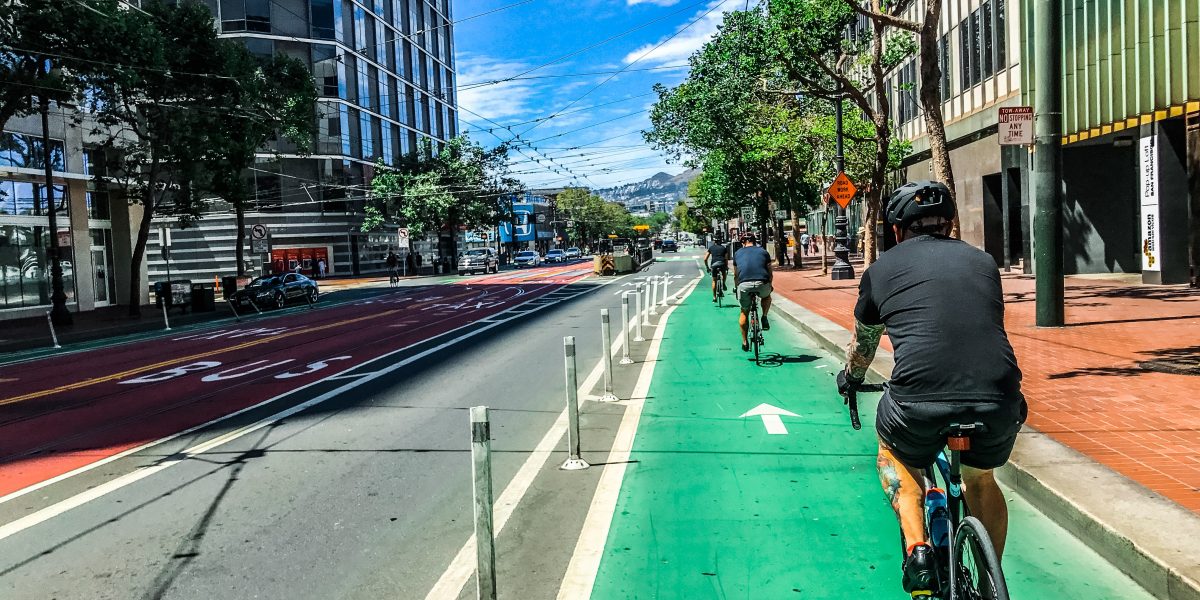 Reading time: 7 minutes
Think, prepare and perform like elite athletes
David, Dan, Dock, Aaron – a.k.a. Team LifeReady – talk to us about their coaching with Matt Barker, helping them think, prepare and perform like elite athletes.
Working with their PlanetK2 coach and using resources from The Performance Room, the team are training hard for their physical challenge and getting mentally ready for the AIDS Lifecycle 2018 event – 545 miles, cycling from San Francisco to LA.
They will be ready!
Aaron, Dan, David and Dock, PlanetK2's Team LifeReady, are based in San Francisco.
The team will be cycling 545 miles, from San Francisco to LA, through some of California's beautiful countryside, fundraising for AIDS/HIV related services, research and awareness, still critical to many parts of our society.
The event is a complete human performance challenge, for each individual as well as the team as a whole. At PlanetK2, we love these.
What are you working on?
If you're mentally and physically getting ready for your next challenge, we've got some brilliant resources to help with goal setting and staying focussed:
Tool: Building personal discipline for excellence
Guide: How the elite practice
Blog: Be ready to perform
Inspired?
If you're inspired to start following the journey and support the fundraising efforts of the LifeReady team: