Set your team up for success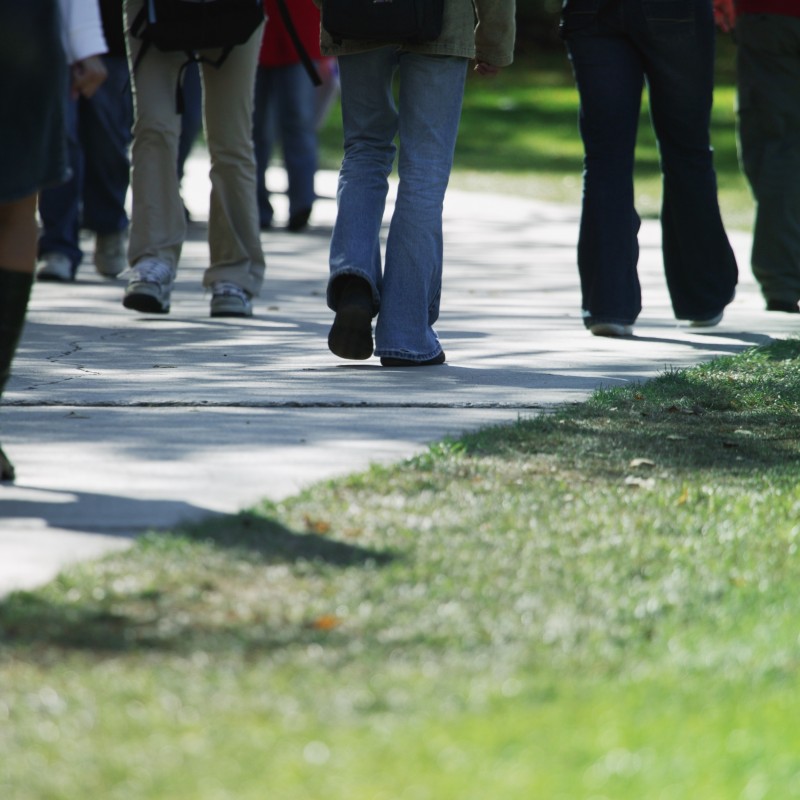 Most results in most organisations are achieved by teams. So any team that's serious about winning needs to be set up properly at the start.
High performing teams are built on solid ground so they can make the most of their talent & strengths. If you want to set your team up for success, this kitbag is for you.
Where to start
Start by reading the Set Your Team Up for Success guide to get a good understanding of the key ideas. Then use the Create Powerful Team Goals that Really Work tool before moving onto to the Create a Powerful & Compelling Team Purpose tool. The kitbag also contains a Viewpoint and video to breathe life into how this stuff works.
1
View more
Set your team up for success
High performing teams are rare. Getting together a group of clever, talented and experienced people who know their stuff isn't enough, though too many believe it is. Make yours one […]
2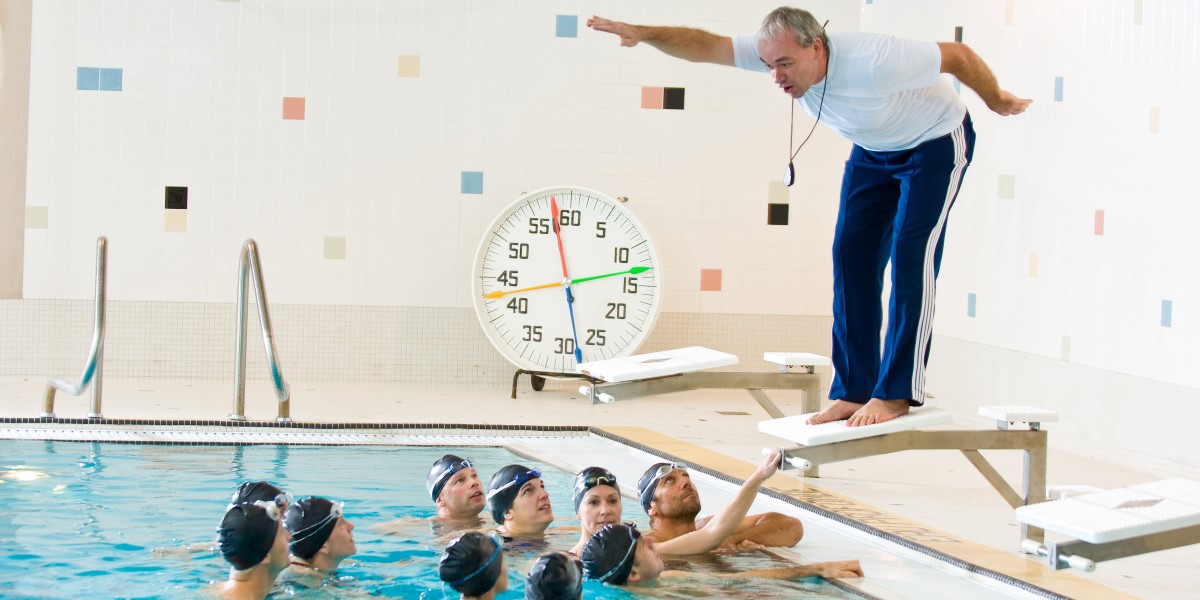 View more
Create powerful team goals that really work
High performing teams need to be clear why they exist, what winning looks like and how they need to think and act. Until that's sorted, don't bother with anything else. […]