Self compassion during times of stress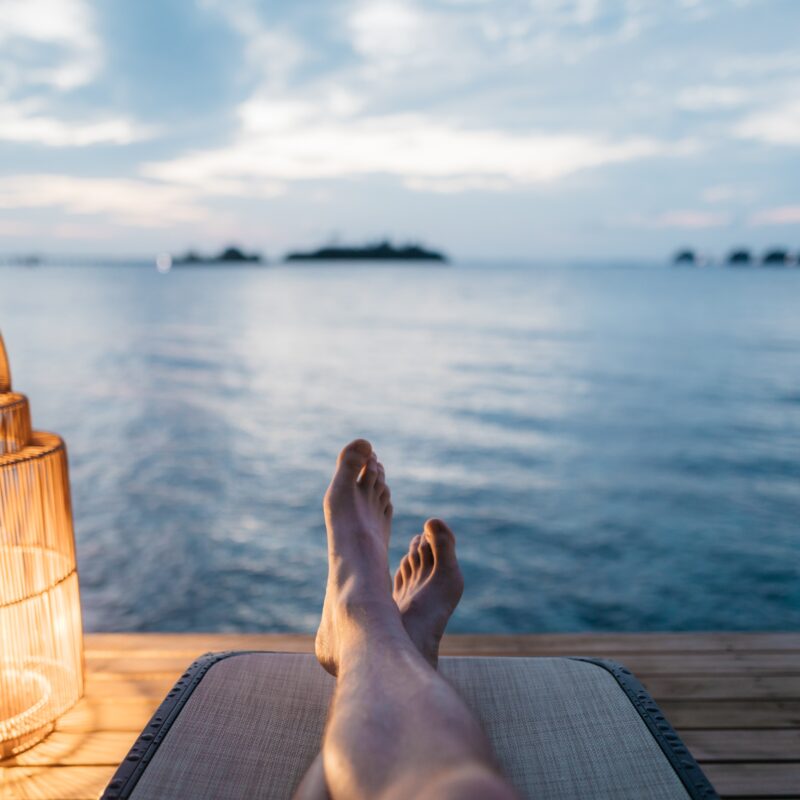 There are times when we are highly aware that we are experiencing some kind of trauma or external stress that is impacting our health and wellbeing.
This performance fix offers a day-by-day plan to minimise the negative impact of stress on your mind. This will help to give you a strong foundation and enable you to better cope with whatever stressful situations are happening.
Reading time: 15 minutes