An insight from champions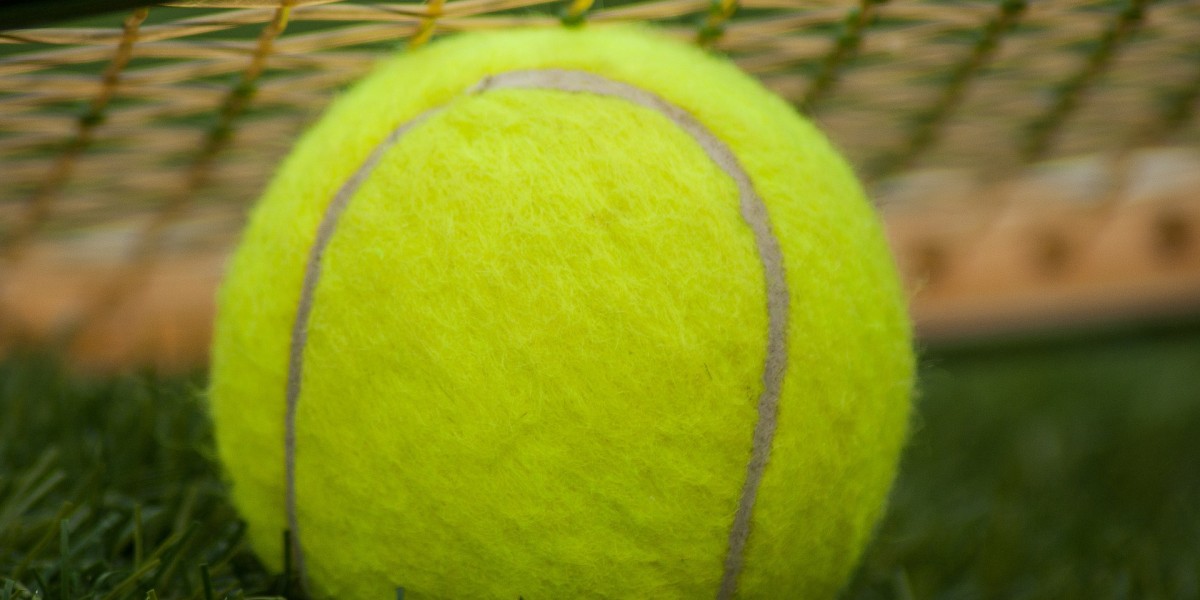 Reading time: 4 minutes
If you're a tennis fan you'll have been suffering post-Wimbledon blues last week. It was another classic Wimbledon – imperfect weather conditions, some surprising upsets and a few memorable on-court battles. As ever, there was plenty of high performance learning to be taken from the fortnight – and this week, we're sharing our picks of the best.
Murray magic
Let's start with Andy Murray's well deserved and popular victory. There's lots we could write about Murray's Wimbledon fortnight but what we enjoyed most was observing a focused, disciplined and thoroughly professional performance in the final to dispatch Milos Raonic in straight sets.
Murray, who has not always had the recognition he deserves from the public (or press), is one of the hardest working professionals on the circuit. He's struggled at times with his focus and emotional control on the court. But under a great deal of pressure and expectation as the fortnight progressed, he stayed brilliantly focused on executing his game plan and staying in control of his emotions, his attention and himself. The mental and physical energy of this was apparent at the end of the final when he broke down in tears.
Staying in control of yourself, under pressure, is one of the hardest things to do. How good are you at this? Like Murray, it's something you can work on and start to master.
The Fed goes on
At the grand old age of 34, Roger Federer may be past his best (although we do hesitate to say that), but despite experiencing more niggling injuries these days, he appears to show no signs of retirement. His defeat in the semi-finals by Raonic prompted yet more enquires by journalists of why he continues to play.
John McEnroe's astute opinion that Roger Federer's longevity is down to the seven-time Wimbledon champion loving tennis more than any other player in history. His passion for the game, for training, for competing, for exploring how good he can be and how he can continue getting the most out of himself as the years advance is what drives and fuels him. He taps into and reminds himself of his love of the game and why he's there every day – it feeds into his "joie de vivre" (that McEnroe so admires), helps him keep perspective on the losses and keeps him playing and working on his game.
Why do you do what you do? How much do you love your job? What are the bits that you love? Do you connect with these – or the reason you started working in your role or at your business in the first place – to fuel your motivation? Start by focusing more on those parts you like, and trying to get better at them, and see what difference it makes for you.
Serene Serena
Serena Williams. A great player and champion who's had her fair share of criticism and bad press over the years – somewhat unjustified. In winning Wimbledon, she's equaled Steffi Graf's record of winning 22 grand slam titles – and no one would bet against her making that 23 and becoming the greatest female player of all time.
There's lots we love about Serena – on and off the court – but from a high performance perspective, what we enjoyed most was hearing her recite her favourite poem, "Still I Rise" on a BBC montage. It's a fabulous example of how she's channeled all the adversity, criticism and prejudice that she's experienced over the years into helpful fuel for performance.
It illustrates the choice we have when faced with setbacks or unfair and personally tough feedback. Listen to it and allow it to hurt us, or use it as inspiration and motivation to disprove the doubts and demonstrate what you're capable of.
If you haven't seen it, check it out (http://www.si.com/tennis/2016/07/09/serena-williams-wimbledon-maya-angelou-poem). It's powerful stuff.