Do you push your limits?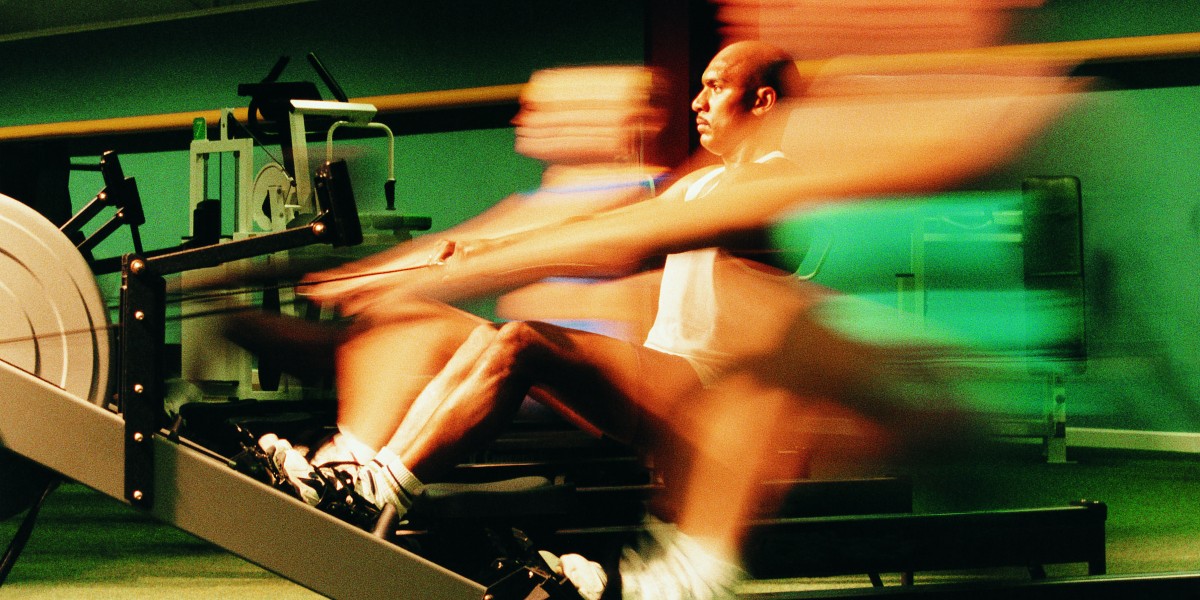 Reading time: 4 minutes
We're 186 days out from the Rio 2016 Olympics (as of 1st February!). It's a critical time for athletes around the world preparing for the Games – what they do this winter will dictate their level of readiness to deliver medal winning performances at the Games. Working closely with TeamGB and ParalympicsGB athletes means we have first hand observation of what's happening in the build up to the Games.
Chris Shambrook, our Performance Director, and psychologist to the GB Rowing team shares what the rowers are doing at the moment to push themselves to their absolute limits in the name of preparation for Rio. It's currently 'testing' season – an opportunity to see how everyone's doing. It involves a lung busting all out effort on the rowing machines, and requires athletes to step up and give everything they've got. It results in exhausted and sometimes collapsed athletes like you may have seen on TV documentaries in the past.
Playing the long game 
Although disconcerting to see the highly tuned athletes collapsing and rendered unable to speak, this planned and practiced push to exhaustion is an essential part of being fully prepared to meet the demands of the Olympics.
Where the mind goes, the body will follow
Having the chance to practice pushing yourself to exhaustion means that when it matters most to be able to do this, you'll know that you know how to do it! This is all about facing up to the situations you're going to be in and making sure you've rehearsed all the skills you'll need.
Extreme exertion creates growth
The coaches and athletes know that key sessions which push the body to the absolute limits open up new performance levels. The science behind training exploits the body's ability to adapt, so knowing that the exertion will ultimately pay back when it really matters must never be lost sight of.
The power of the collective
The tests take place for the rowers in groups. This collective element is so important as everyone feeds off each other's energy and commitment. And ultimately, when the rowers are in crews, depending on each other to make their Olympic dreams come true, they've experienced each other digging as deep as possible.
Work is an endurance sport
The athletes practise pushing themselves because in an endurance sport, this kind of toughness is a non-negotiable performance ingredient.
The world of work is very much like being an endurance athlete; large volumes of energy expenditure every day, with key periods of the year where even more is demanded of you.
Looking ahead, how prepared are you for the periods where you're going to need to push yourselves to the limit, because you want to and because it will allow you to find out how good you can be? How ready are you to exploit these periods so they make you stronger, as well as reinforcing to you that you're as good as you need to be?