Perform better with TPR…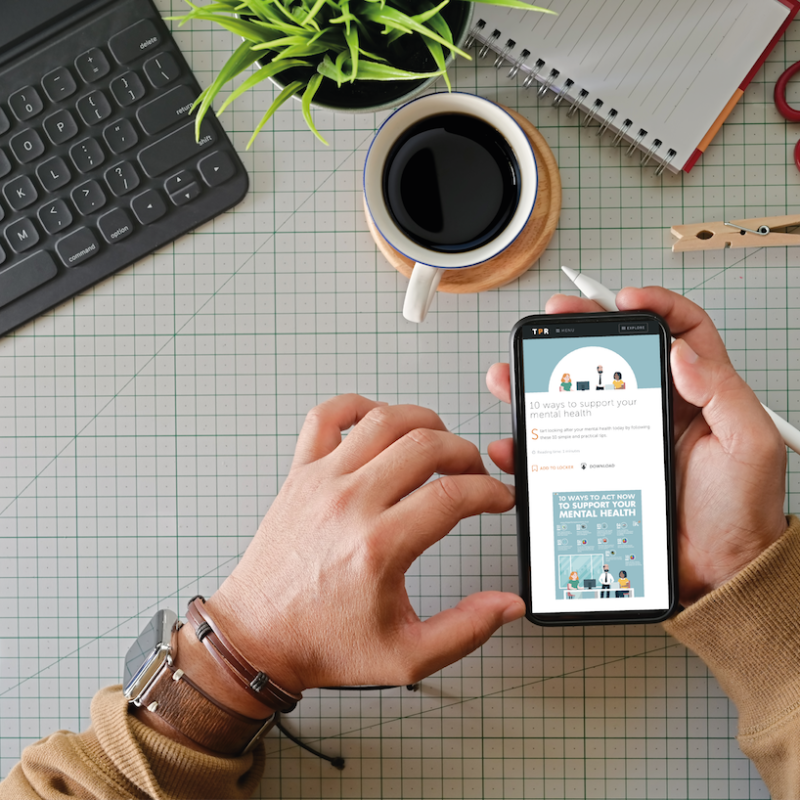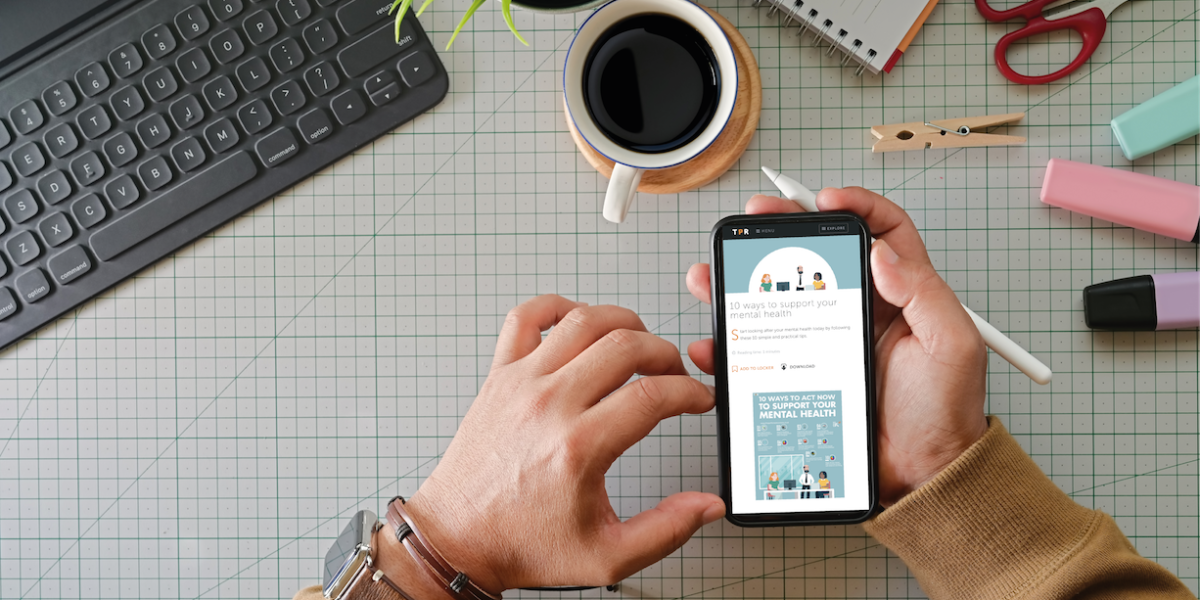 Reading time: 3 minutes
If you want everyone in your organisation to take control and perform to their potential, this is the place to be…
The Performance Room is where you can learn how to perform, whatever your role, whatever your arena. Where you can be the best version of yourself, any day you choose and when it matters most.
Wins for your business
Greater productivity, energy and focus
Better performance and results
Competitive advantage over the rest
Develop a world class performance culture
Increased motivation and engagement
People driving their own performance
Whatever your business needs, this membership option will suit you.
See the table below for what's included and for more information and to arrange a demo and trial get in touch.
|  FEATURES | WHAT'S INCLUDED |
| --- | --- |
| TPR membership for everyone in your business for 12 months | ✓ |
| Branded home page |  ✓ |
| Introductory video |  ✓ |
| Onboarding call for the Group Administrator including a full tour and demo |  ✓ |
| Group usage & statistics |  ✓ |
| Promotional pack (visuals) |  ✓ |
| Option to sign up to receive regular prompts to encourage and promote usage & engagement (be ready) & themed content plans |  ✓ |
| Bespoke content plan created to reflect your business calendar | ✓ |
| Regular check in calls and ongoing support with TPR specialist | ✓ |
Please contact me, I want to know more…
Features & Benefits
Subscription to TPR for as many users as you like, plus support from us to help you maximise the impact. A single sign on option can be included at additional cost.
Here's a little more detail on what's included:
TPR Membership for everyone in your business
Including access to kitbags, training plans, guides, tools, videos, infographics, podcasts, performance insights and viewpoints, a locker to store favourites, unlimited downloads, The Performance Cafe, athlete at work online®, access to 'ask an expert' and more…
The Coaching Room
Simply brilliant stuff to help you support and coach others to perform.
Onboarding call with TPR expert
This session will help get you started and create the maximum impact
Introductory video of how to use
A pre-recorded video showing users a step by step guide to get the most out of TPR
Group usage & management information
Access to reporting suite to manage users, view user activity, page views and downloads and the type of content and topic that's popular with your users
Promotional visuals
High quality visuals to sign post people to The Performance Room
Your dashboard – be ready
Get your members to sign up to one of the regular comms plans so they can work on a topic each week to build and develop their performance knowledge
Ongoing support
A TPR expert will be on hand to support your business to maximise membership
Link to your business
We can create a content plan based on your business calendar. Every month your home page can be updated with relevant content to support the topics being covered in your business