Infographics(156)
Our collection of visuals and top tips on high performance topics simply presented and easily understood.
You'll get access to all of the infographics when you sign up for Pro membership which includes other great features like The Performance Café, Kitbags, Training plans a Locker and much more. Here's a selection we've chosen for you to enjoy.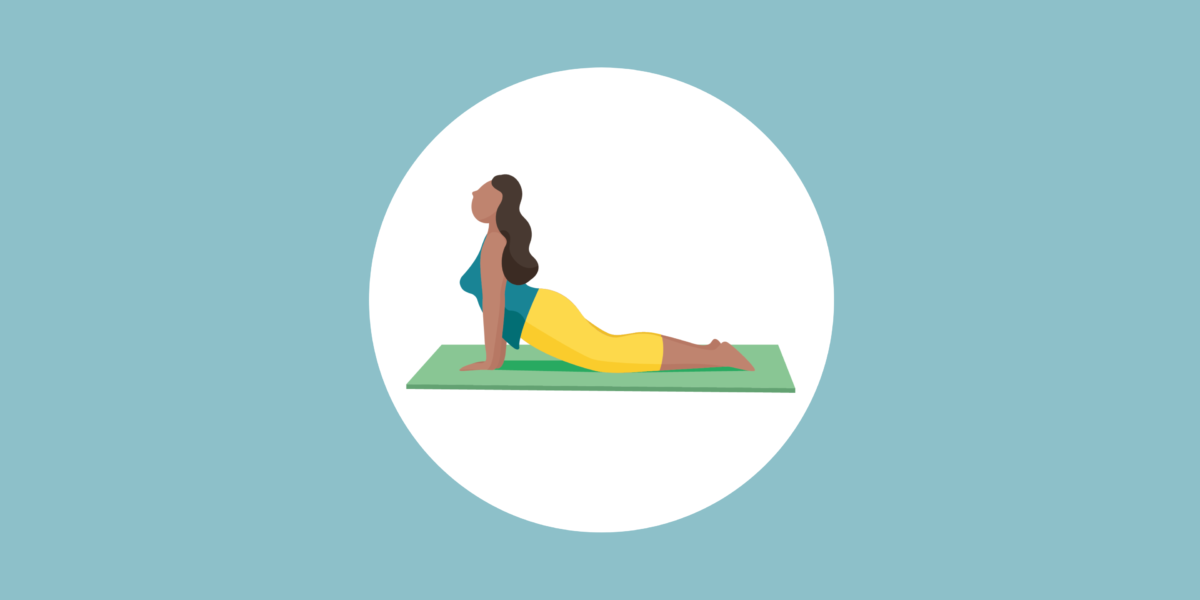 The benefits of yoga
9 reasons why yoga is great to have as part of your exercise habit.
Get the most out of a training day
Try these 10 tips to make sure you're fully prepared and ready to get the most out of a training day.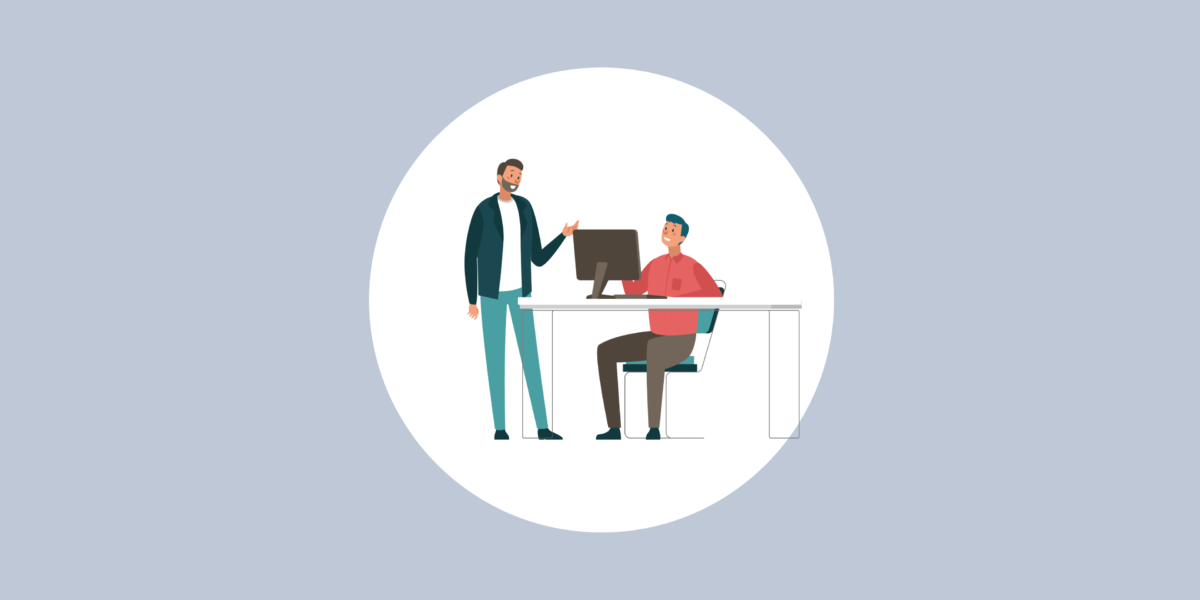 Asking for feedback
Here's some specific questions you can ask instead of "Can you give me some feedback?"
The Triangle of Confidence
The dynamic of confidence within teams is a simple and powerful mix of 3 key things. This makes up the Triangle of Confidence that you're all responsible for making as […]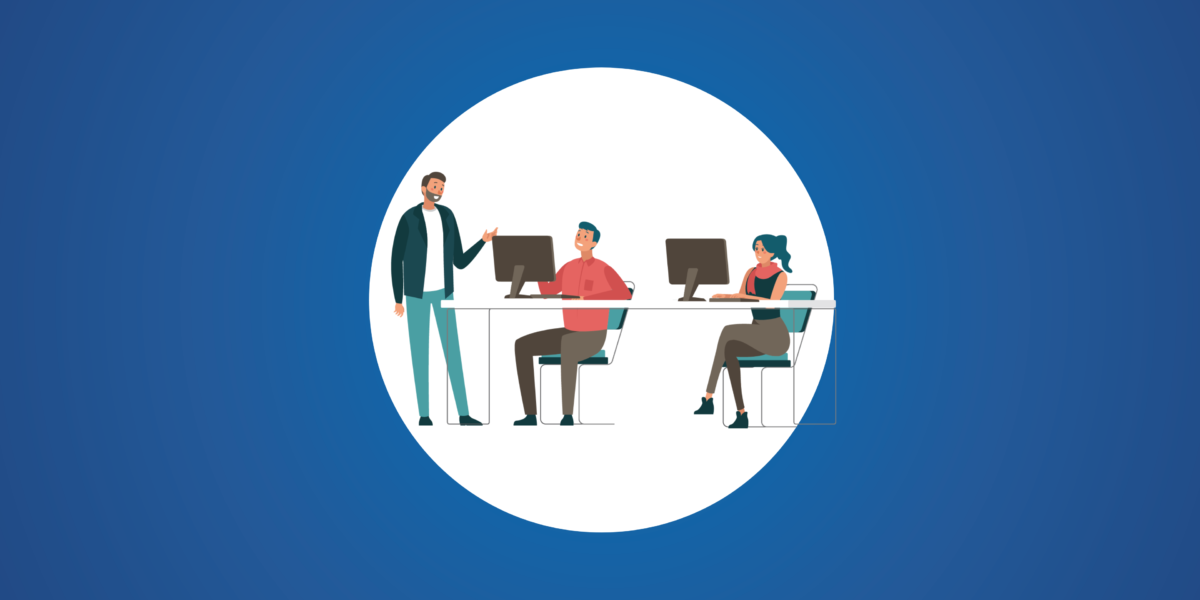 Do you think like a coach?
Use this infographic to help you to start thinking like a coach and it'll help you support the people you lead, every day.
6 tips to reflect & learn
Before you dive head long into New Year resolutions, spend a bit of time taking the lessons learned from the previous year so you can build from a really strong […]
Getting ready for your first job
Here's our top tips and essential winning ingredients to help you get ready for your first job.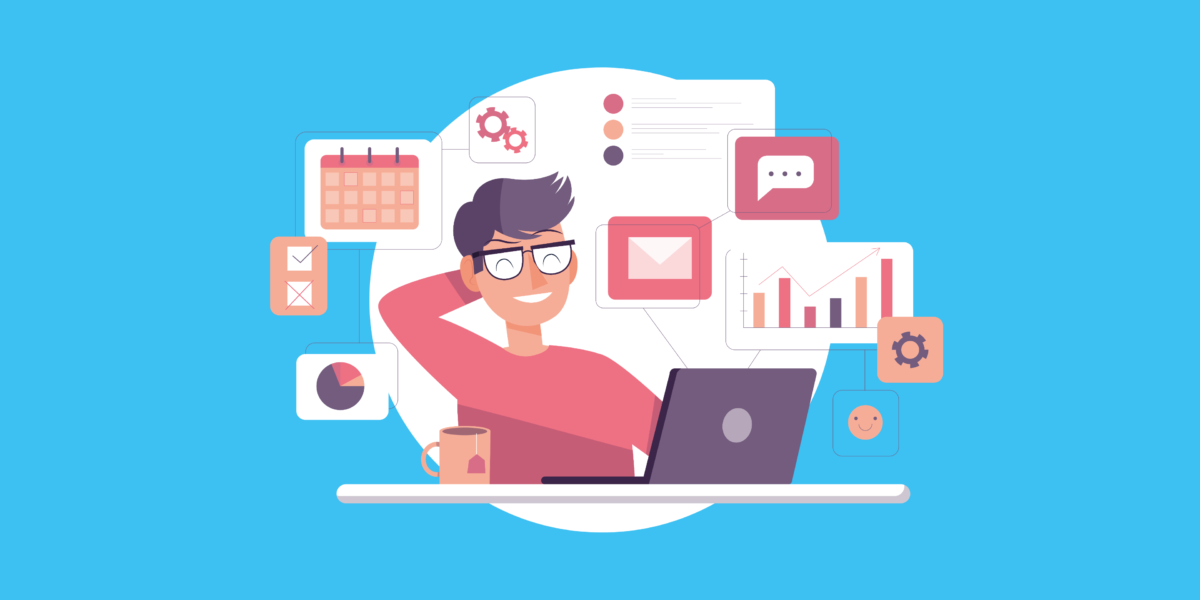 Mindfulness at work
Here's 8 simple top tips for being more mindful and improving performance while you're at work.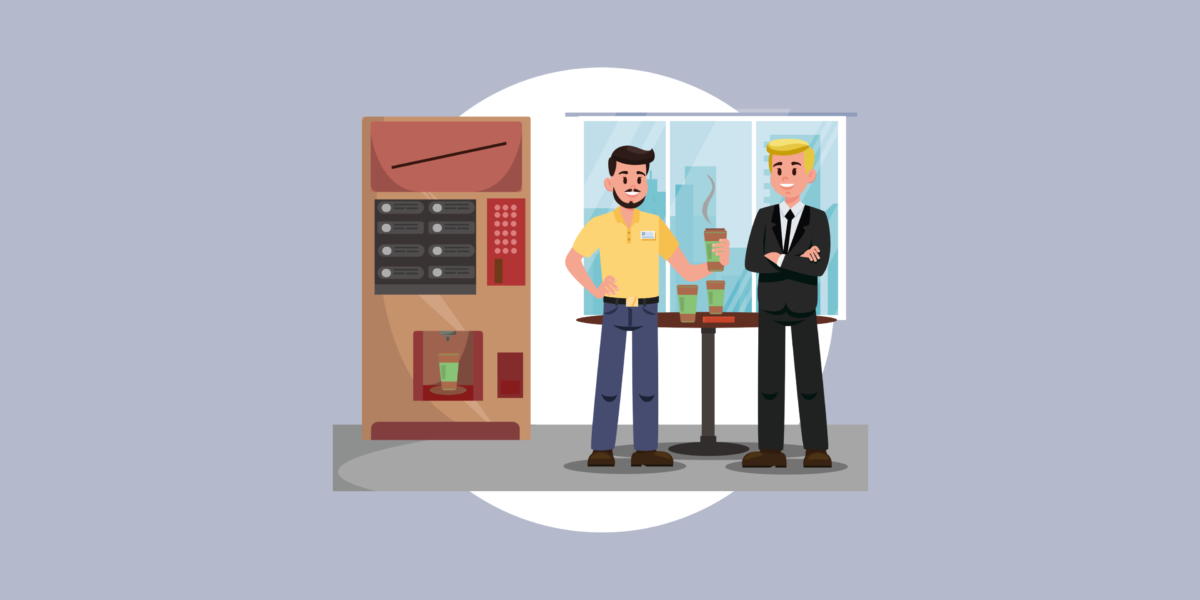 Pause for Performance
Here are some simple things you can do every day to consciously pause to nurture and enhance your overall performance.
High performance winning habits
Here's some simple things you can do during the day to develop high performance winning habits.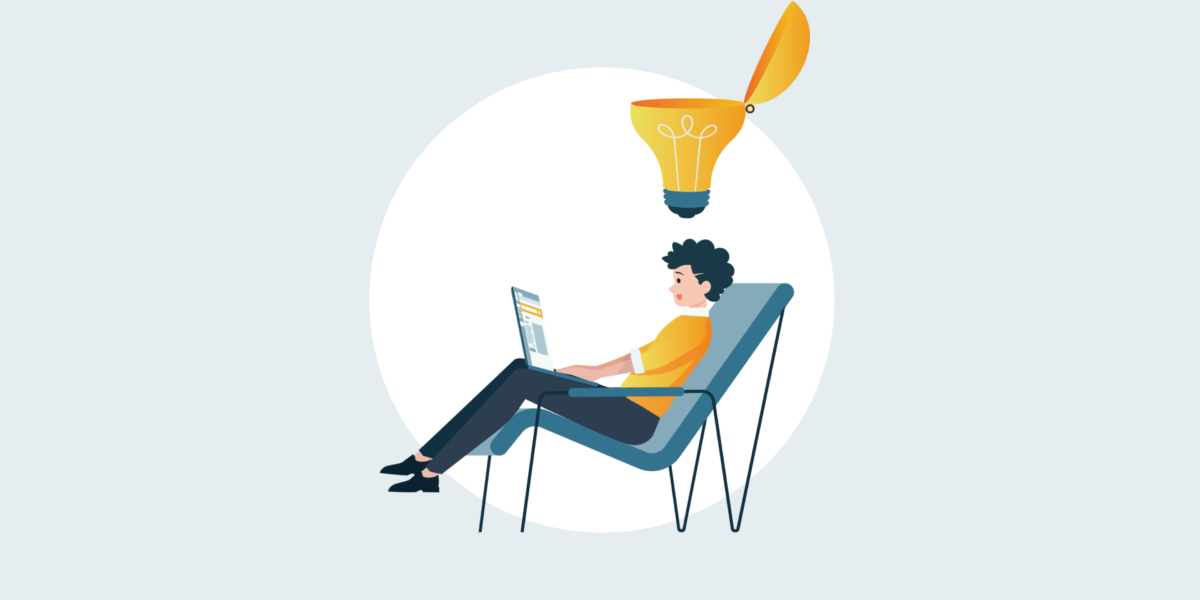 Think like an athlete to improve performance
Here are our top tips on how you can improve your sales performance by thinking like an athlete.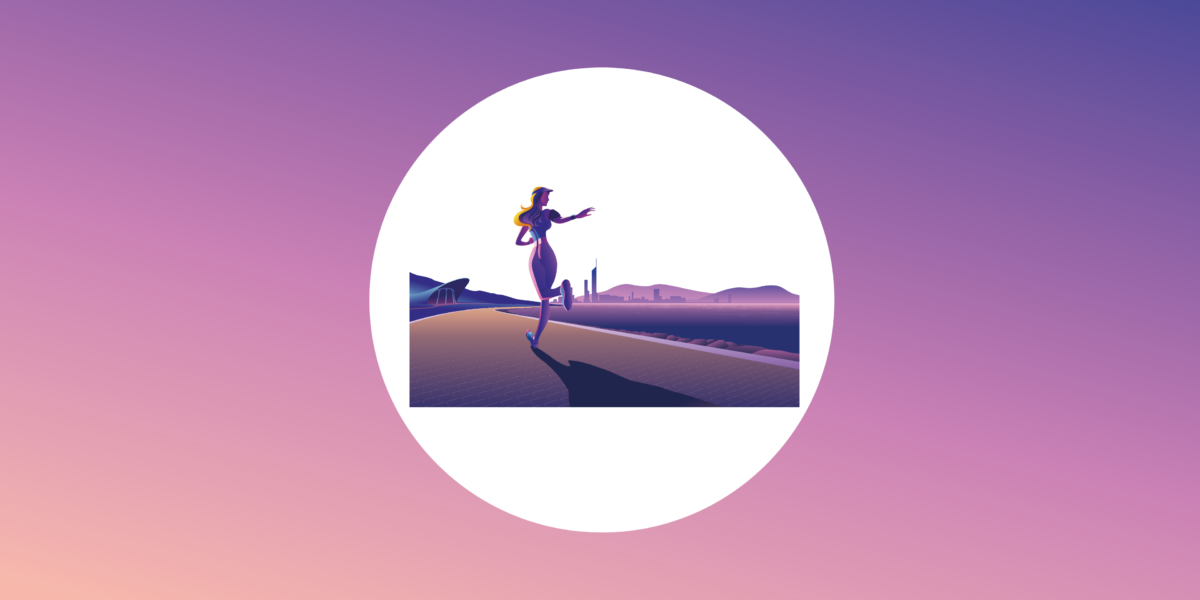 Phrases you'd never hear an Olympian use
Here's some phrases you'd never hear an Olympian or high performer use. They know that they are not the finished article and are always looking for how they can improve […]