Infographics(156)
Our collection of visuals and top tips on high performance topics simply presented and easily understood.
You'll get access to all of the infographics when you sign up for Pro membership which includes other great features like The Performance Café, Kitbags, Training plans a Locker and much more. Here's a selection we've chosen for you to enjoy.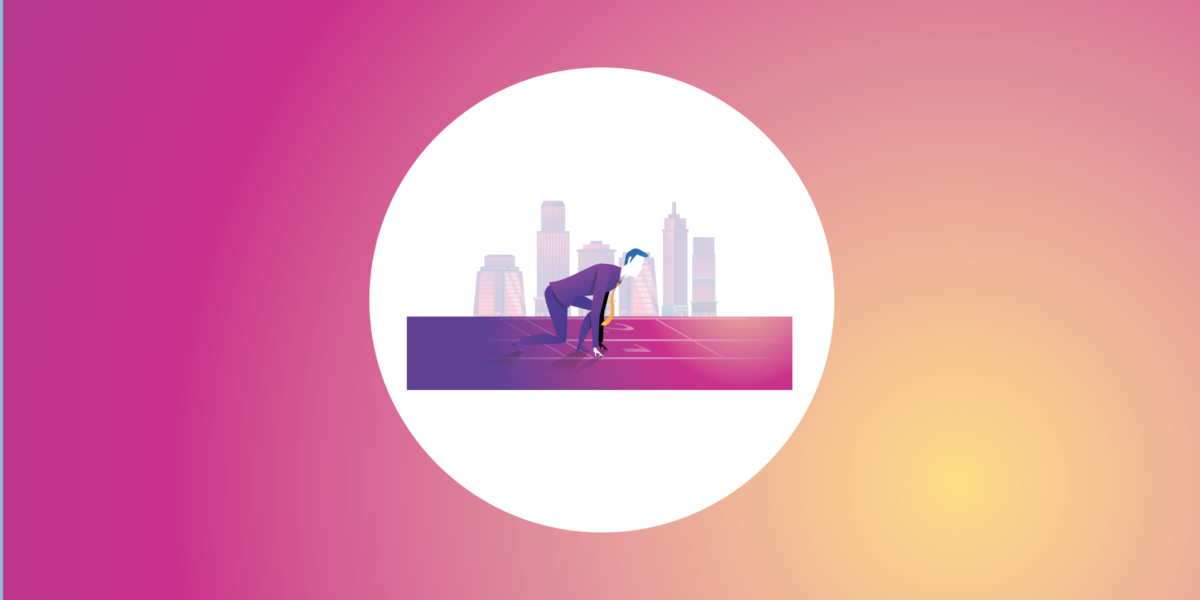 How to perform like an Olympian
Here are 10 top tips to help perform like an Olympian at work.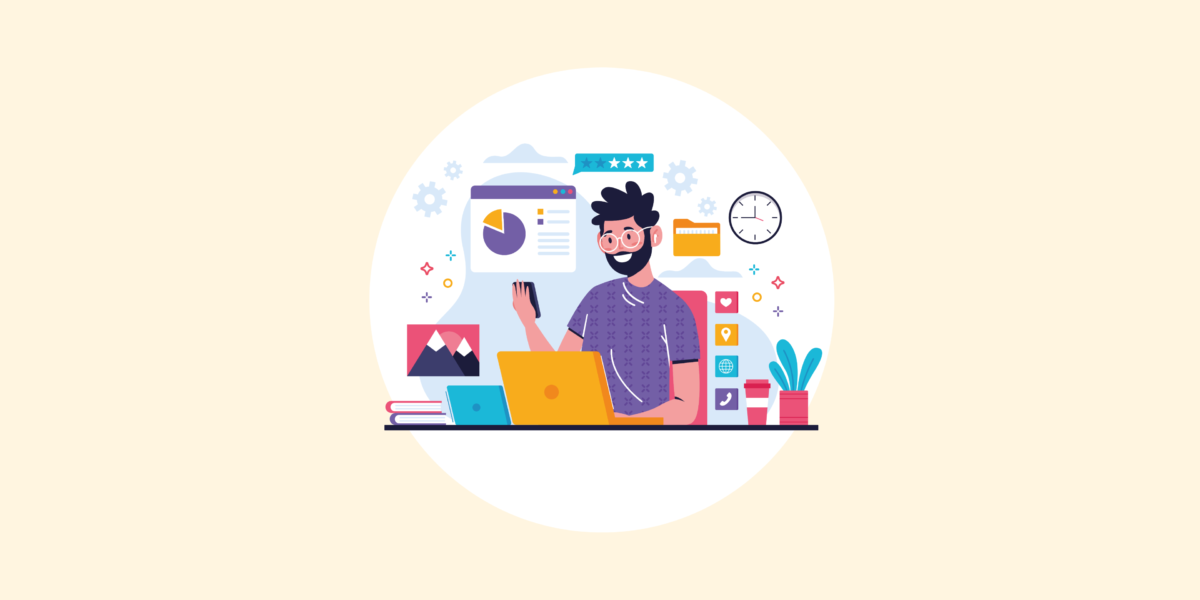 10 ways to build a performance habit
We hear a lot about high performance habits, but less about how to build them. Here's our top tips…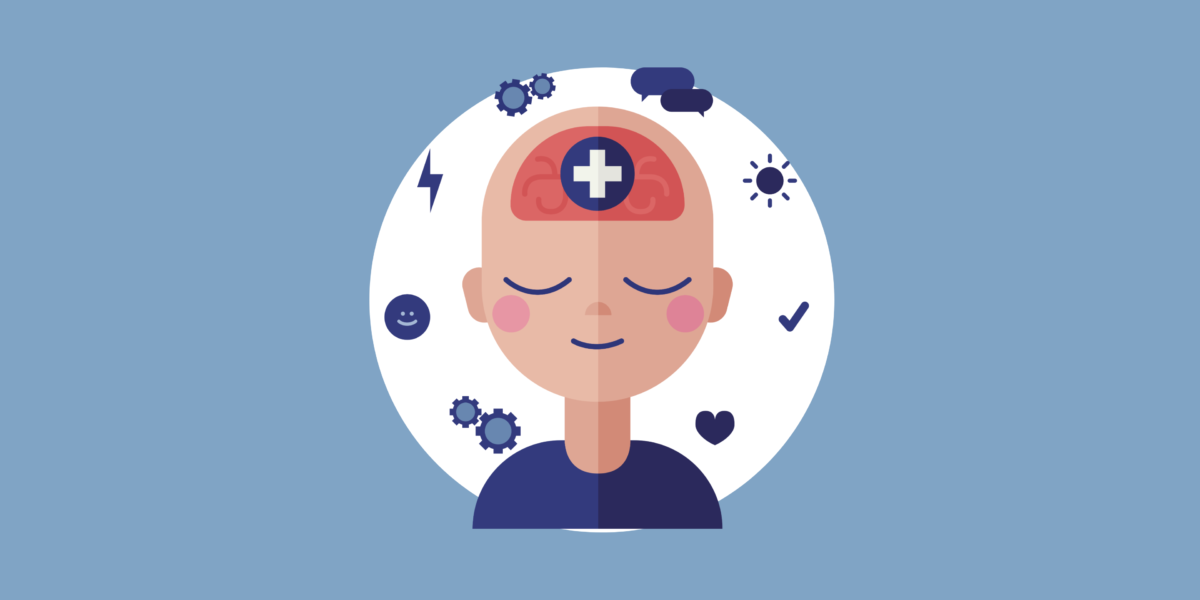 Do you have a mental health first aider?
Here are 7 reasons why you should appoint mental health first aiders in your business.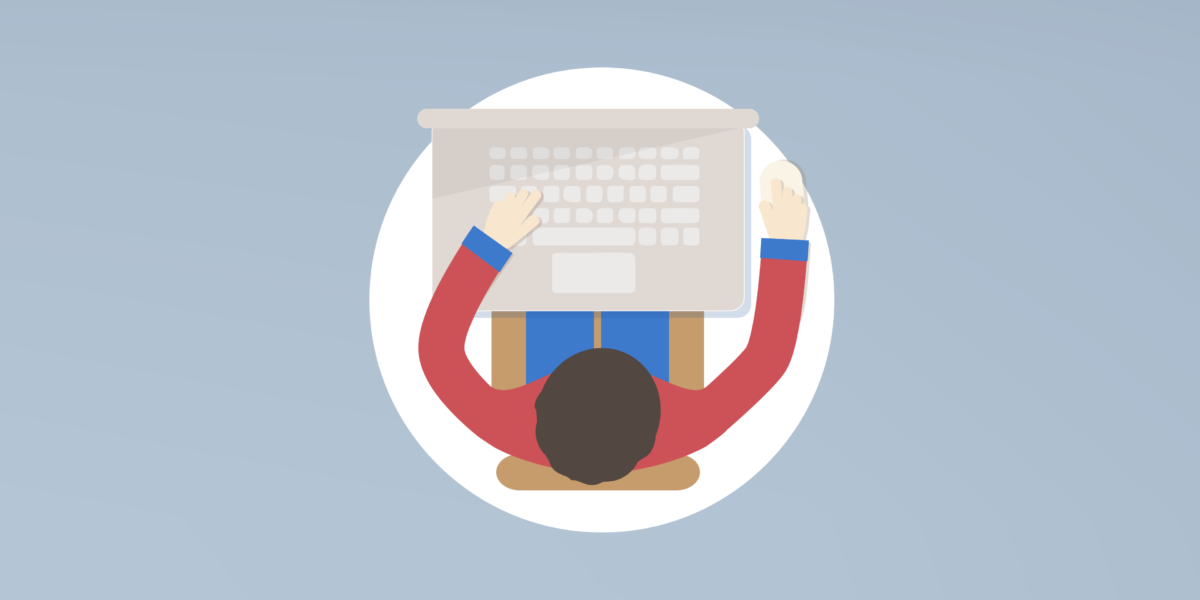 Working from home
If you're working from home for the first time or for longer periods than usual then it's even more important to be able to stay connected to colleagues, connected to […]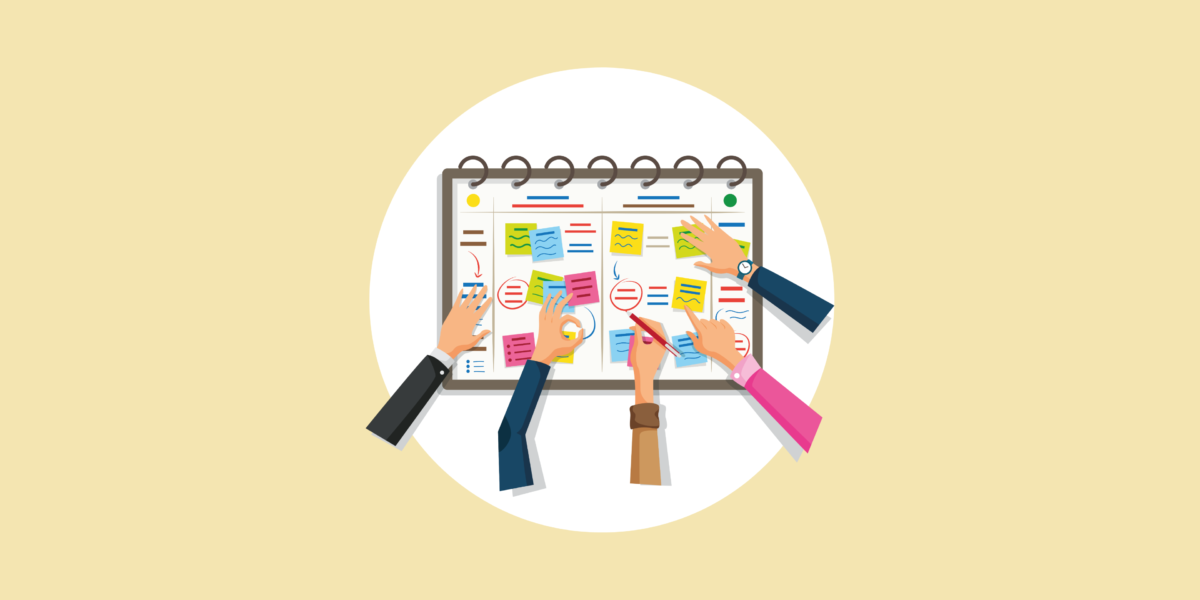 Responding as an organisation in challenging times
In challenging times there's huge value in facing things collectively. This is particularly true if you can respond, as one with the core ingredients of a Challenge Mindset to the […]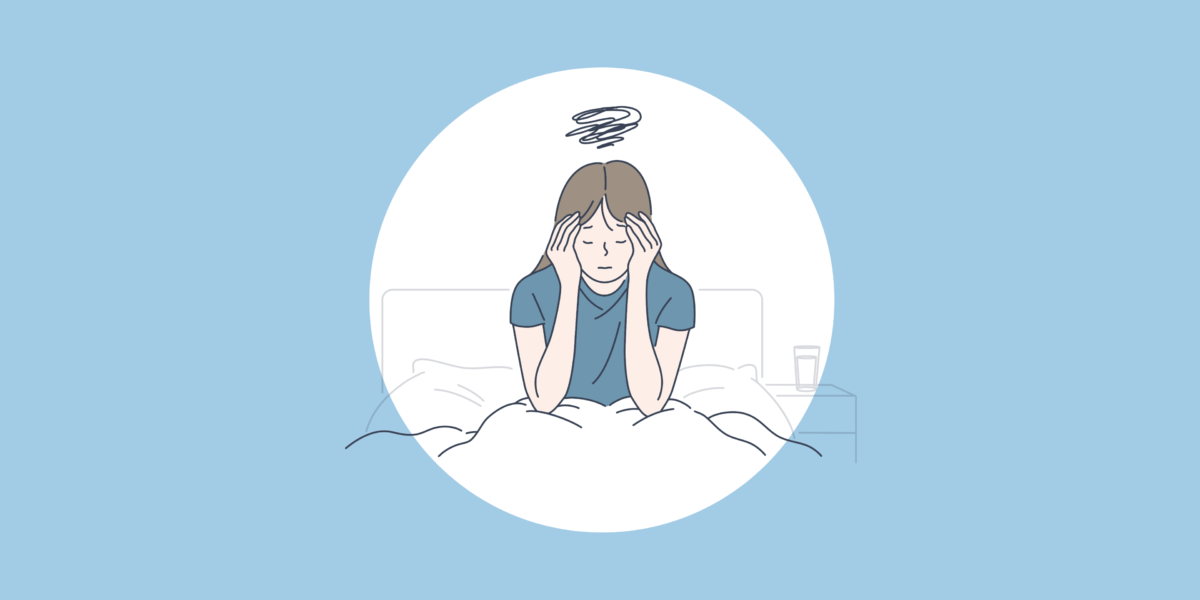 10 things you might be doing now that will increase your anxiety
In uncertain times, we naturally end up doing some things that might increase our sense of worry and anxiety. The first step to reducing the negative impact they're having is […]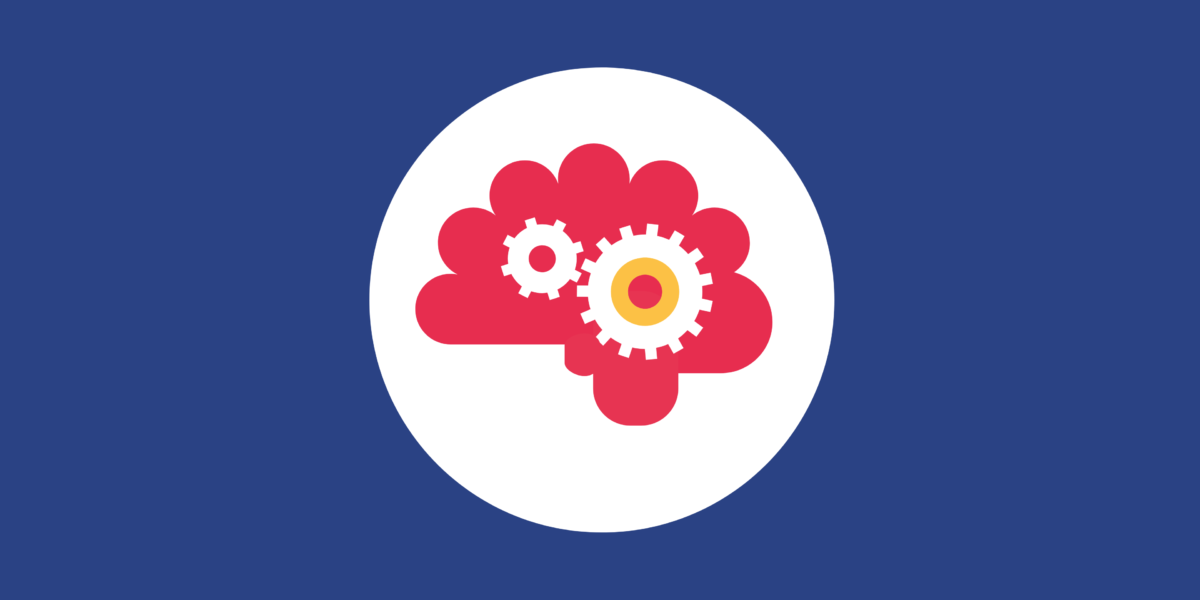 The helpful and unhelpful beliefs about working from home
In this infographic we share some common helpful and unhelpful beliefs that people have about working from home.
Create a confident work from home mindset
How do you stay confident, maintain productivity and a sense of control when so much feels out of our control or uncertain? Working from home for the first time or […]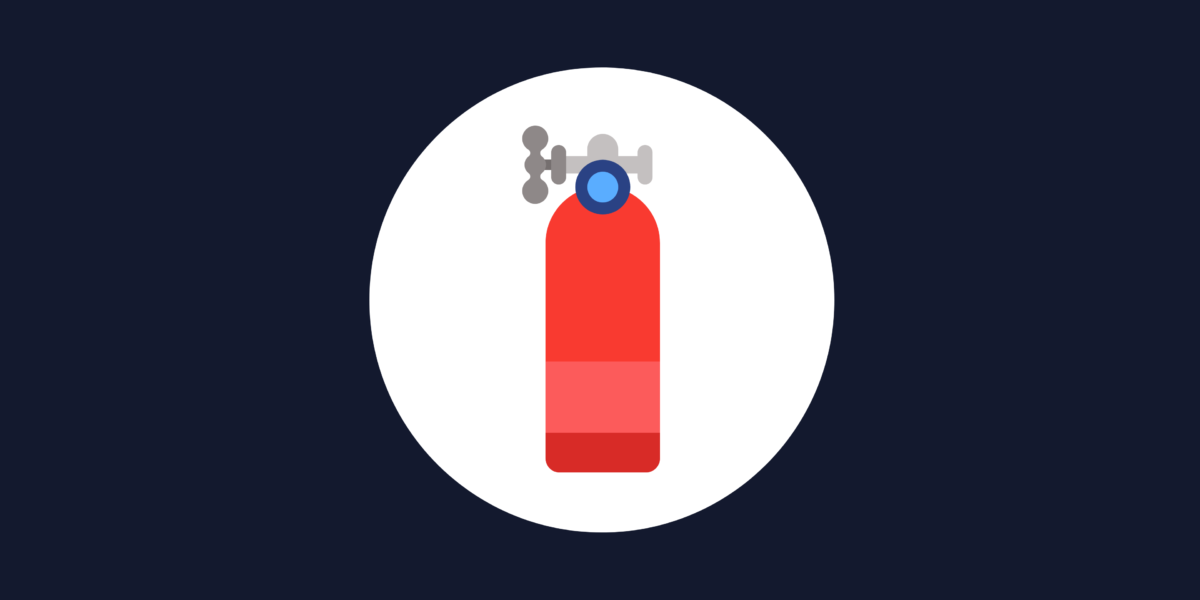 Leaders - put your own oxygen mask on first
If you're not practising good self-care, then you're likely to be under-performing. Think of self-care in the same way as putting your oxygen mask on first on the plane. It's […]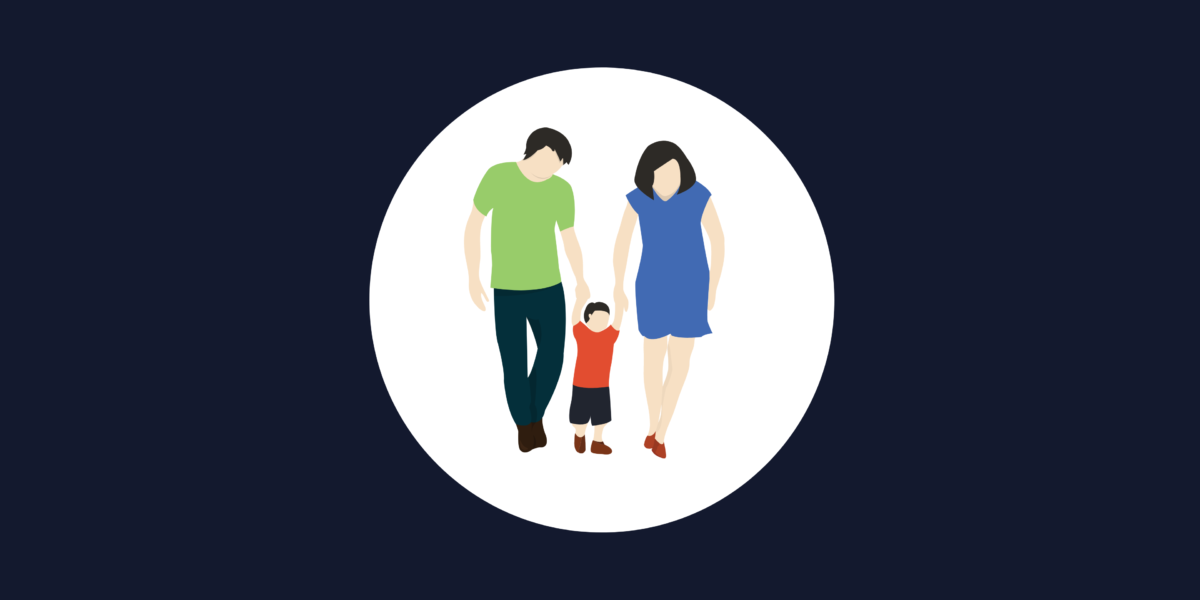 Working from home with the family
Working from home can be challenging at the best of times but throw a child or more into the mix and it adds a whole new dimension! We're experts in […]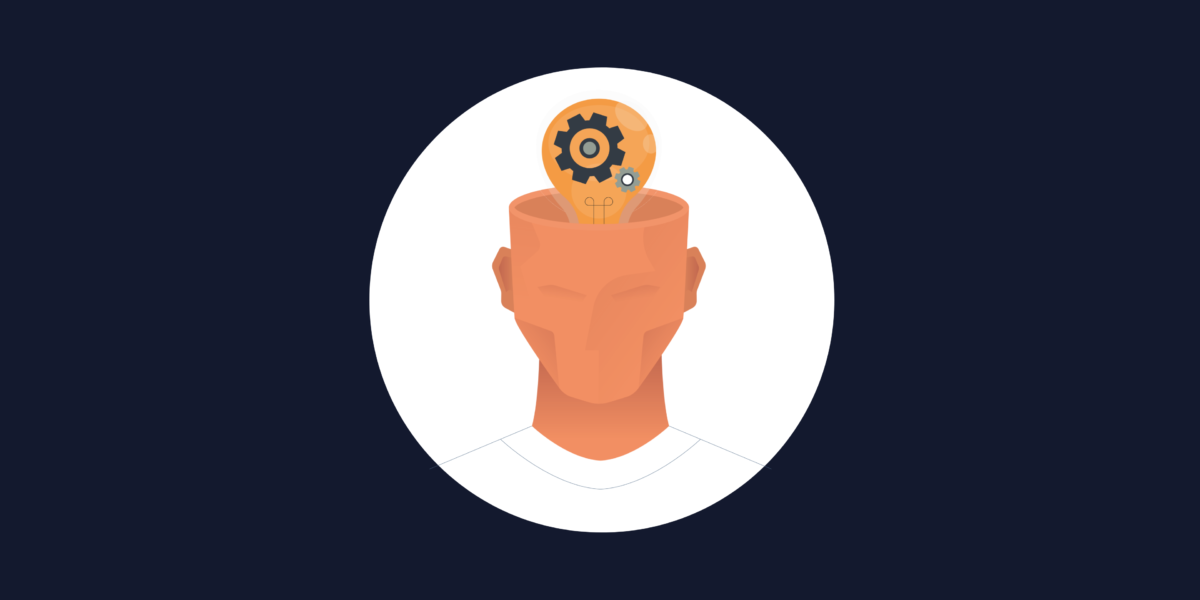 How ready are you to work from home?
Use the performance pie ready reckoner to get your readiness score. Give yourself a score for each element of the pie based on how you feel right now and then […]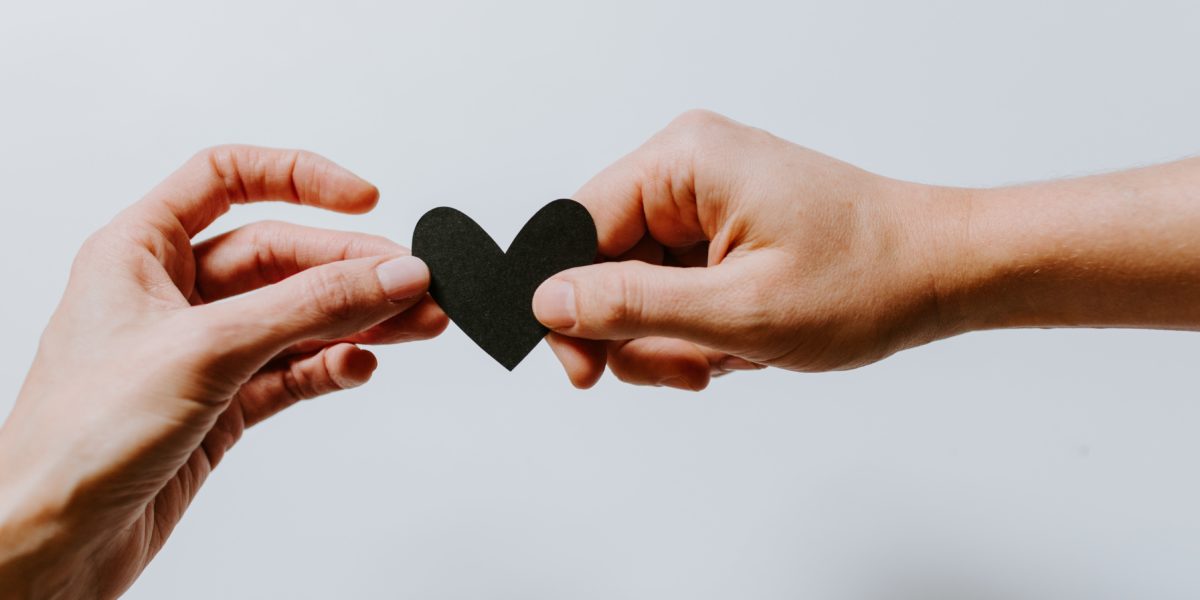 The Daily Check-in
Inspired by our daily standup, here are the 5 questions that have been helping us stay tuned into each other as well as ready to ask for and provide support. […]