Infographics(151)
Our collection of visuals and top tips on high performance topics simply presented and easily understood.
You'll get access to all of the infographics when you sign up for Pro membership which includes other great features like The Performance Café, Kitbags, Training plans a Locker and much more. Here's a selection we've chosen for you to enjoy.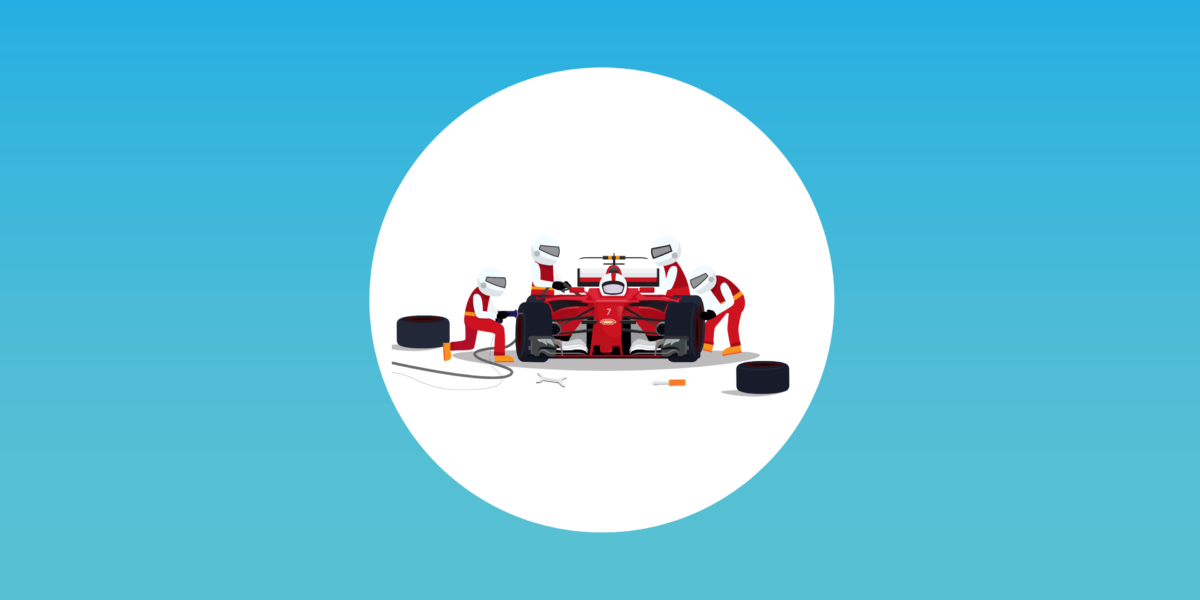 High performance attitudes worth catching
Supercharge your performance with these 10 attitudes that the world's best choose to fuel their performance.
Be ready for a demanding day
Try our top tips on how to be ready to deal with the challenges of a demanding day.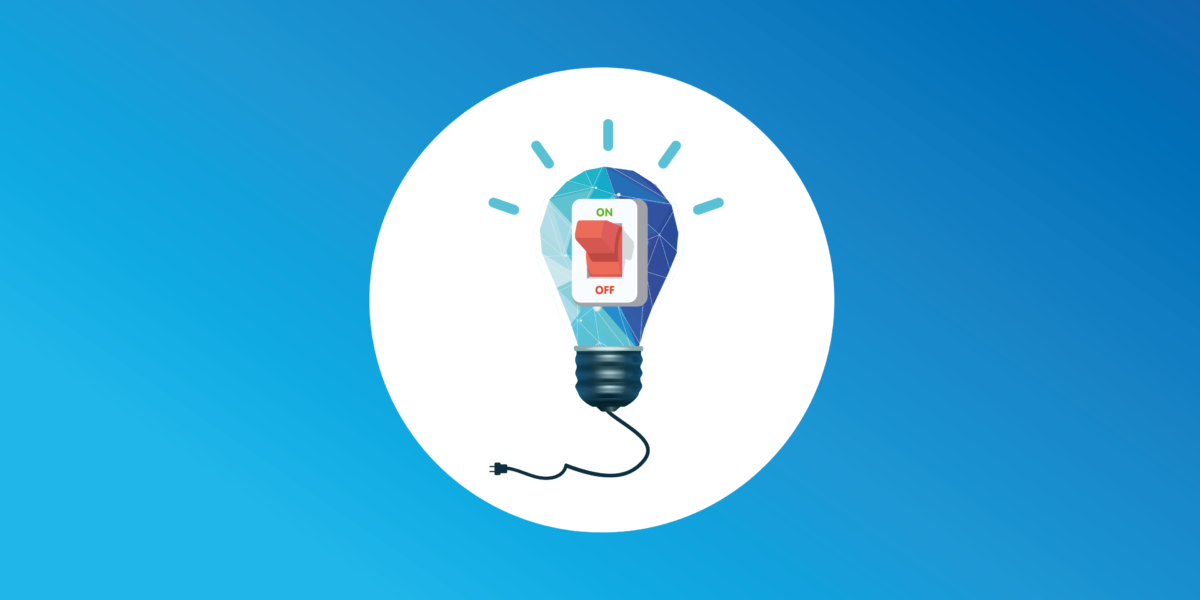 7 ways to switch off from work
Being able to switch off from work is an important factor which can not only aide with physical rest and recovery but can also promote positive wellbeing. If you feel […]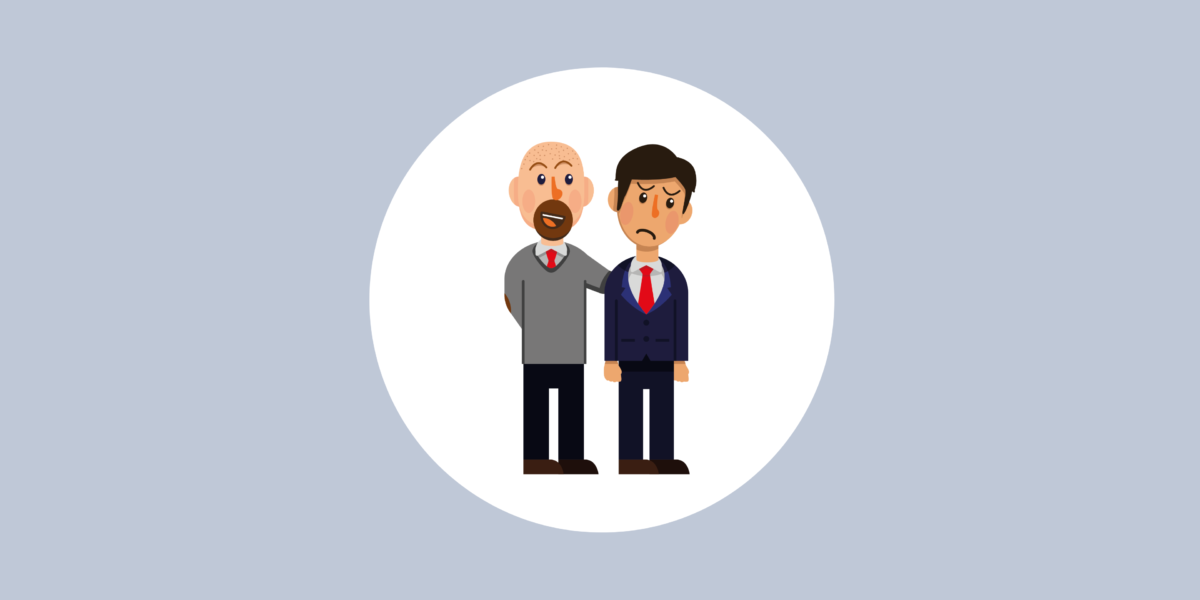 Mental health at work unhelpful myths
There are many different myths about mental health in the workplace and often they contribute to the stigma that people still face. It's important that we challenge these myths so […]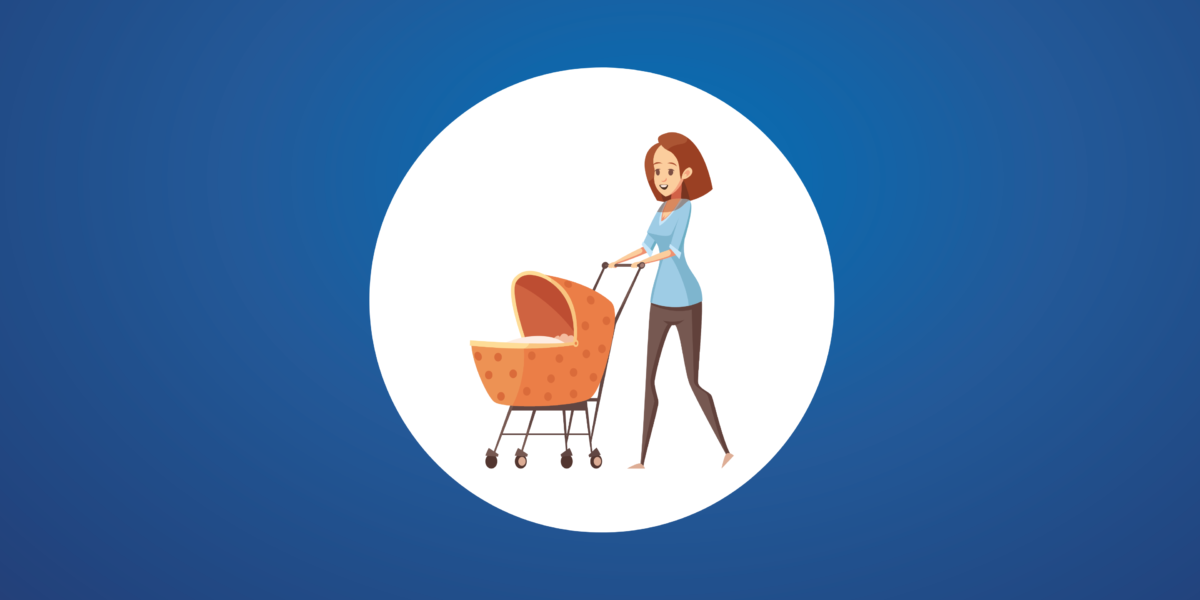 Top tips to stay fit as a new mum
As a new Mum it can be difficult trying to get some exercise into your day but keeping active, getting fresh air and simply getting out of the house in […]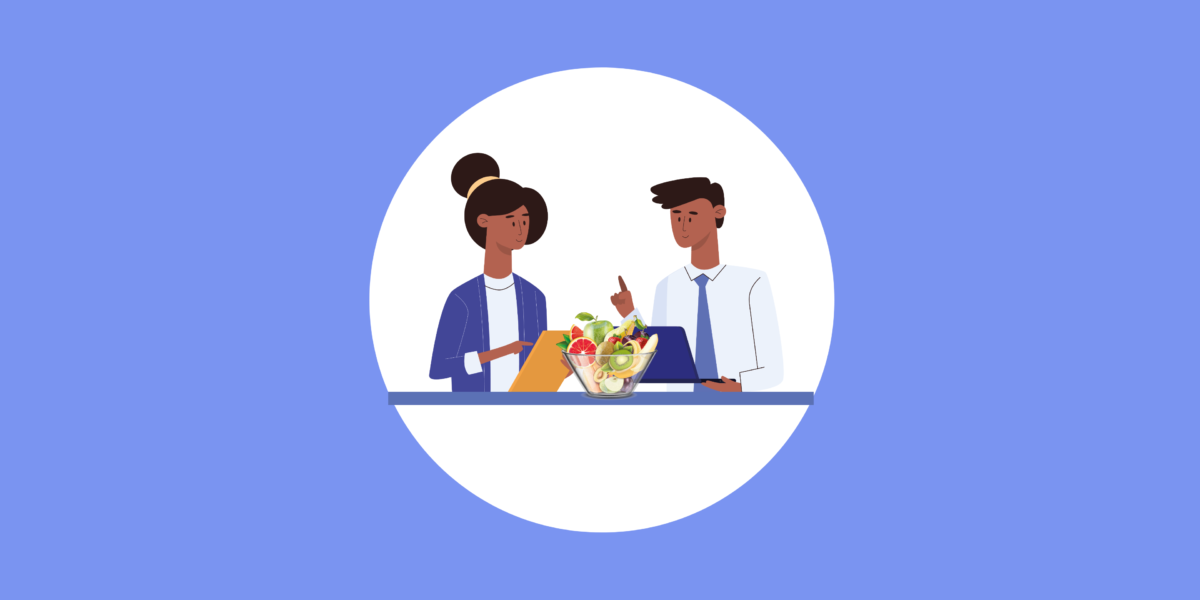 Fuelling a high performance meeting
Follow these simple steps to ensure that you're fuelling your meeting to be a high performance meeting.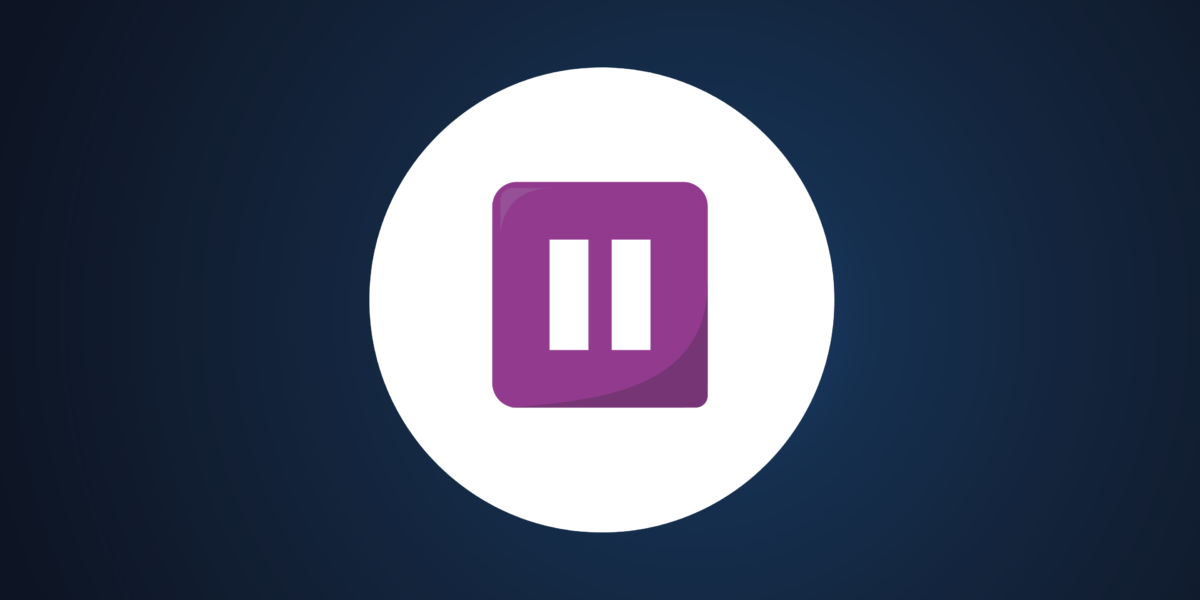 Pause for performance
Try these 10 simple tips to help you pause at work to fuel high performance.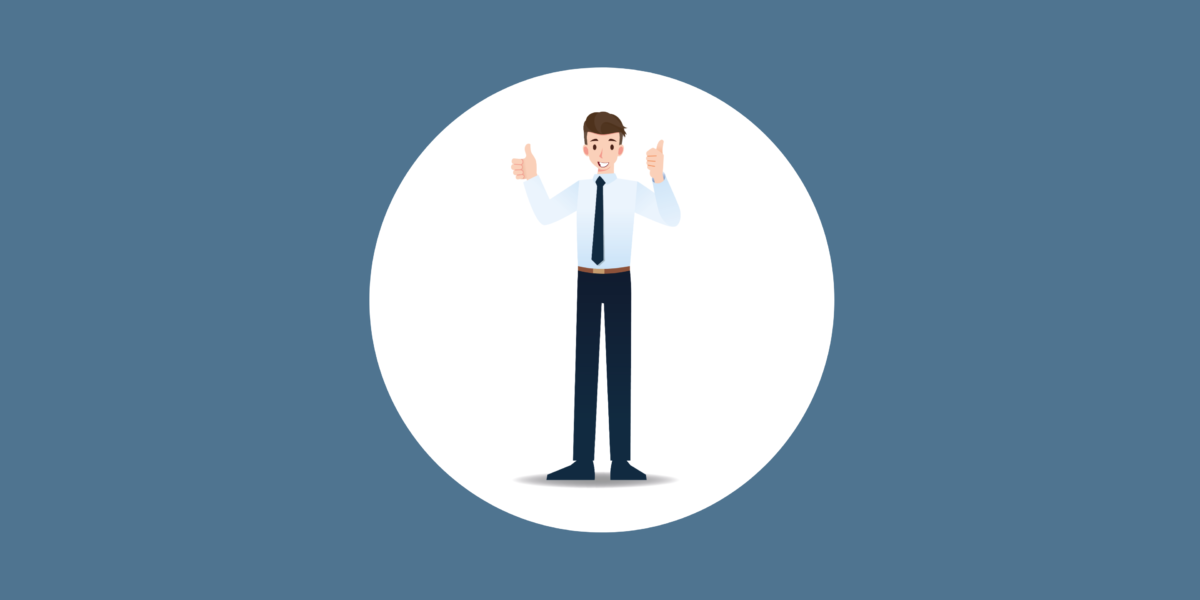 Positive thinking or helpful thinking?
10 reasons why positive thinking might not be the answer.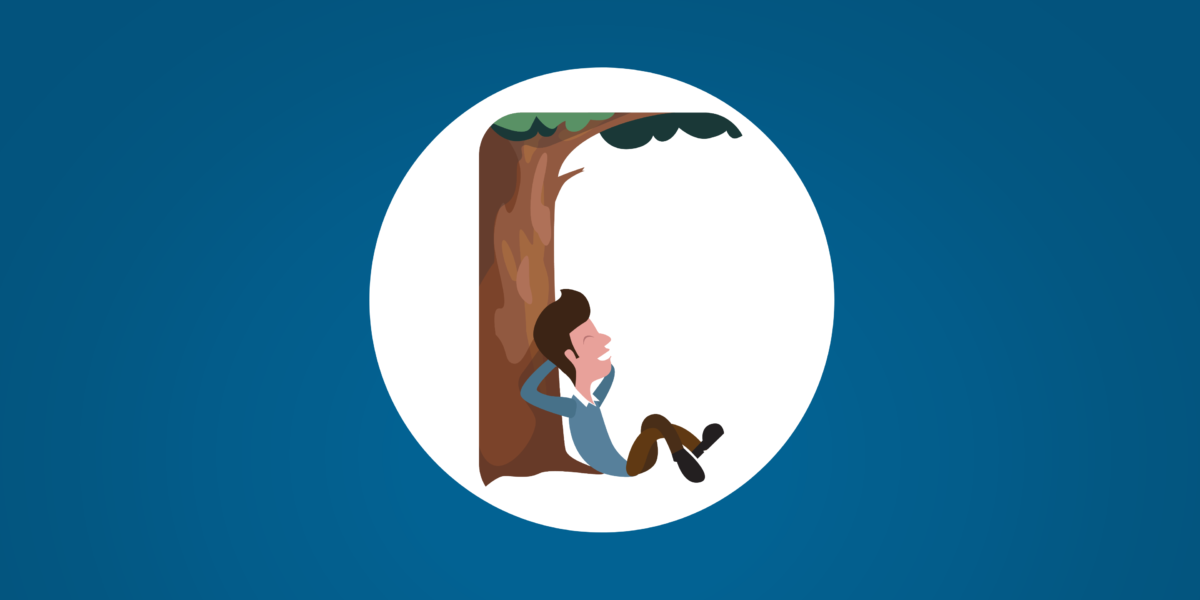 Pause as part of performance
There's so many reasons why it's important to 'pause' at work, here's 6 reasons why pausing is part of performance.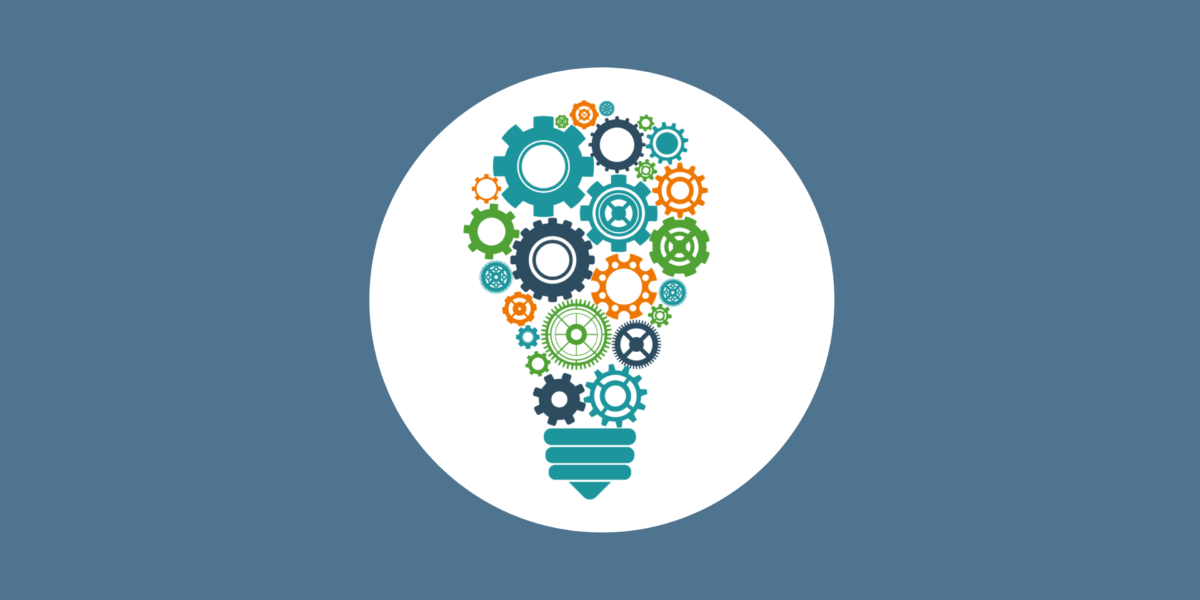 3 steps to One System Thinking
Use this infographic to help you understand and get to grips with the 3 crucial steps to One System Thinking.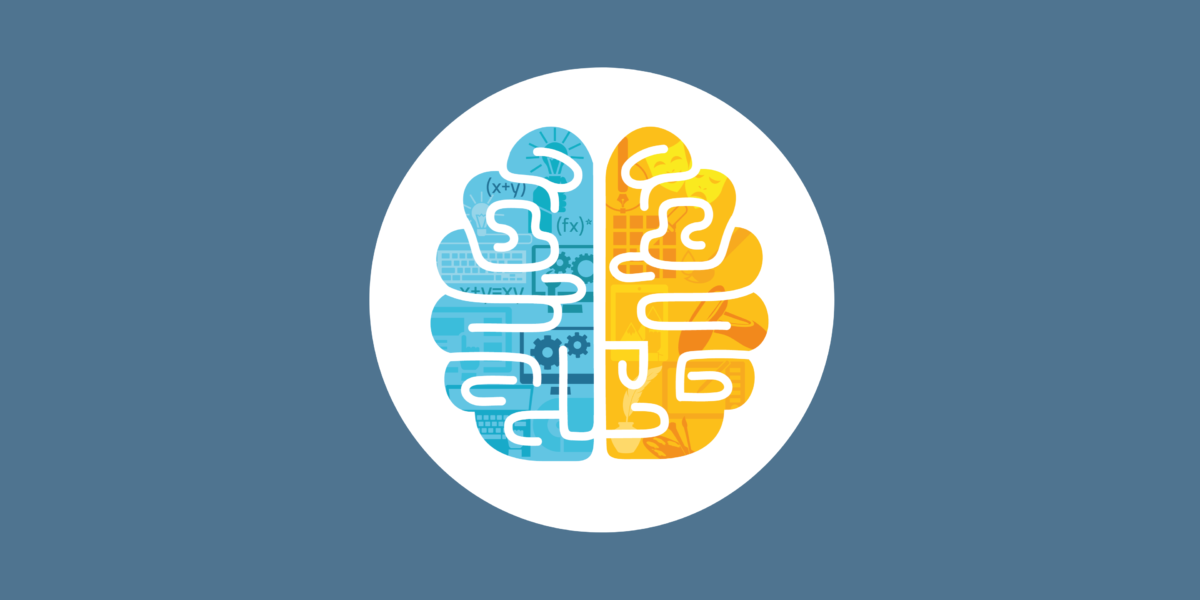 The Do's and Don'ts of One System Thinking
Use this infographic to check in on the things you need to stop, start or continue doing to ensure you're on the right track to One System Thinking.
Use your commute to perform
Try these 10 tips are how to use your commute as part of your performance readiness recipe.