Infographics(119)
Our collection of visuals and top tips on high performance topics simply presented and easily understood.
You'll get access to all of the infographics when you sign up for Pro membership which includes other great features like The Performance Café, Kitbags, Training plans a Locker and much more. Here's a selection we've chosen for you to enjoy.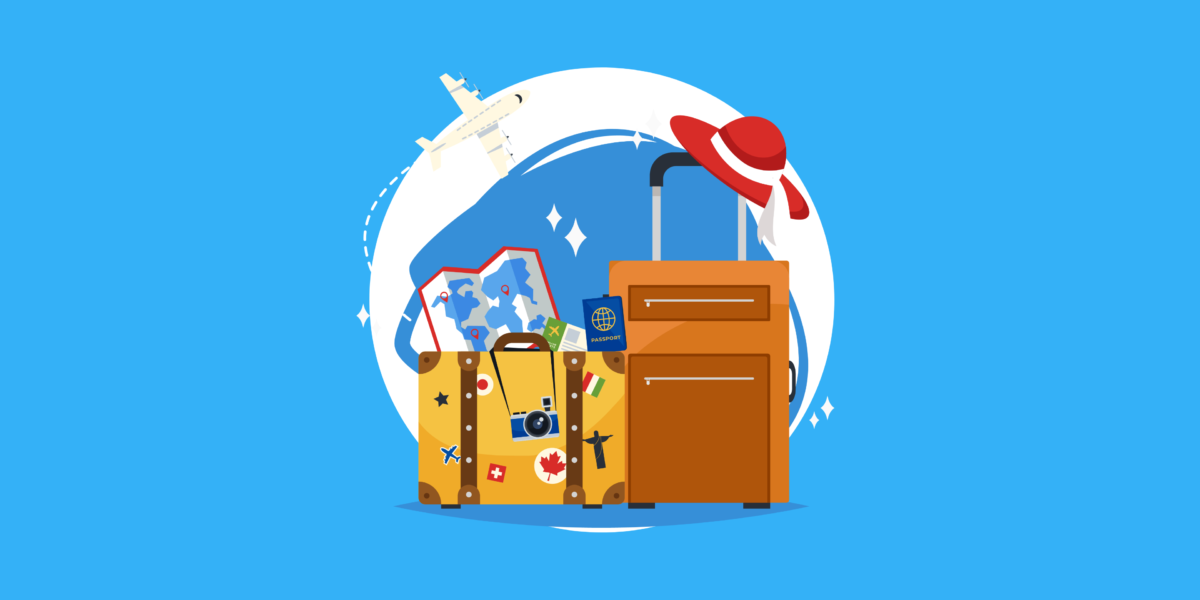 How to manage anxiety when travelling abroad
Travelling abroad can be a nerve wracking experience for a number of people. If you experience anxiety before or during your travels here are 10 ways in which you can […]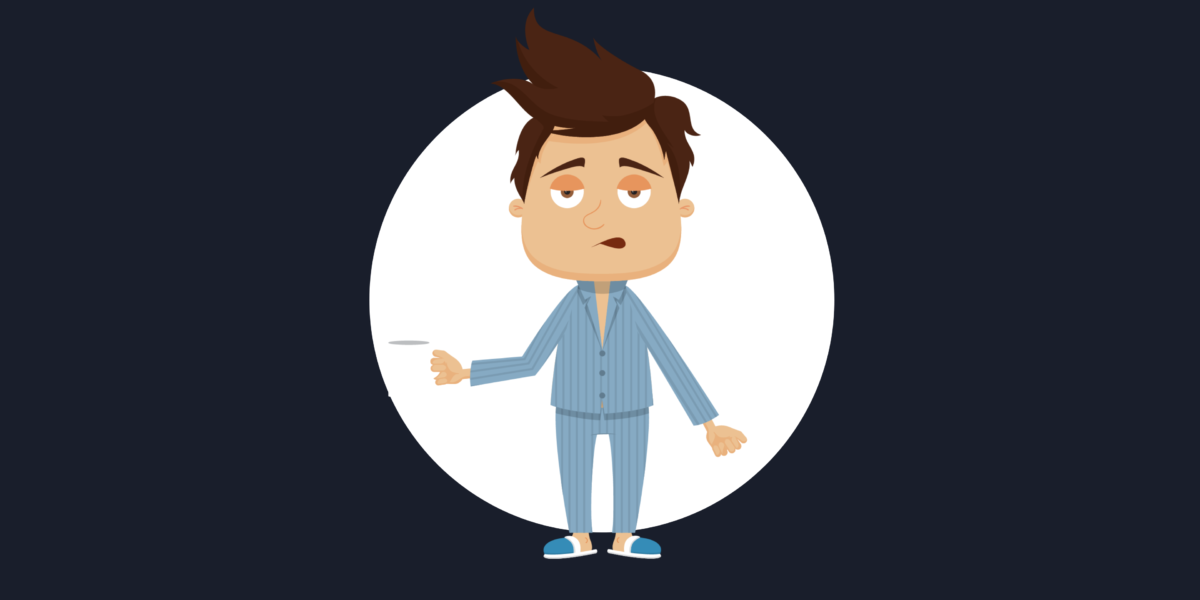 The 4 key principles to developing work endurance
There is some good news about endurance. First, it is very trainable. If you want more stamina then you can have it, if you work at it in the right […]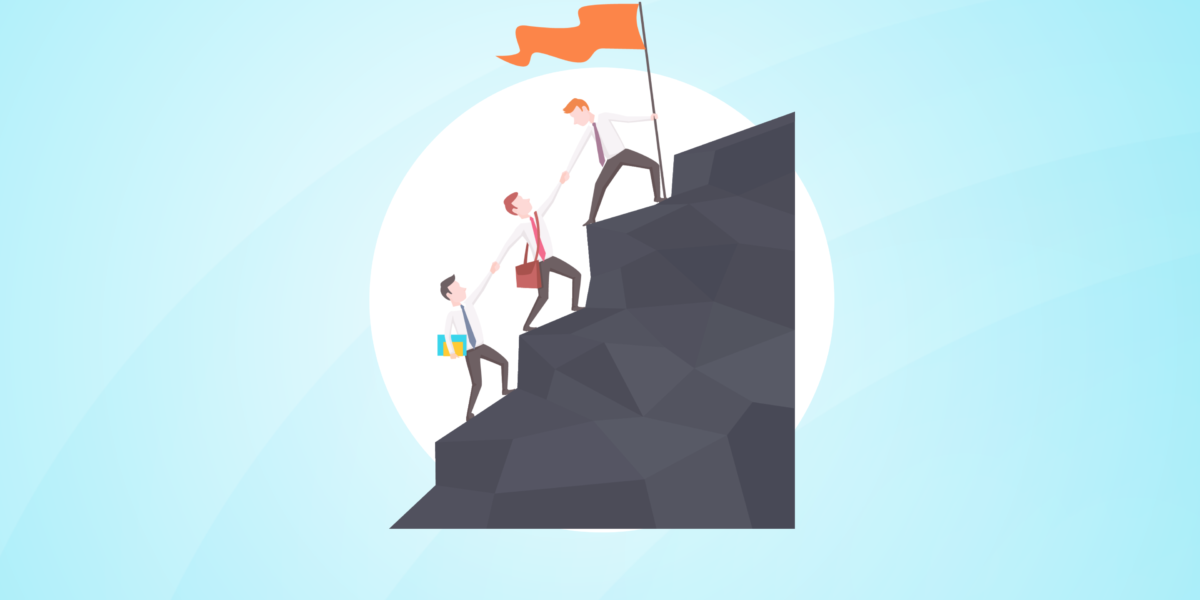 9 tips for improving your performance
If you want to succeed have a simple method for how to improve your performance.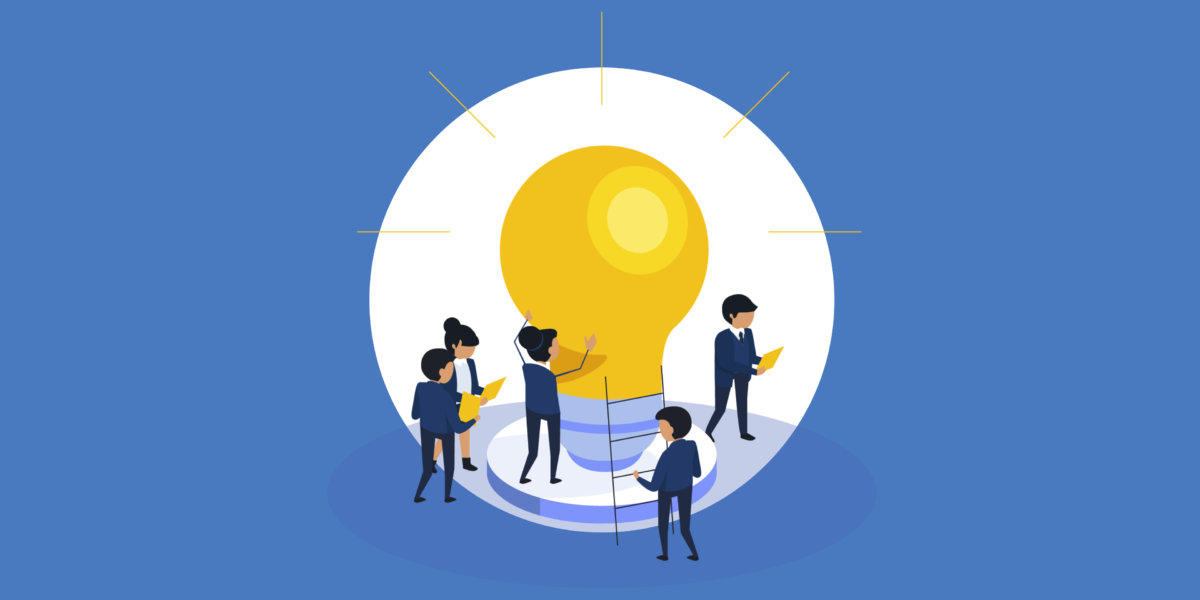 How to set your team up for success
Getting together a group of clever, talented and experienced people who know their stuff isn't enough, though too many believe it is. Make your team one of the few that […]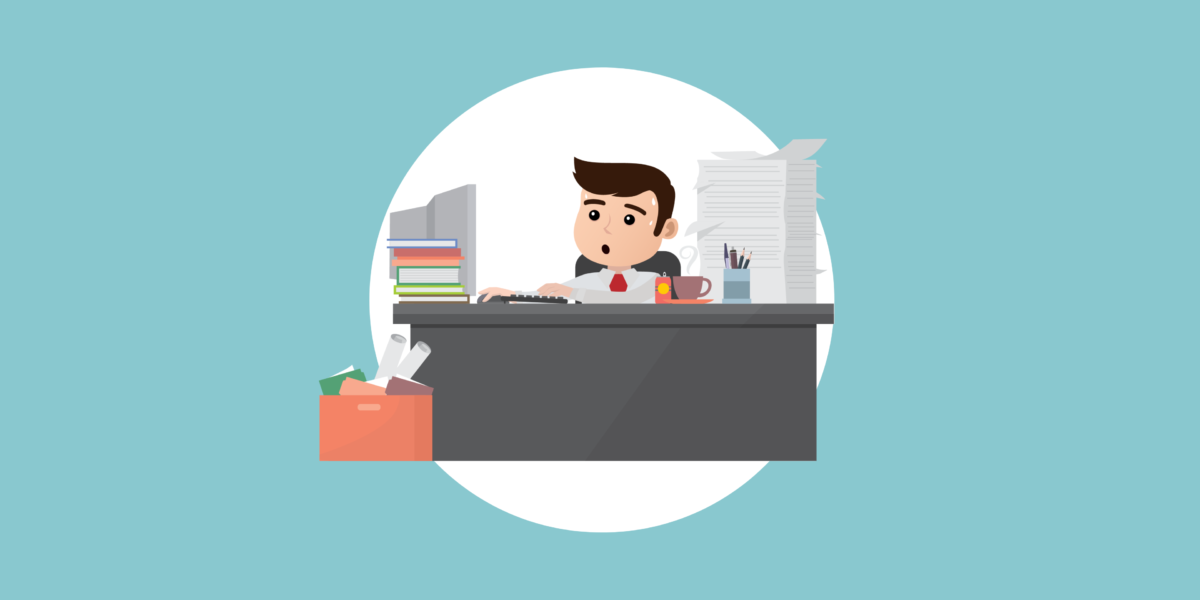 How to step up when the conditions are tough
The best performers dominate the opposition when conditions are easy and they welcome the chance to do the same when conditions are tough. Here are 11 ways in which you […]
The practice of feedback
Instead of perpetuating a less than useful attitude towards feedback, see what happens when you follow the steps in this infographic.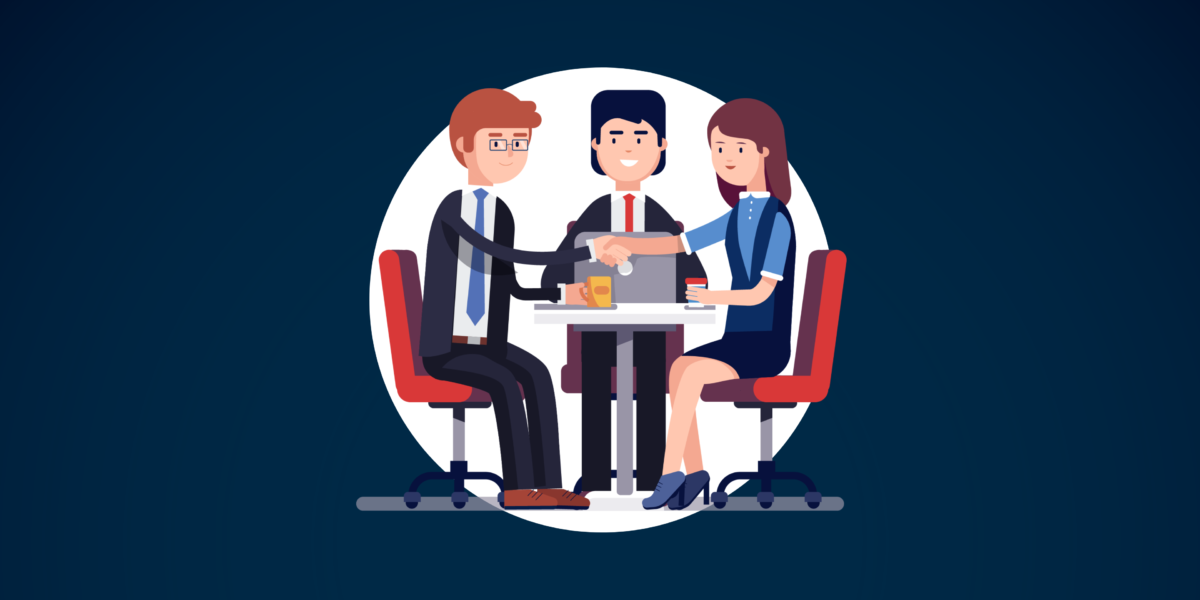 How to prepare for an interview
For most people, interviews are important performance moments, and with the right approach, they can become something you truly look forward to.
Self care when you're not feeling great
The cold and flu season is on its way. Here are 7 ways in which you can practice self care for when you're not feeling great.
High Impact Performance Coaching
The world's best performance coaches will have these 6 qualities, how do you measure up?
How to practice like a top performer
Follow our seven top tips and learn how you can start to practice like a top performer.
How performance intelligent are you?
Performance Intelligence is an essential ingredient for all high level performers. You can grow your Performance Intelligence by building 4 key sources of confidence.
How to build your habits of excellence
Work through the following steps in the infographic and learn how you can start to build your own habits of excellence.