Performance insights(63)
Food for thought to help give your performance a boost based on our experience in the world of sport and business.
What is tactical readiness?
Have you got all the tactics that you need to do your job? Tactical performance is all about doing the best you can with what you have. It's about how […]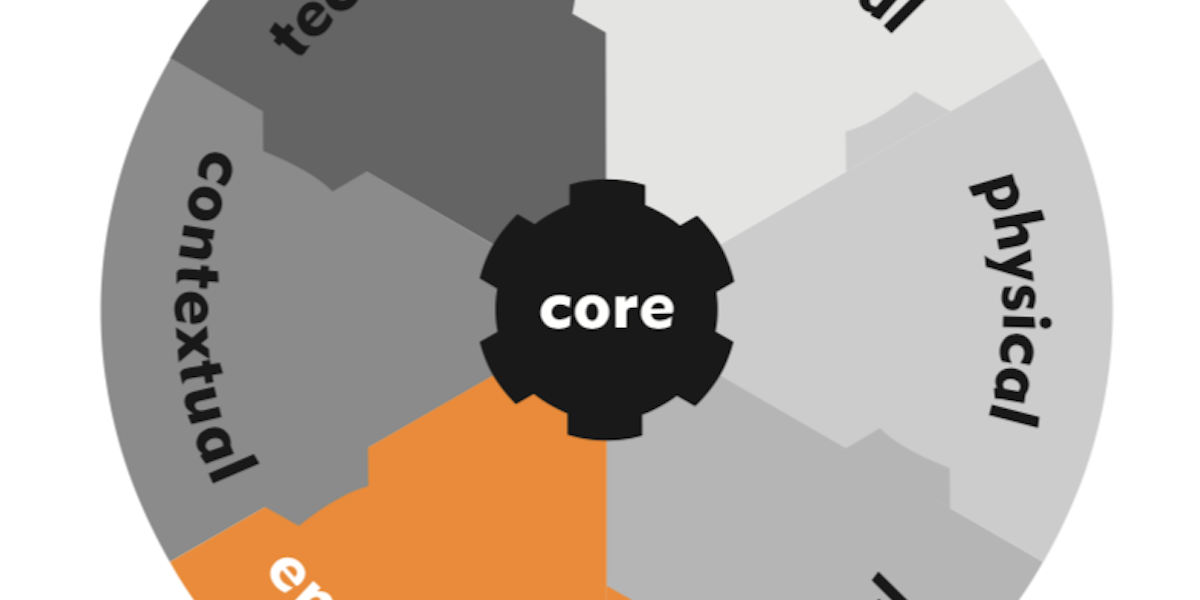 What is emotional readiness?
How good is the support you get from the people that matter to you? To deliver consistent high levels of performance you will benefit from access to a support team […]