Kitbags(38)
Carefully selected and expertly crafted combos of content on key high performance topics.
Kitbags contain everything you need to start working on aspects of your performance that matter to you. Here's three we've chosen just for you to dive into and enjoy.
You'll get access to all the kitbags shown here when you sign up for Pro membership. Pro membership includes other great features like The Performance Café, Infographics, Training plans, a Locker and much more.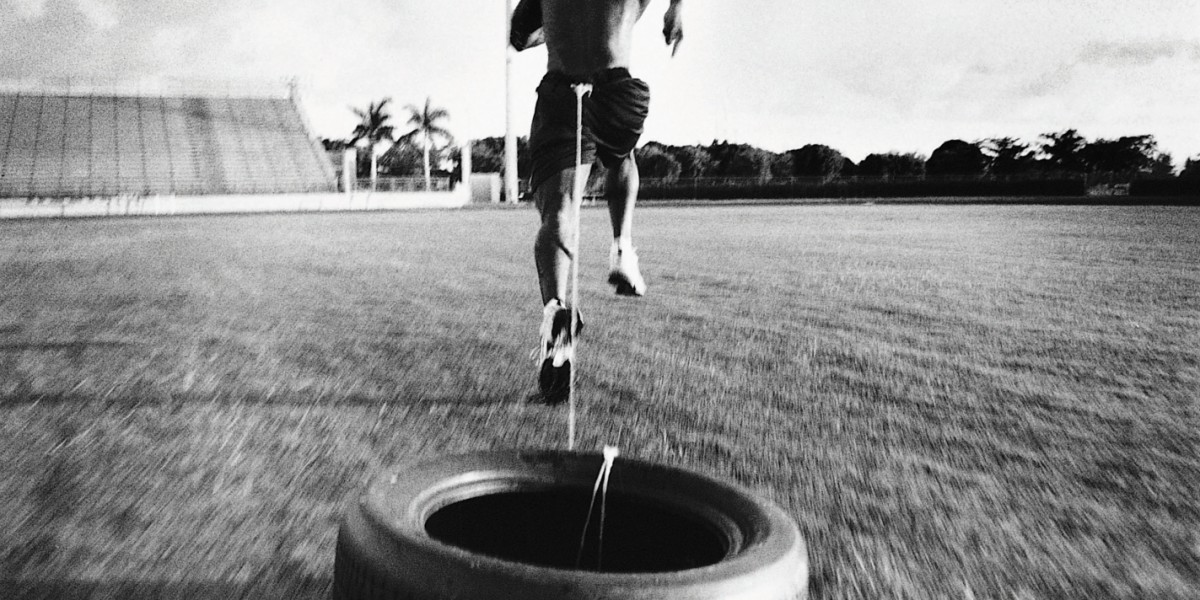 Improve your performance
In the book of human performance rules, rule 1 is "it never gets easier, you just perform better". If you want to succeed you've got to have a simple method […]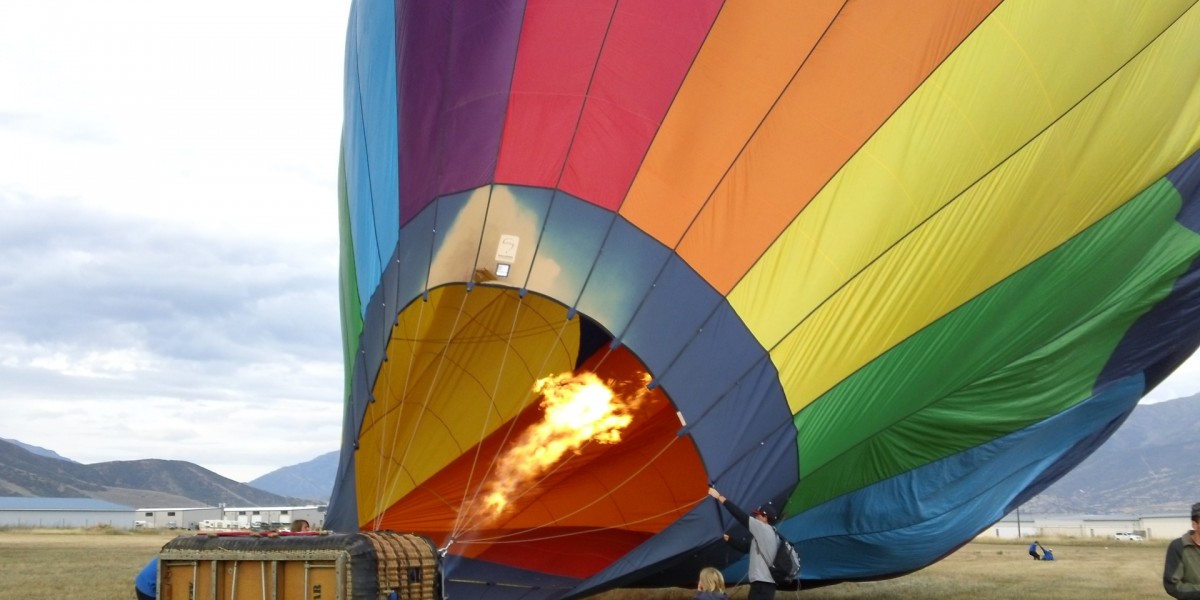 Help colleagues motivate themselves
Whether you're a leader or not, it's worth realising just how much opportunity you have to contribute to the motivation of others around you. This kitbag will enable you to […]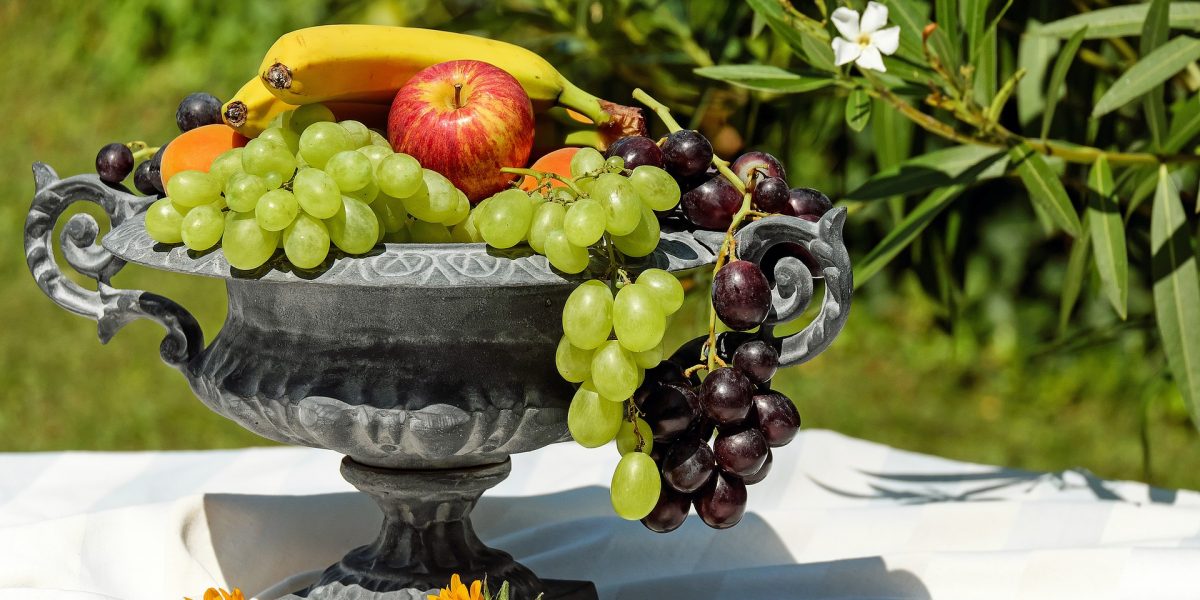 Use food to perform well
Good information on nutrition can be difficult to find. You certainly can't believe everything you read and hear. Which diet works best? Are carbohydrates good for us, or are they […]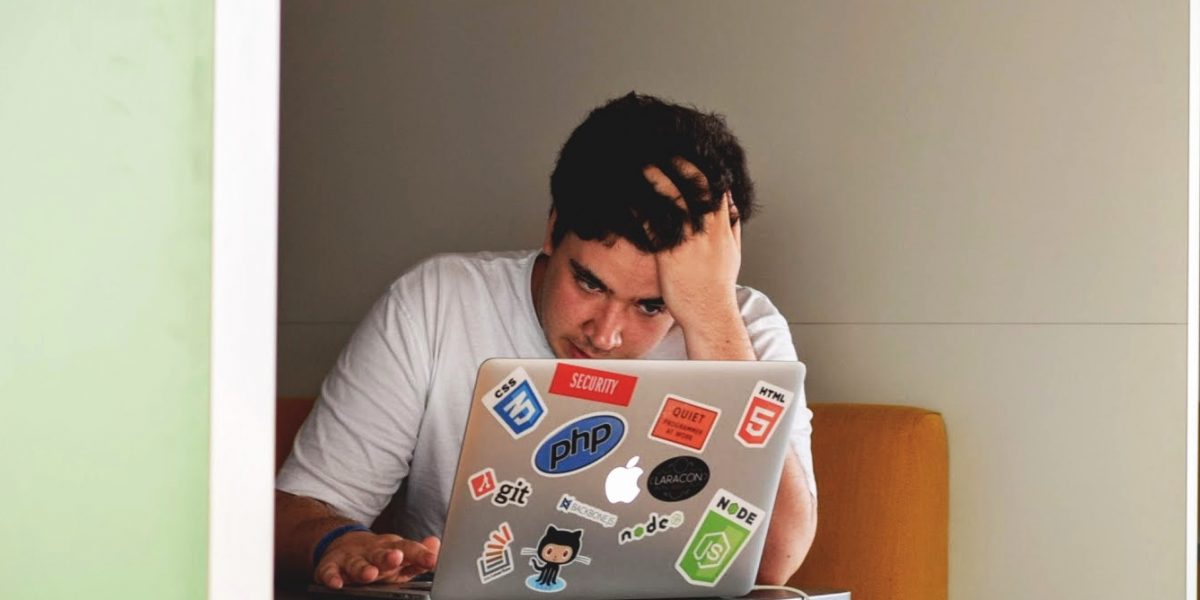 How to deal with stress at work
Despite years of research and huge amounts of money invested in reducing stress, it's still one of the most popular topics for conversations in all of the work that we do. The problem is that all of this research and energy has been focused on trying to remove or reduce something that is never going to stop existing.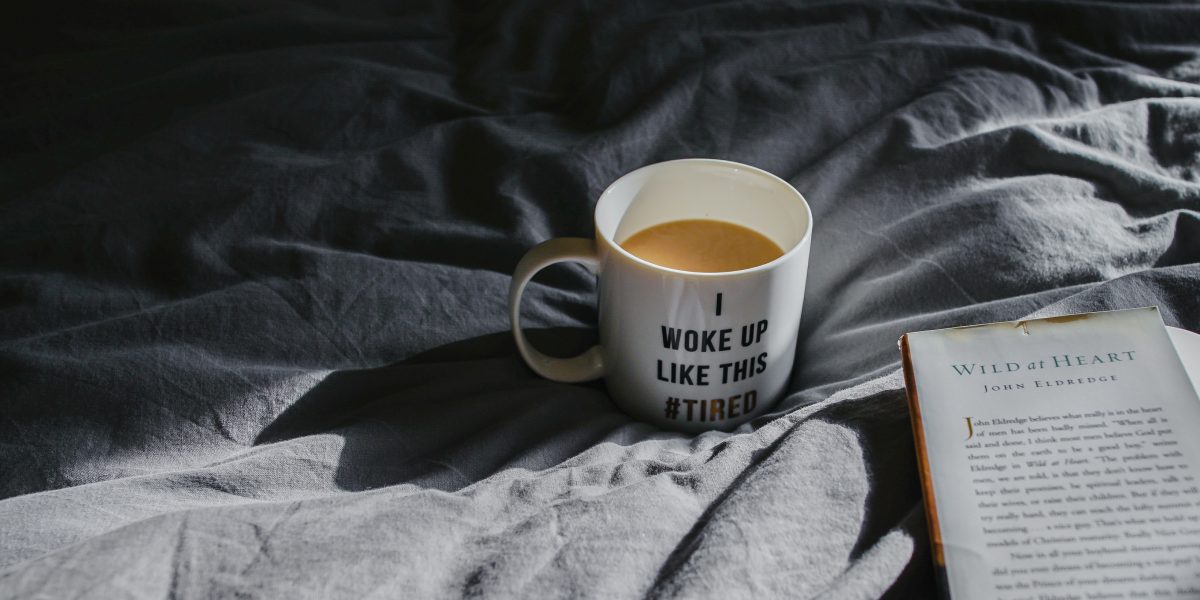 Sleep – The performance fundamental
There's nothing more fundamental to our well-being than our sleep. The same is true for performance too. This kitbag will help you to get your sleep basics right. You can […]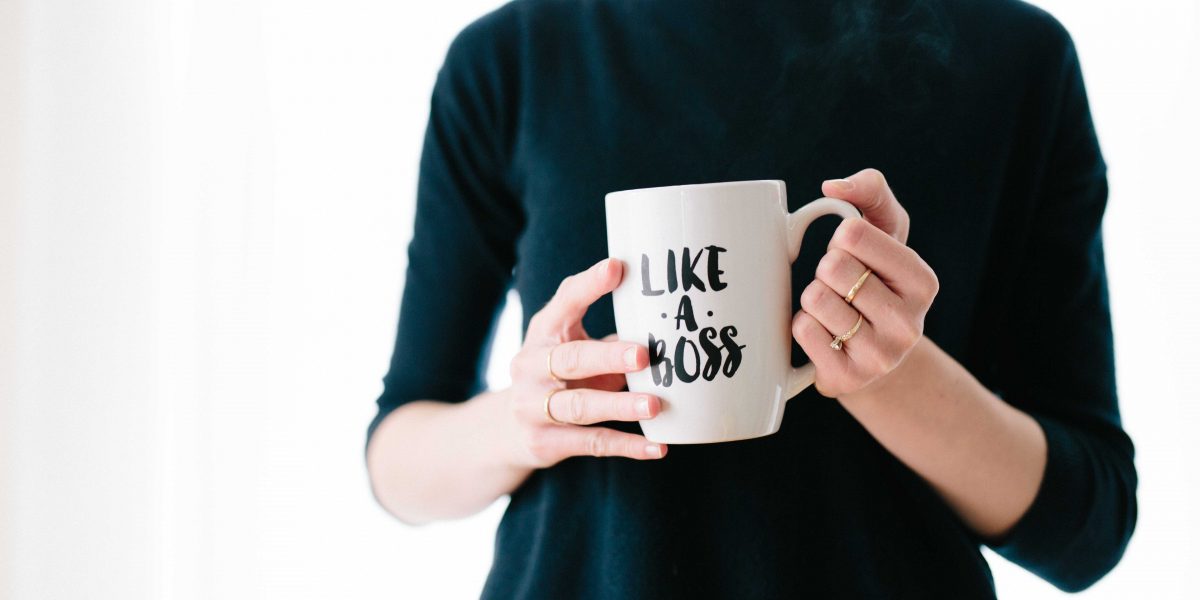 Combining values, performance and results
For leaders, results matter. Without them, leaders fail. But performance matters too. You have to focus on the performance, otherwise results are unpredictable and it's tough to recover from a […]
One System Thinking
The world of work often looks at life through an individual lens. Goals, performance and results are often set and reviewed on an individual basis. Rewards often follow suit. Unsurprisingly, […]
Performance reviewing in a high performance world
Performance reviewing is a vital high performance rhythm aimed at helping someone learn from their performance. It might confirm strengths or highlight important weaknesses. It might examine attitudes and use […]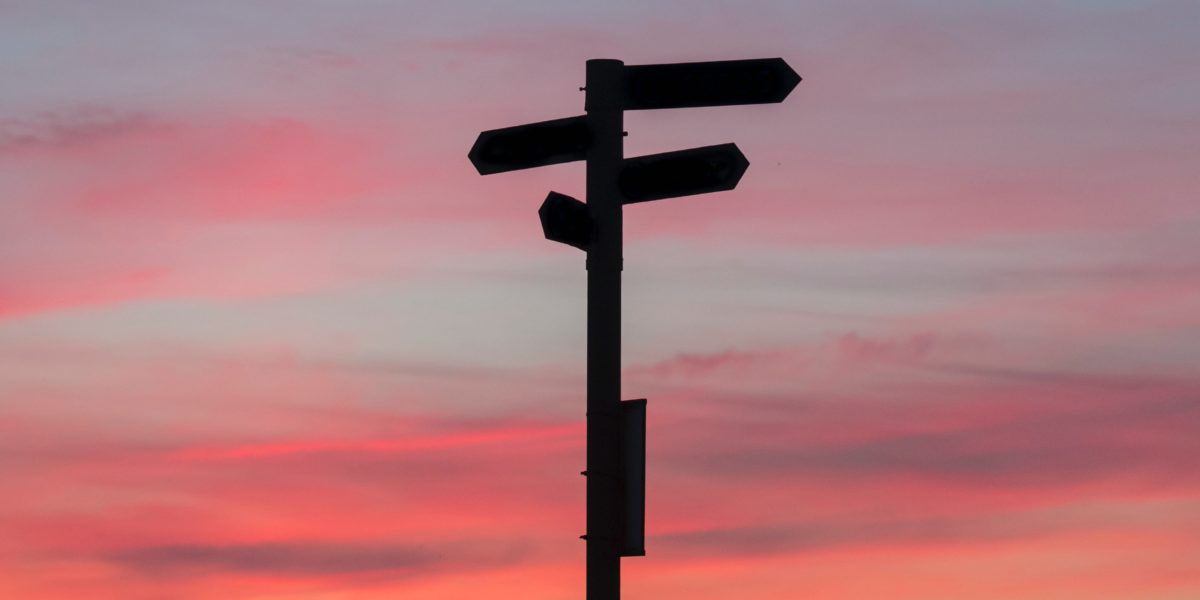 Embracing Change
This kitbag is about embracing change, so change is seen as part of life and harnessed to make the most of it. You can use change to achieve a goal, […]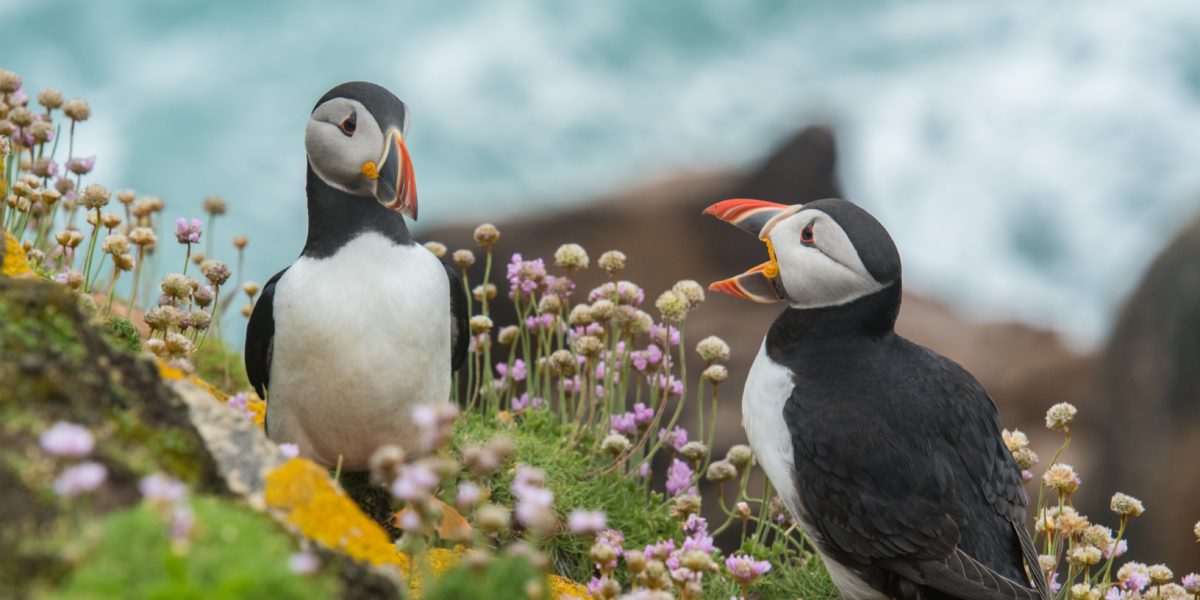 Feedback
Who doesn't love a bit of feedback? It's such a useful thing. It's also a very misunderstood and misused concept when considered from the high performance perspective. Experience tells us […]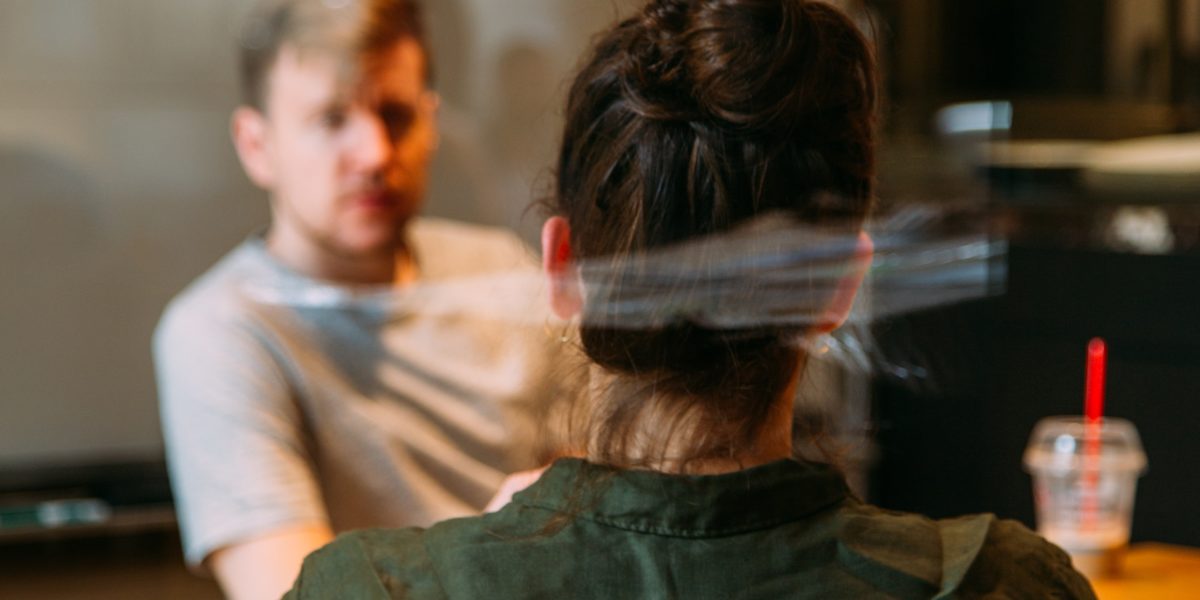 How to prepare for an interview
All over the world, every day, people are preparing for interviews; interviews for the job of their dreams, first interviews, interviews for a university place, interviews for financial support, interviews […]
Mental Health at work
For years, organisations have focused on wellbeing initiatives at work, giving gym memberships to staff or having wellbeing weeks where massages, smoothies, yoga and health checks are offered. Finally, the […]