Kitbags(38)
Carefully selected and expertly crafted combos of content on key high performance topics.
Kitbags contain everything you need to start working on aspects of your performance that matter to you. Here's three we've chosen just for you to dive into and enjoy.
You'll get access to all the kitbags shown here when you sign up for Pro membership. Pro membership includes other great features like The Performance Café, Infographics, Training plans, a Locker and much more.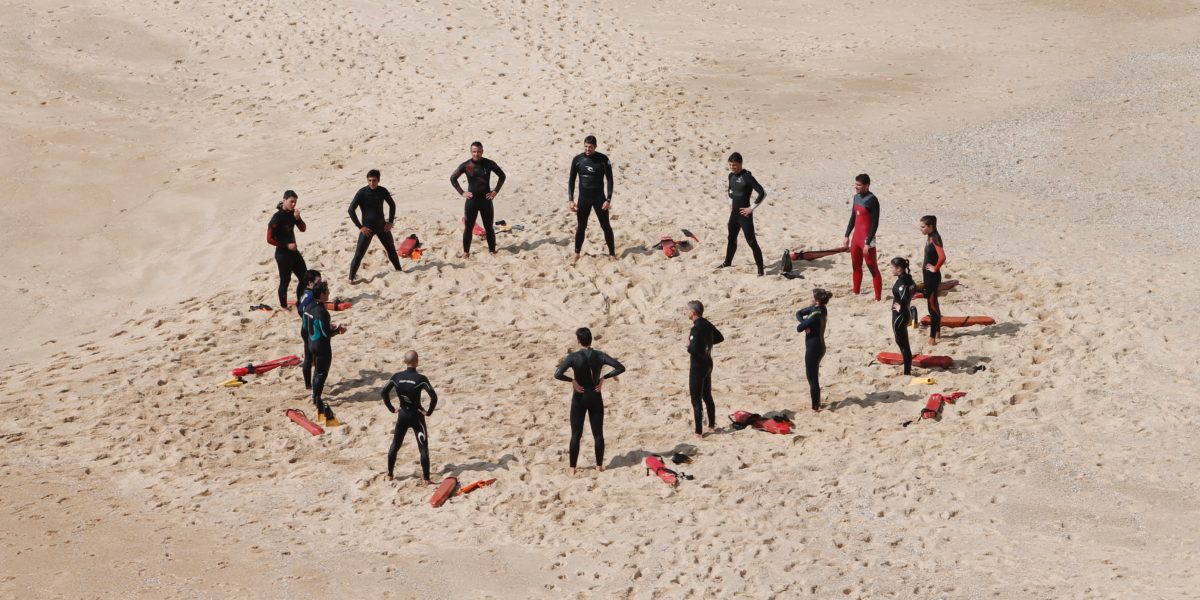 What to do when you join a new team
Team work is a regular part of modern day working, so joining a new team is something that people have to do pretty regularly. Despite this, it's still something we […]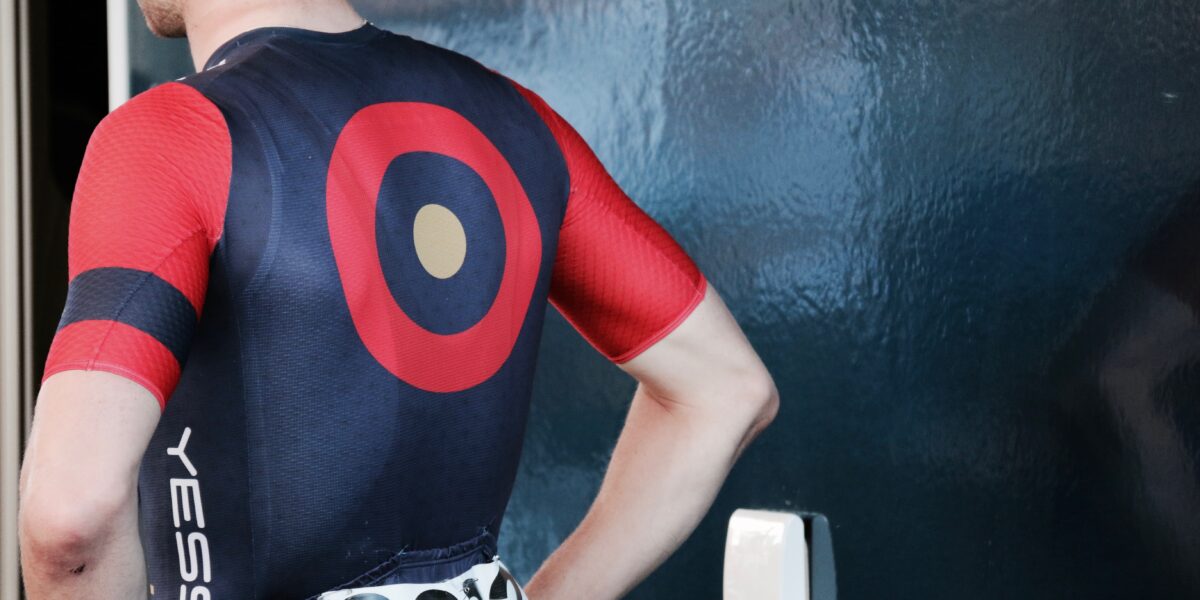 Beyond goal setting - Uniting the power of success and failure
Success and failure and treating those two impostors just the same. The world of work surrounds us with visions, missions, goals, KPI's and any number of other ways highlighting the […]