performance(3)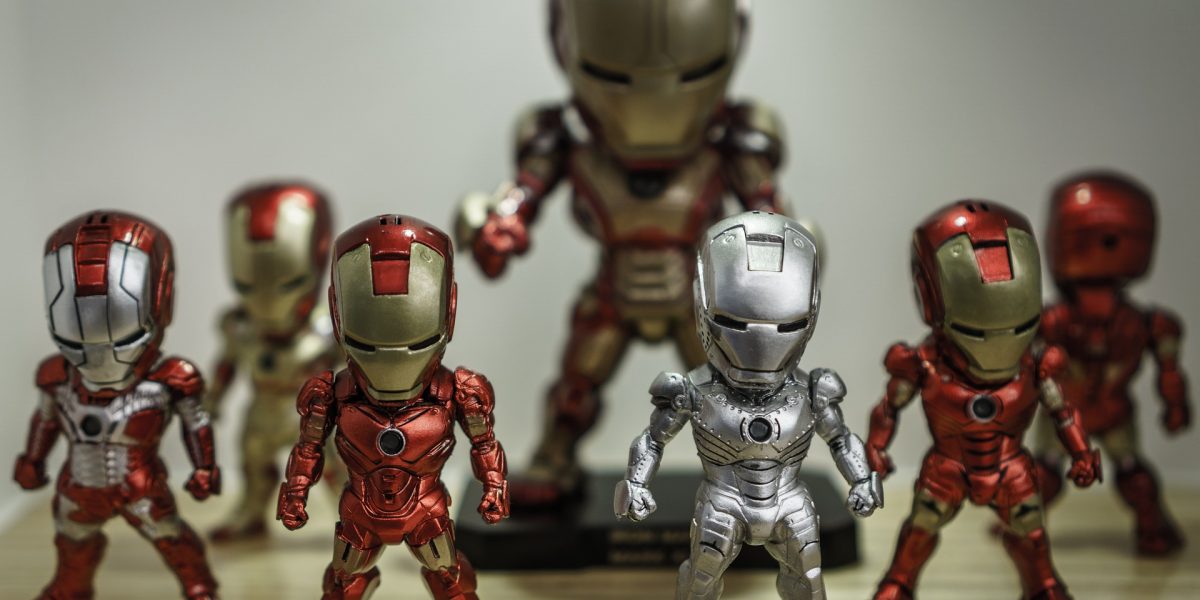 Shit happens. That's life at times. Most people do okay in favourable and fragrant times. But a real test comes along when some smelly stuff hits. Here's our six tips for coping when the going gets tough.
Now in it's 36th year, the London Marathon took place yesterday. Every year, inspirational marathon stories hit the headlines with great high performance insight to be extracted from it! Here's our top 5 high performance lessons from the London Marathon.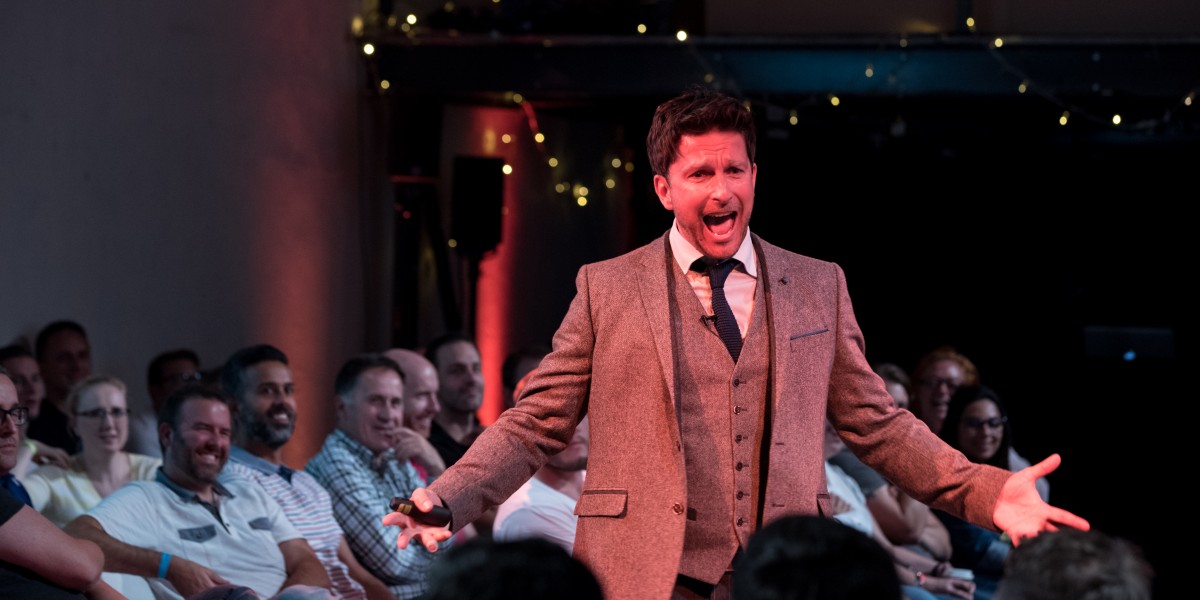 The very first ever PlanetK2 PerformanceFest rocked out loud last week. What nugget of learning will be the one that makes the biggest difference to you? Make it happen. Make it count. JFDI.