Pressure(57)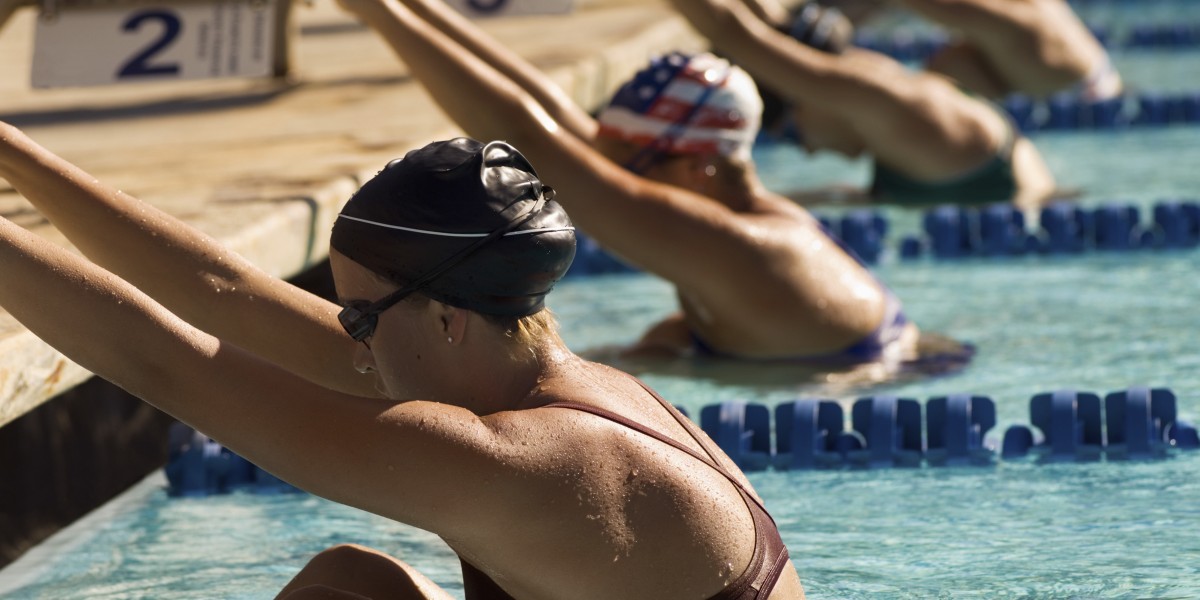 Swimmers love water
Swimmers get wet. They accept they're going to be immersed in water a lot of the time and so tend not to complain about how wet they get. In contrast, […]
Are you ready for Rio?
In just under a year's time, our finest sports men and women will be entering the cauldron of the Olympic and Paralympic Games in Rio. For most of them, this will be the biggest challenge of their careers, if not their lives. Many of them will be competing at their first Games. For some, it will be their only Games – their one and only chance to shine.
Road to Rio - we need to qualify
Welcome to our Road to Rio series! You'll hopefully have seen by now that the Great Britain Women's Hockey qualified for Rio with a superb series of performances throughout the World Hockey League in Valencia. They won the whole tournament, winning every match they played, and happily booking the team's place for Rio next year as a result.