Blog posts(111)
Mastering the Mental Challenge
Over the past year, we've been supporting our K2 Ambassador, Sophie Radcliffe get ready for some of the inspirational challenges she's taken on. Her most recent challenge was the Mont-Blanc Vertical KM.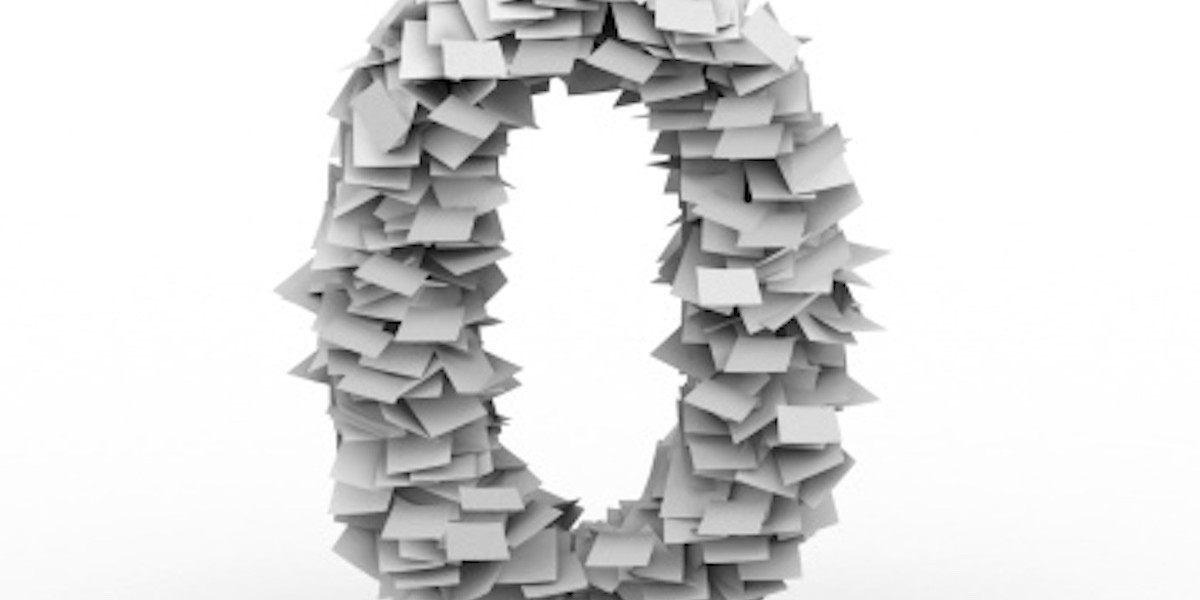 Zero hours contracts – a dark place for motivation
All the talk of zero hours contracts during the election campaign focused on the two predictable sides of the debate. Businesses need them so they can remain flexible and competitive in uncertain times (though it's unclear when business will think times are certain and that even if they did, whether they'd then stop using them).
The clue is in the name
As someone who helps lead a team of human performance experts working with some great people and organisations in elite sport and the business world around the globe, I really care about it and I really believe it matters and can make a massive difference to those who are prepared to do what's necessary to get high performance in their particular role in their particular arena.